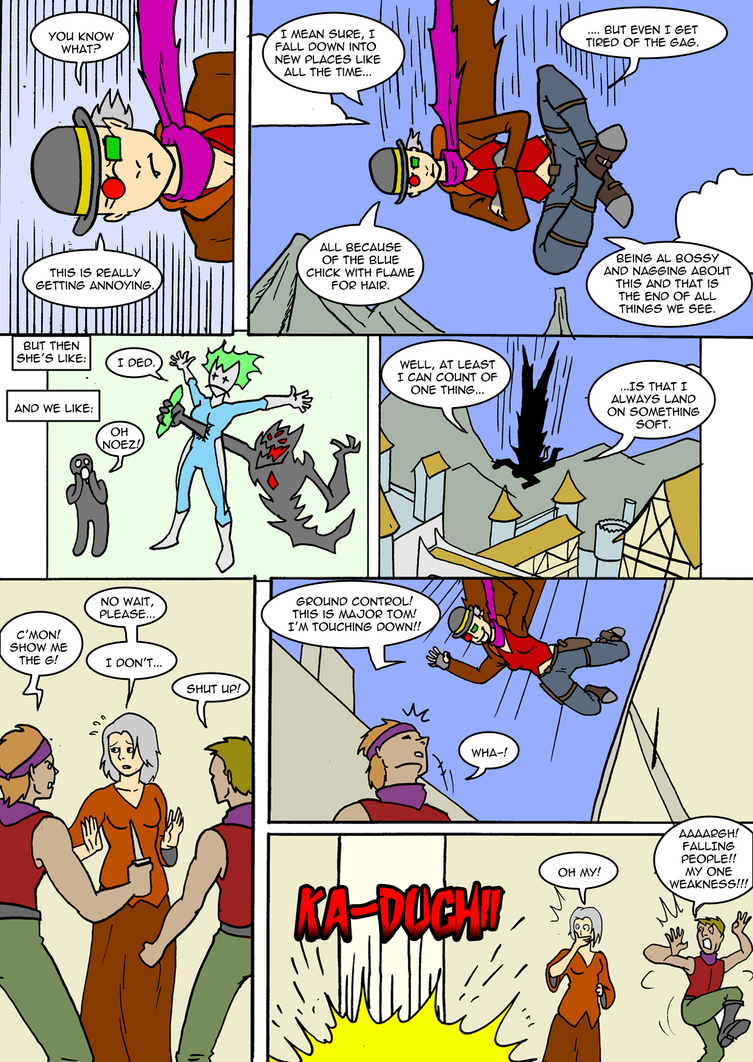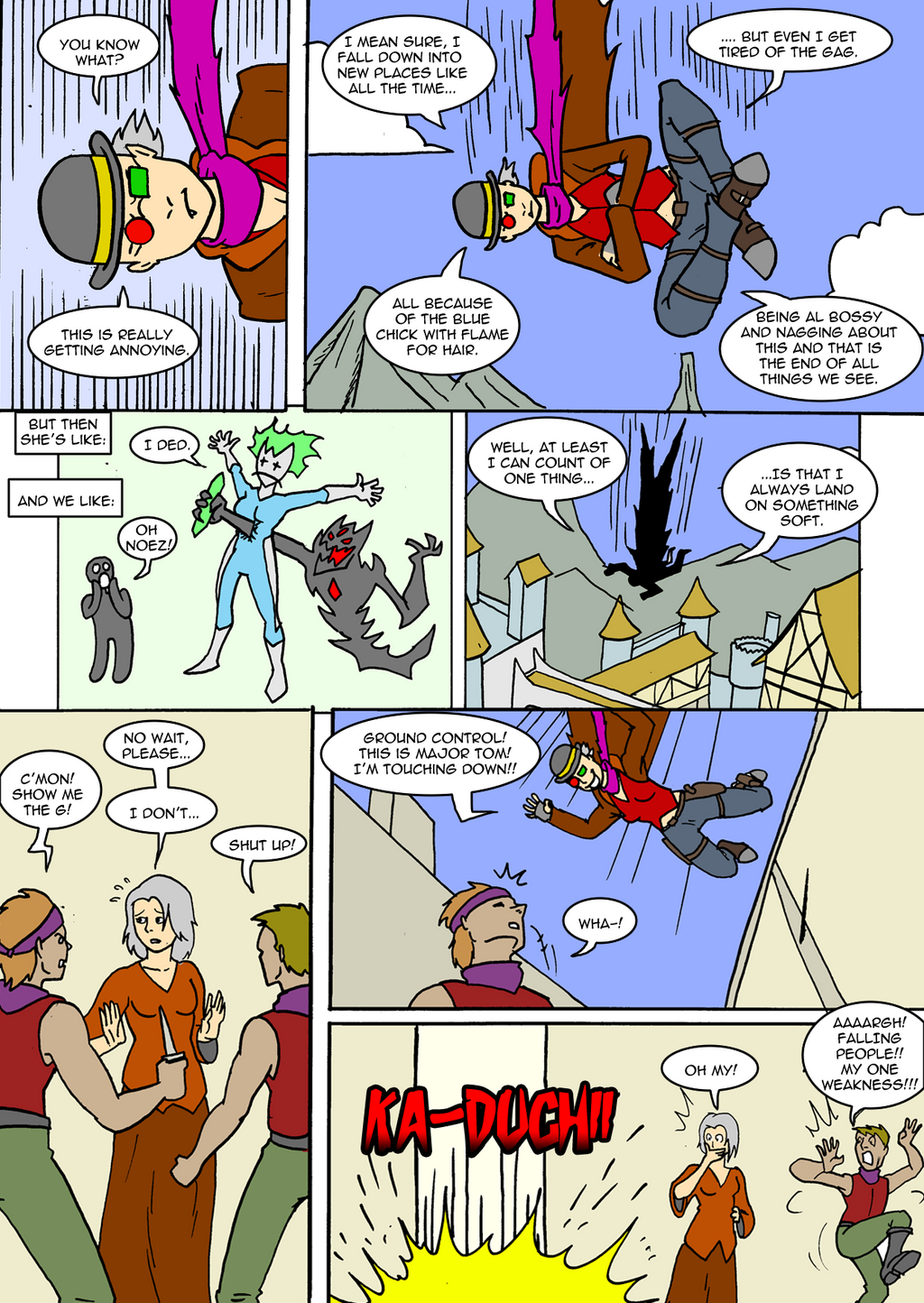 The sequel to the June Challenge Story Arc called NEXUS SIGMA

by
mja42x

NEXT PAGE: fav.me/dbi8u99


fav.me/d9ftz22 © ViktorMatiesen
fav.me/dbeg98s

©

mja42x



Yes, but now we'll never know what the other guy's one weakness was.
Reply

I'd imagine persons falling down on him from the sky.
Reply

Everyone's loving that teleportation effect!
Reply

Whoa, you're early!
As always, great stuff! A lot of smirks to be had thanks to Jeanne!
Show me the G!

Methinks that bandit doth try talking street too much!

Reply