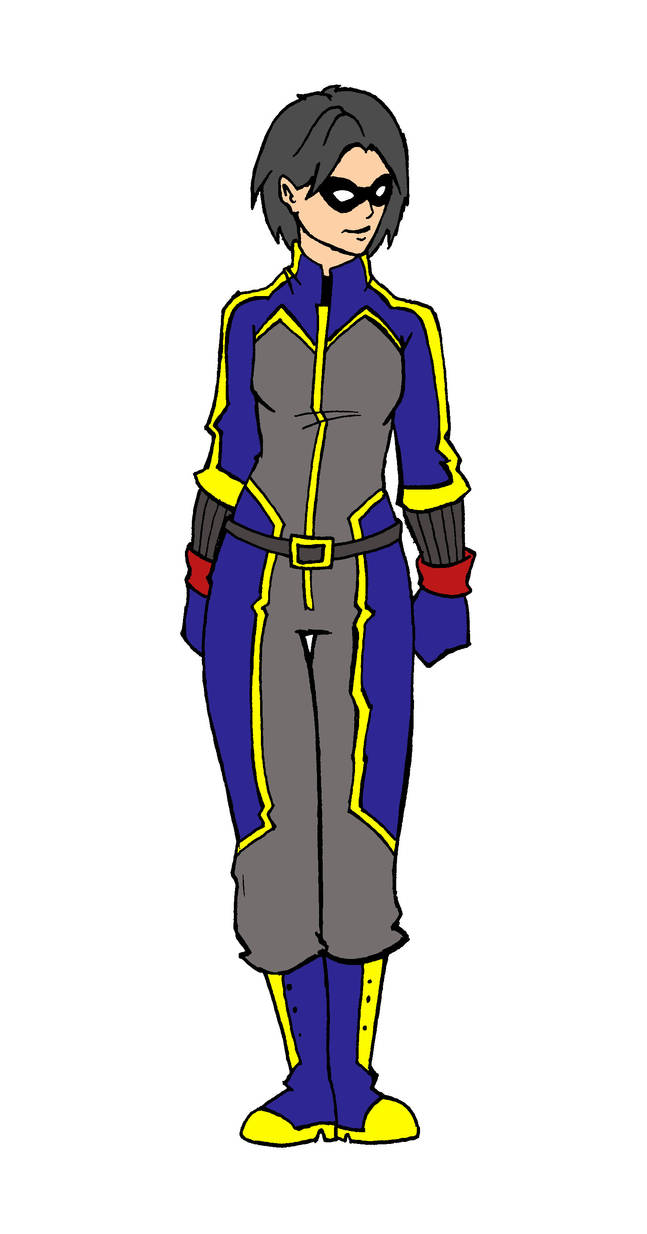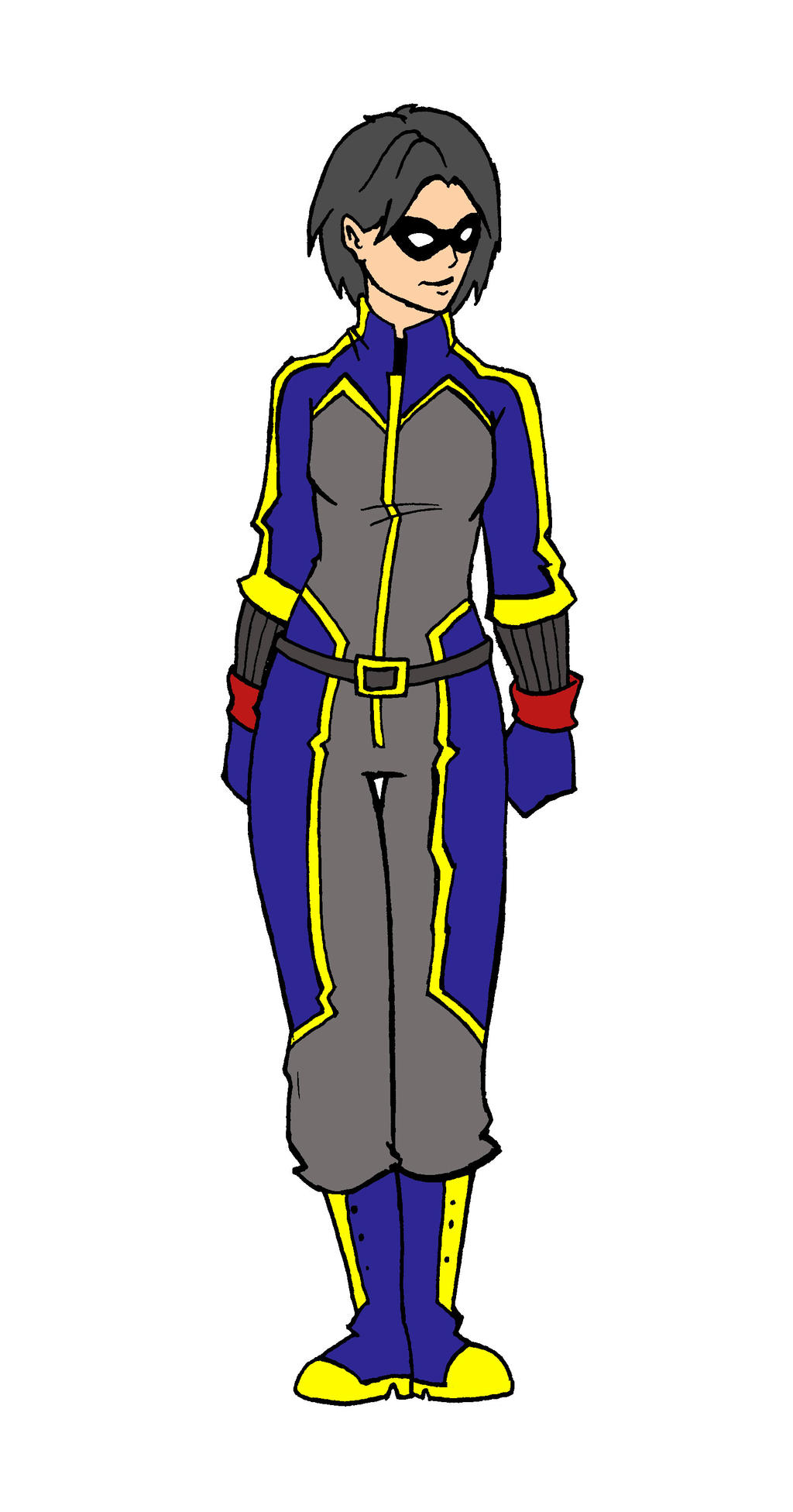 Watch
Okay, so this is our main protagonist herorine Champion Girl in one my forever developing comic Champions Pizza. And I have to admit, this is the worst design I have ever done. Not that its bad or anything, but its a blatant ripoff from THIS pic.
[link]
Yeah, of all the superhero characters I have done, no matter I do to make Champion Girl to have a suitable and decent looks and design, there is ALWAYS a mini Luthor in my head that just screams like this

WROOOOONG!!
I swear that this is the reason why I call my self the Swedish Version of Rob Liefeld, not in the bad art work department but more in the fail to come up with a decent design without looking at other people's work and rip them off department.

I think it looks great, man! I see how you could be concerned with using references for the costume, but I'm with Bug-- if you just tweak it a bit more it'll become your own thing!
Reply

Yeah but Im still not sure on how much tweaking it requires but maybe its easy... So who knows?
Reply

I don't see anything wrong with this.
Reply

Didnt you see the pic I posted?
Reply

I saw it.
The design on the uniform may be a little similar, but you've got a different color scheme.
Reply

Yeah sure the patterns and colering are different but thats it, this is what most people consider to be a rip off, or Greg Landing or Rob Liefelding. I just dont understand why its so hard to get a good look for the main hero while I can get a good solid design for other characters (though Gigantress needs a make over with her color schemes)... Any suggestions?
Reply

It's not as bad as you think. Superhero jumpsuits are quite common. I don't think anyone would notice the similarity.
But you could still do something different, if you'd like. Maybe you could have the top of the jumpsuit opened and tied around her waist. Then the shirt she has underneath could have a different design.
Reply

Just saying that now that I showed the pic, people will notice and its better to be honest than just straight out lie about it
Reply