Hey everyone!! I don't check my DA account very much anymore so I am posting this to ALLOW ANYONE TO USE MY STOCK PICTURES, just PLEASE credit me and send me a link. My permission is not necessary anymore. Thanks!!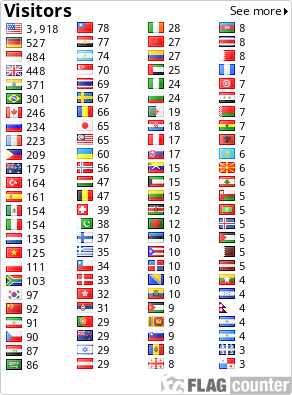 I'm member of:





#GetWatchers help artists to share their creativity, increase their audience and get more feedback by getting more exposure and pageviews. If you want more exposure of your arts, constructive critics, watchers and/or if you would like to discover new talented artists, come join us

Here

.

viktoria-lynv stands for victorious in all that she does
i stands for incredible artist
k stands for kindest person on deviant art
t stands for thinker
o stands for open minded
r stands for reasonable and a reliable friend
i stands for inquisitive
a stands for an artistic influence to everyone she meets
l stands for loving
y stands for yearning to meat new friends
n stands for nicest friend in the world
:iconmv1plz::iconmv2plz::iconmv3plz::iconmv4plz::iconmv5plz::iconmv6plz::iconmv7plz::iconmv8plz:
This was made for me by a wonderful person and someone Im proud and pleased to call my friend.