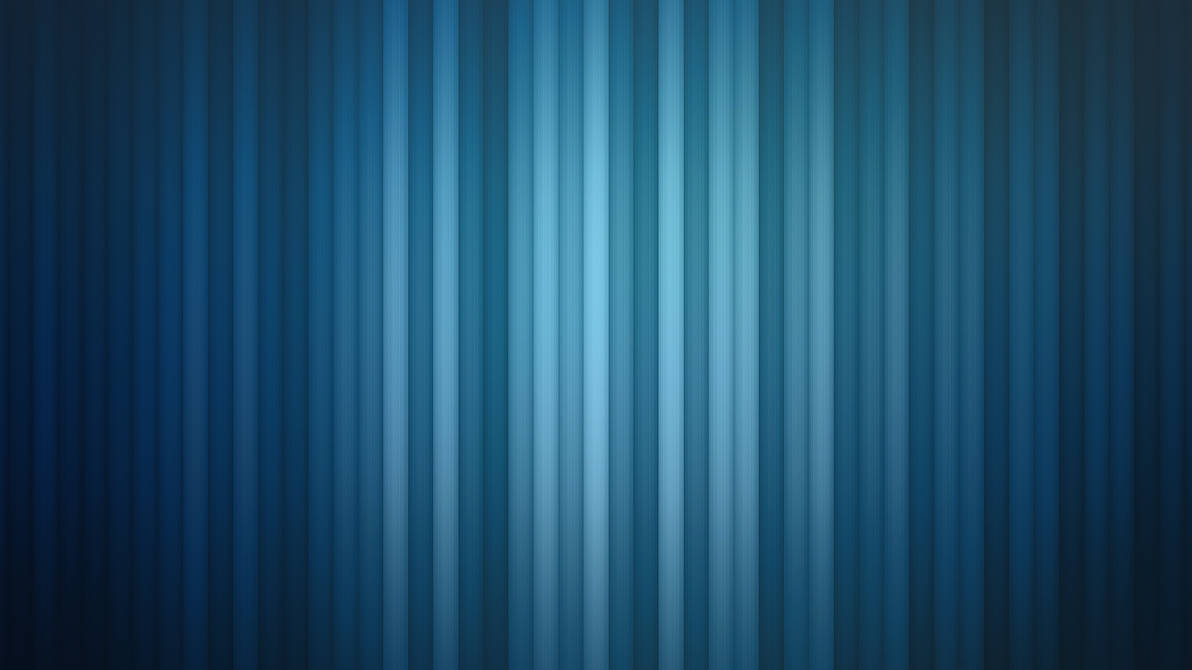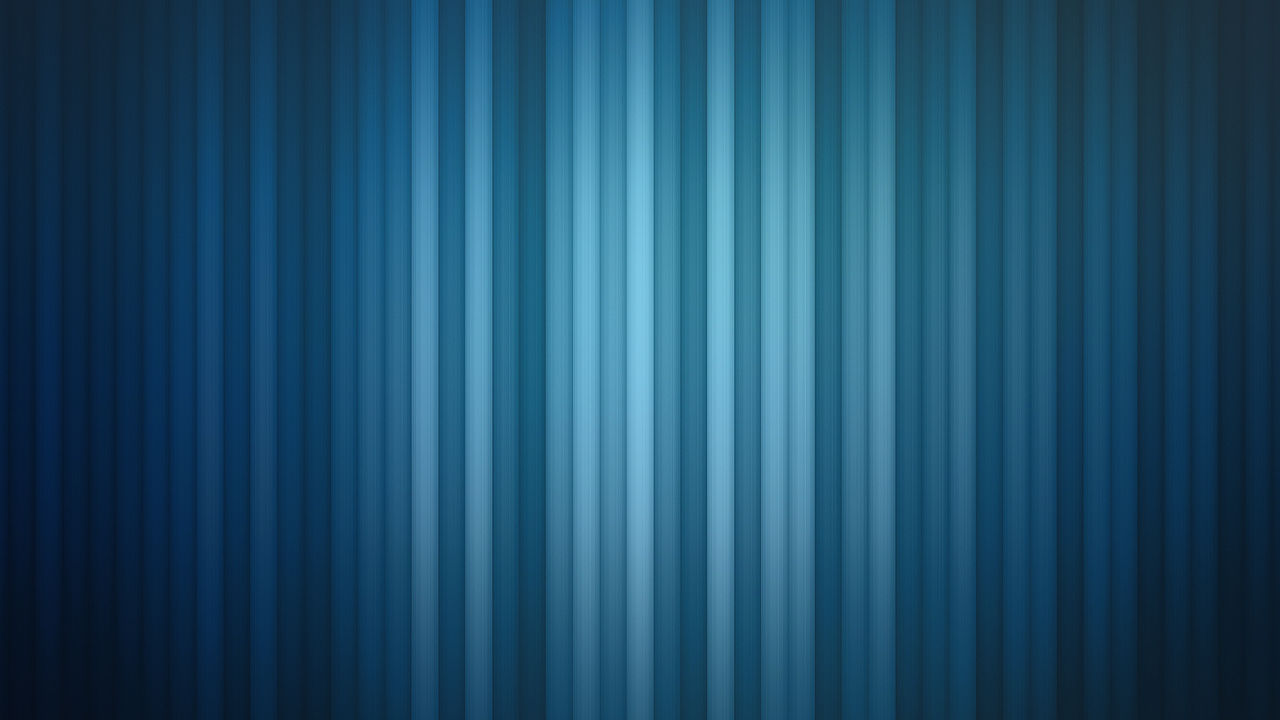 Watch
Reply

This Look like gnome-shell wallpaper
Reply

gnome-shell wallpaper

you could made a green version? for opensuse?

Reply

Love the colors. Very easy on the eyes.
Reply

Really nice. Reminds me of one of the wallpapers in GNOME 3 desktop enviroment on linux
Reply

It is really very cool

Reply

Nice! It's similar to an image I used in branding one of my design firms between December 2011 & March 2012, but a bit more neutral.
Reply

Reply