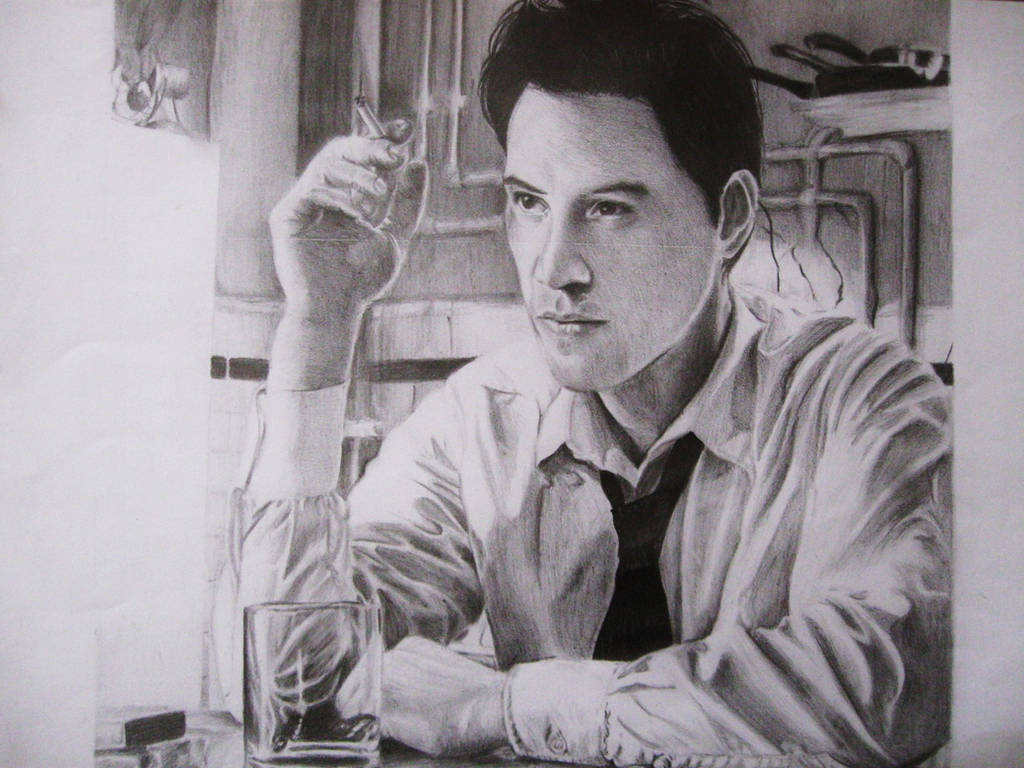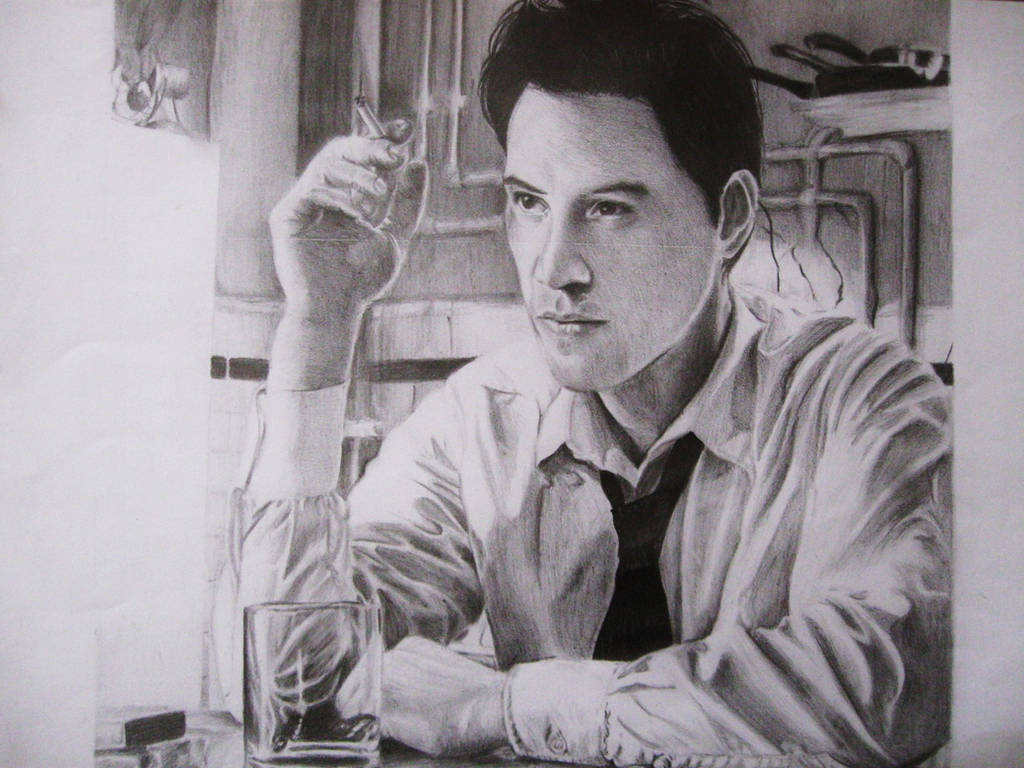 Watch

Really amazing! Love it!

Reply
Reply

Great detail and the folds in the shirt are awesome. Really nice work. It's funny because just today I was thinking that it might be time to watch Constantine again. It's been a while. I will never, ever, ever tire of seeing The Keanu.
Reply

Very interesting and beautiful work! Great conception. Congratulations!

Reply

Wonderful artwork ! Love the detail

Reply

Reply