I know I've been dead on here for quite a while, sorry about that peeps. I don't have a working drawing tablet rn and I've been focusing on more things other than art for the past year or so.
I started community college, and although my tuition is being paid for (yay, Rhode Island Promise!) the books and supplies for school are expensive asf. My job is starting to close for the season and I'm only on the schedule for one day a week, and I'm having a hard time finding another job atm. So I only get around $60 a week rn and that is definitely not enough to pay for all my books and things.
So if I sold traditional commissions, who would buy?
They wouldn't be very expensive. I'm thinking $5 for a little sketch/doodle of your character, $10 for a detailed, colorful fullbody, maybe like $30-$40 for a whole ass colorful detailed drawing
Here are some of my most recent traditional pieces: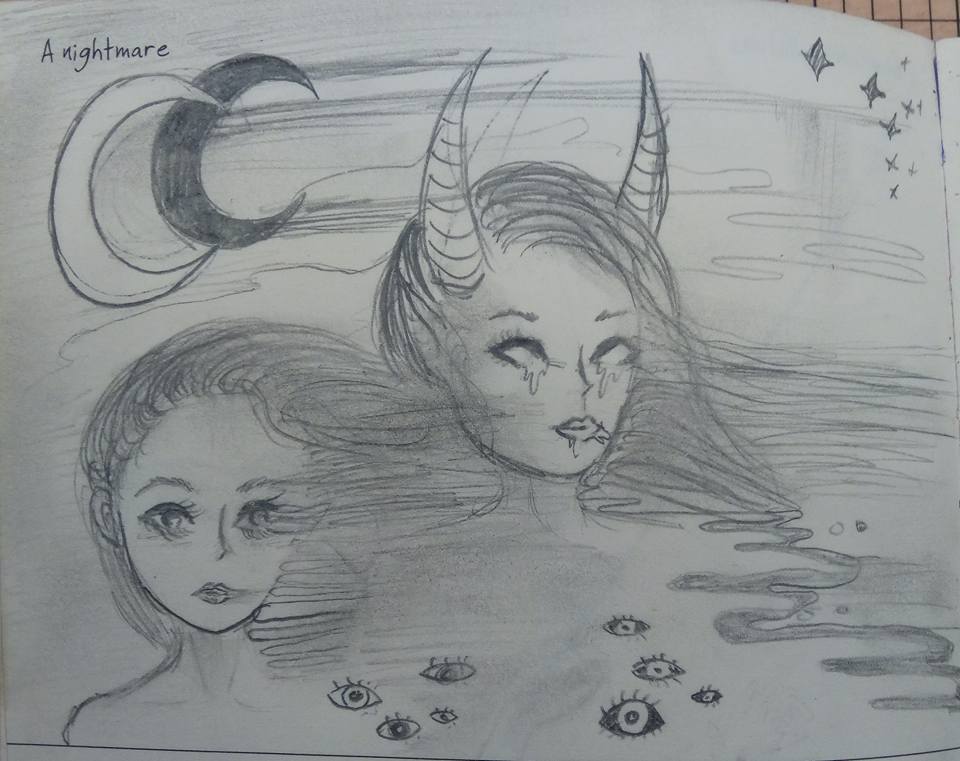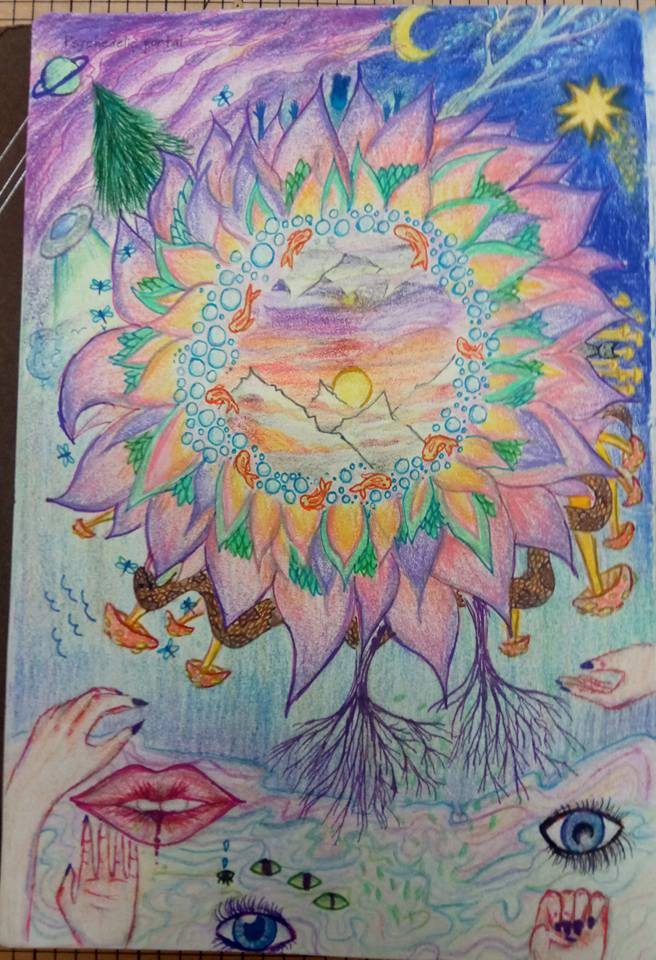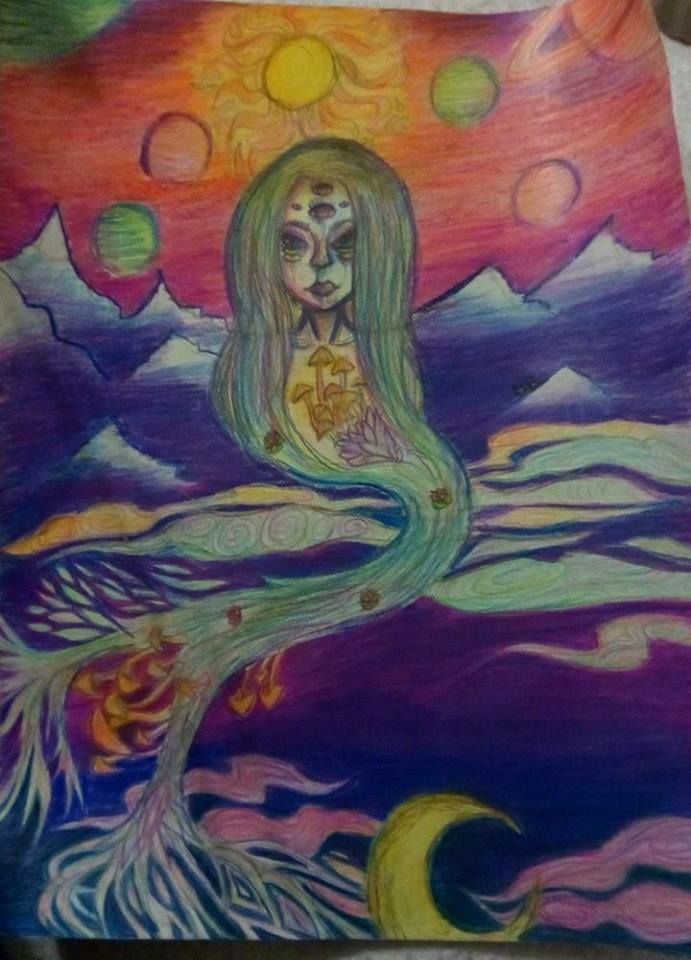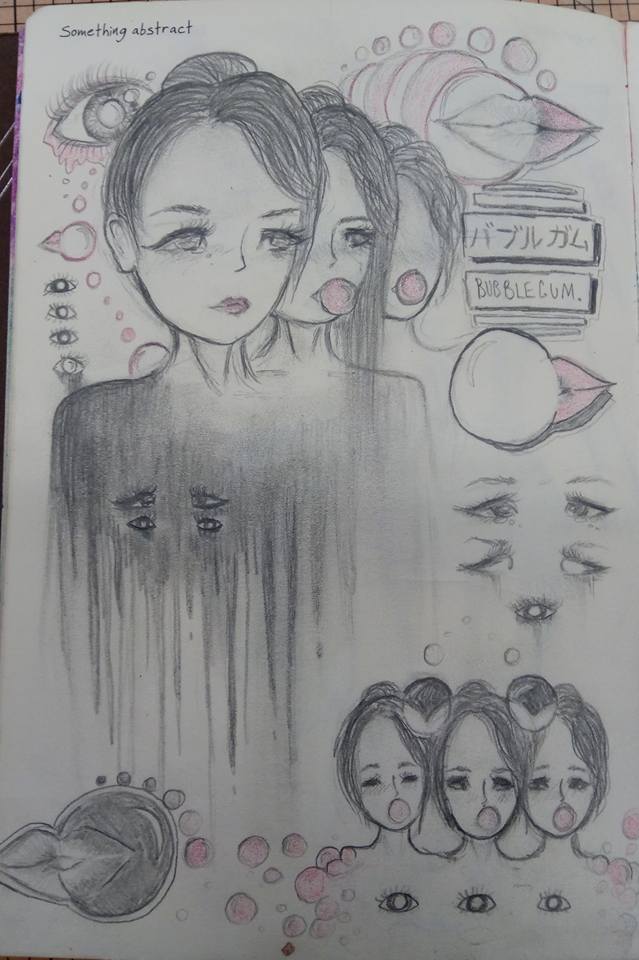 There's no furries or anything but I still know how to draw them! I'll draw pretty much any species.
I also sell stuff on Redbubble
www.redbubble.com/people/catha…
TL;DR: Help a broke college student pay for her books, school supplies, food, and caffiene. Plz.