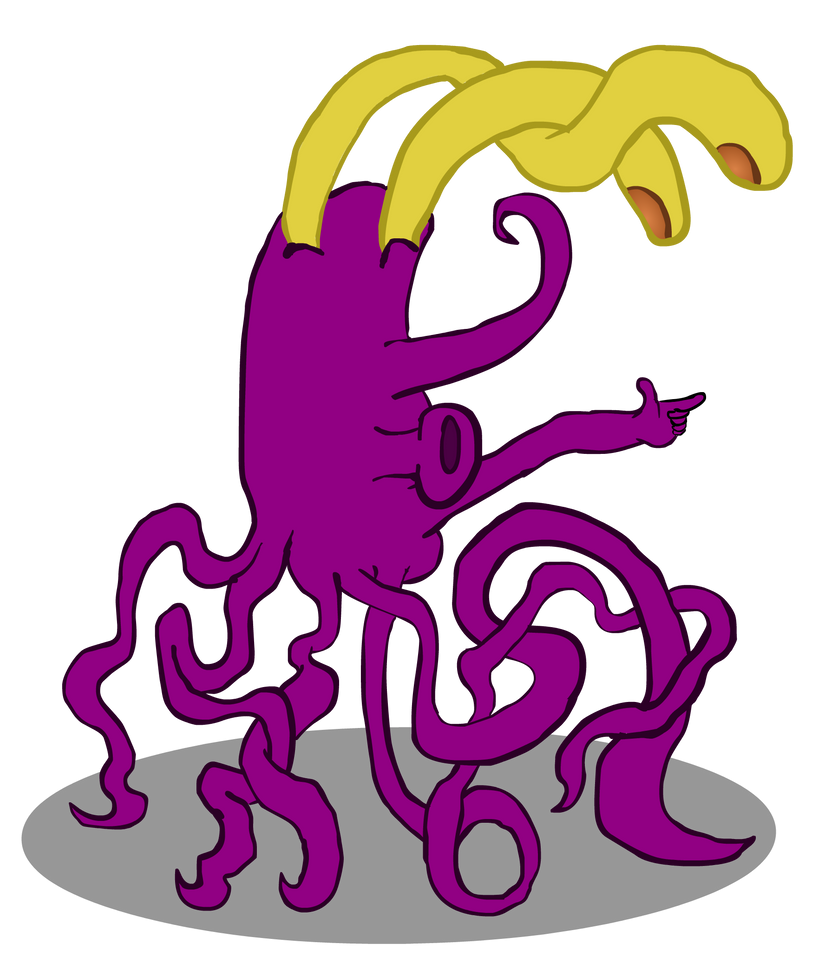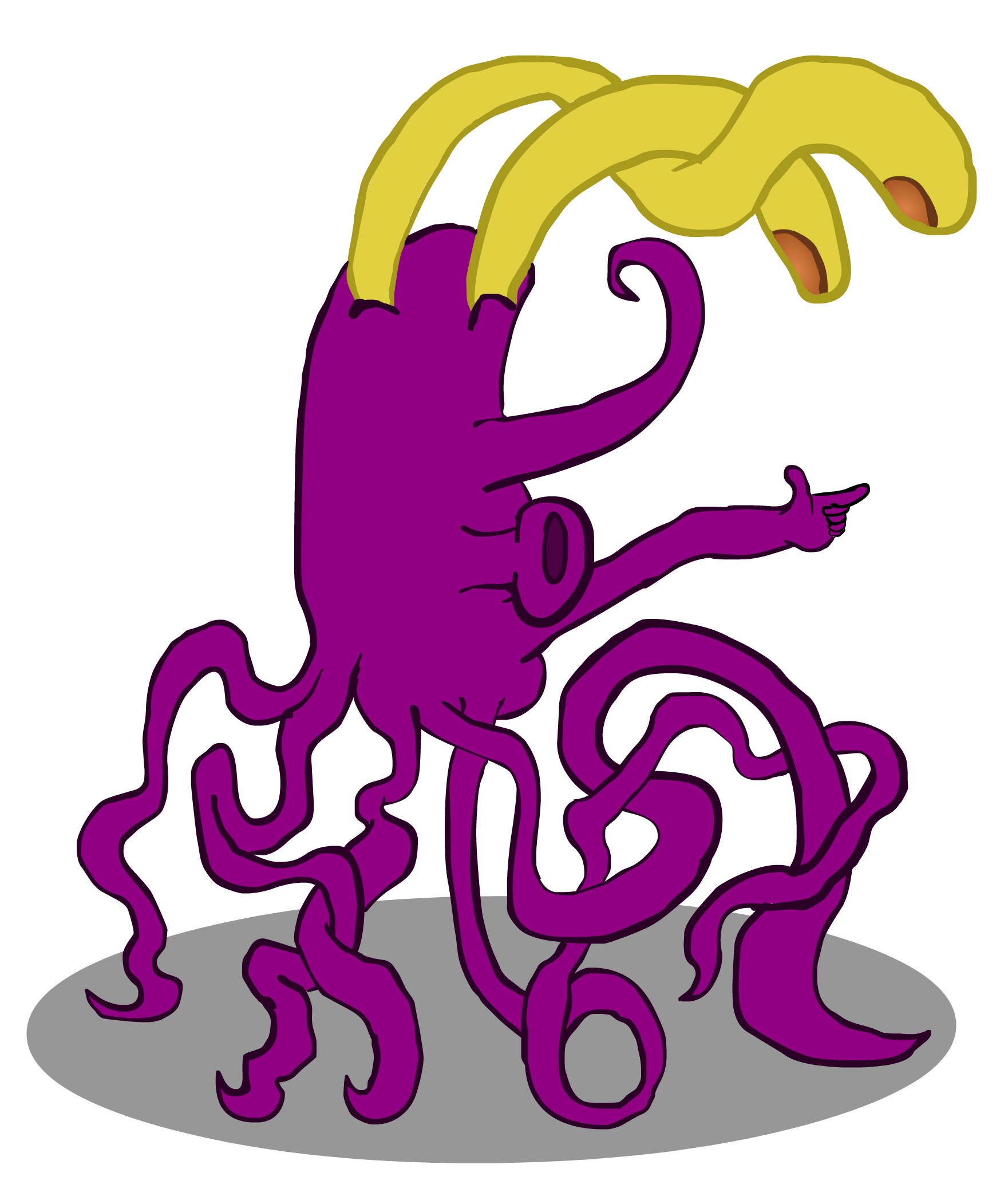 ...a human arm, at that!
Well, wait... is it really still a human arm if it grew off of that thing?
Who knows?
Daily Doodle for 2013-09-16
For more Daily Doodles, click this -
fav.me/d6ko8f7
If you'd like to make a doodle suggestion, comment below or send me a note.