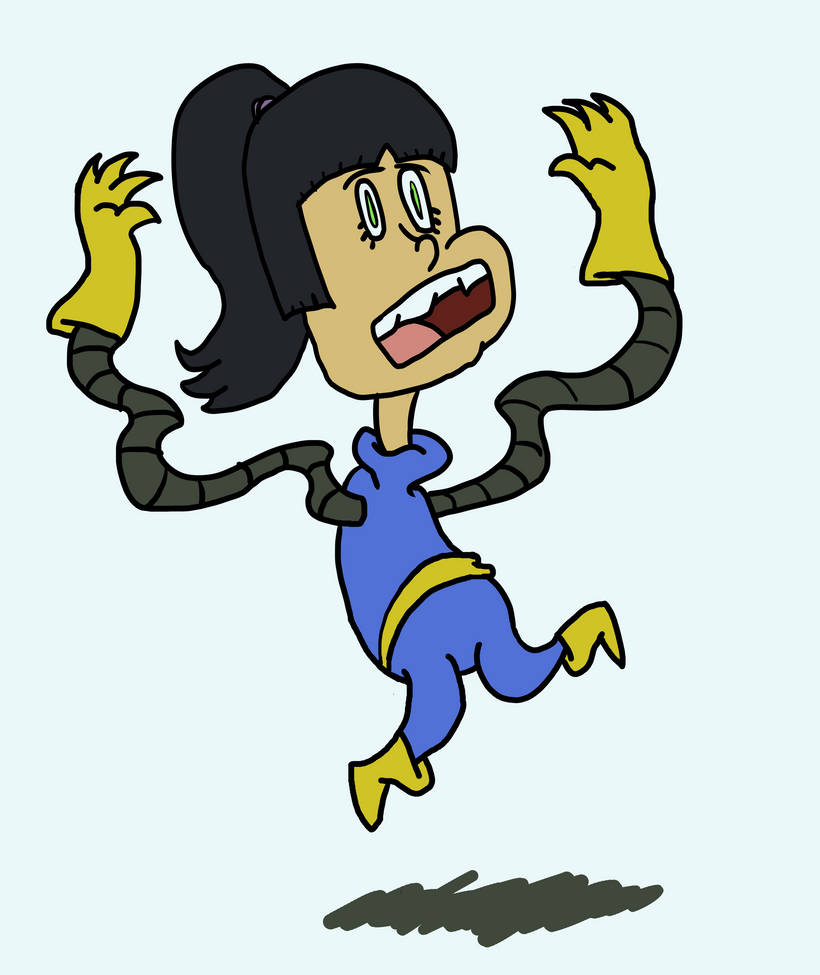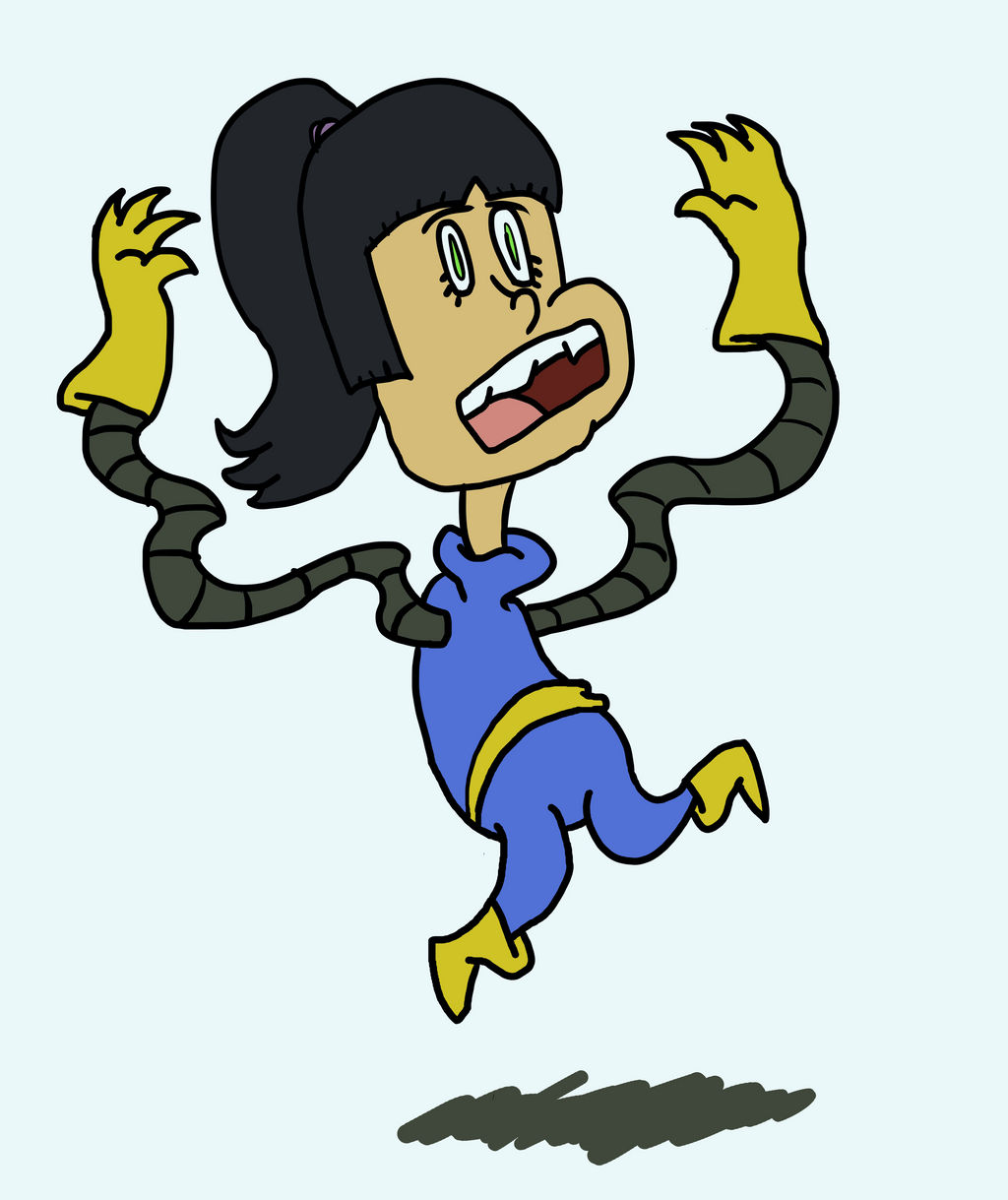 Here's the second drawing I did after installing LazyNezumi.
I feel like I broke out of my standard style here even more than with the last one.
I'm not sure I like the idea of changing the shape of her eyes this much, but I suppose it's fine for these kind of extreme expressions.