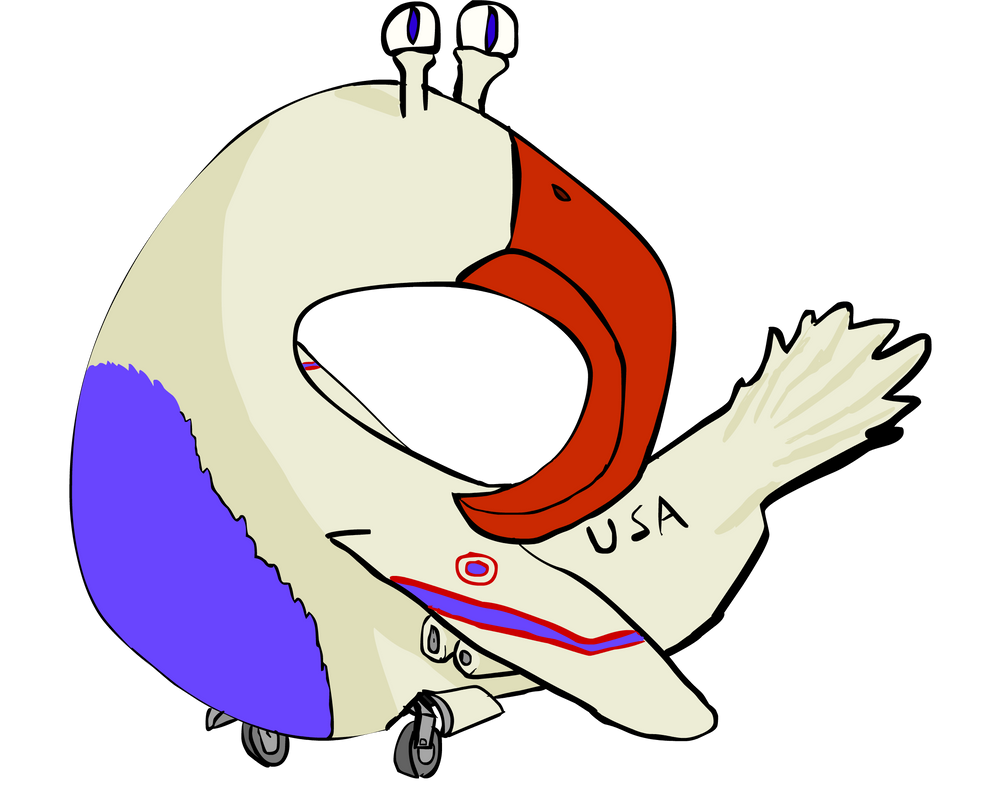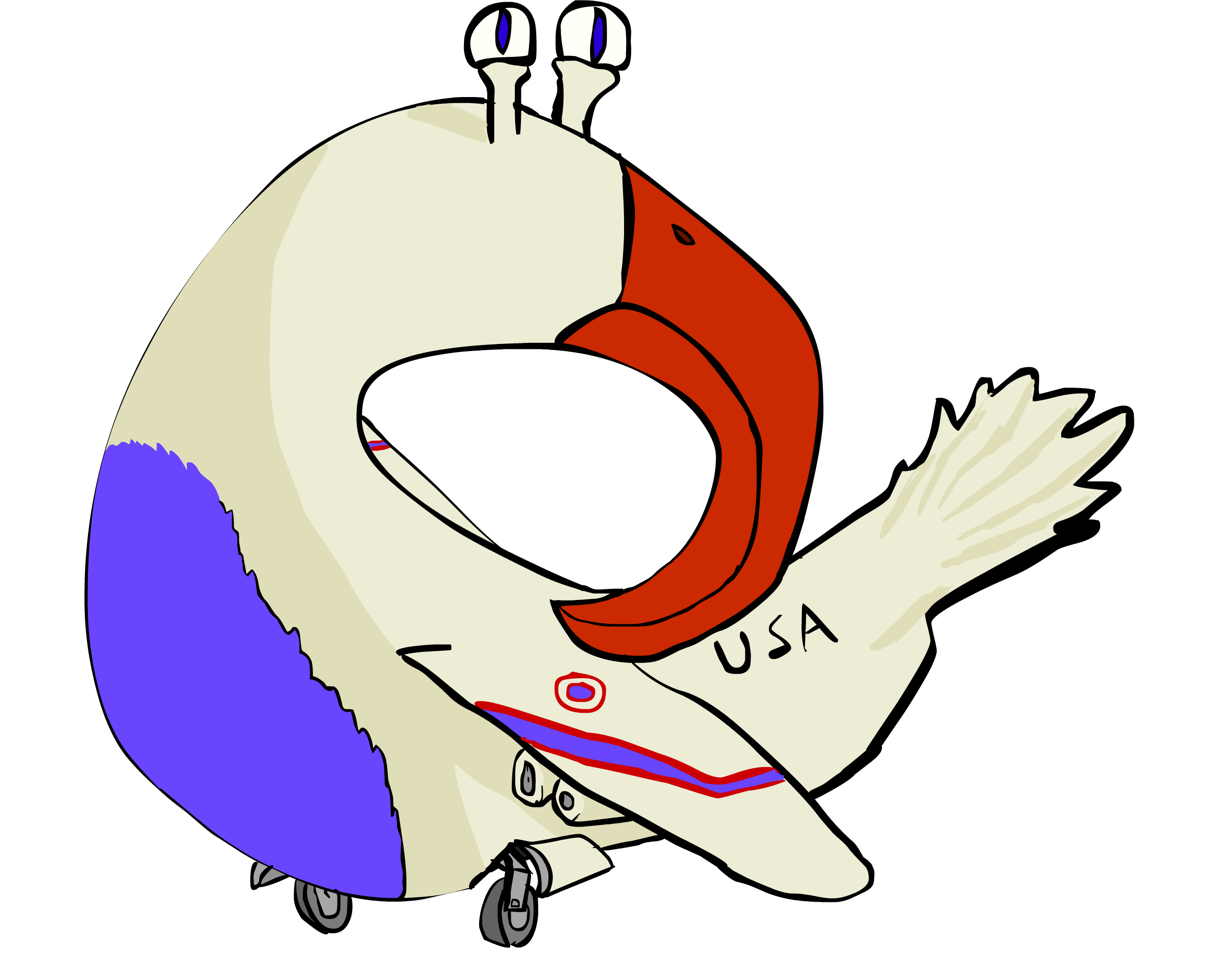 LOOK! UP IN THE SKY! It's a bird! It's a plane! It's... actually, I don't know what the hell it is.
It sure as hell isn't superman.
Daily Doodle for 2013-08-11
For more Daily Doodles, click this link -
fav.me/d6g88cr
If you'd like to give me a suggestion on what to doodle next, feel free to leave one in the comments, or send me a private note.