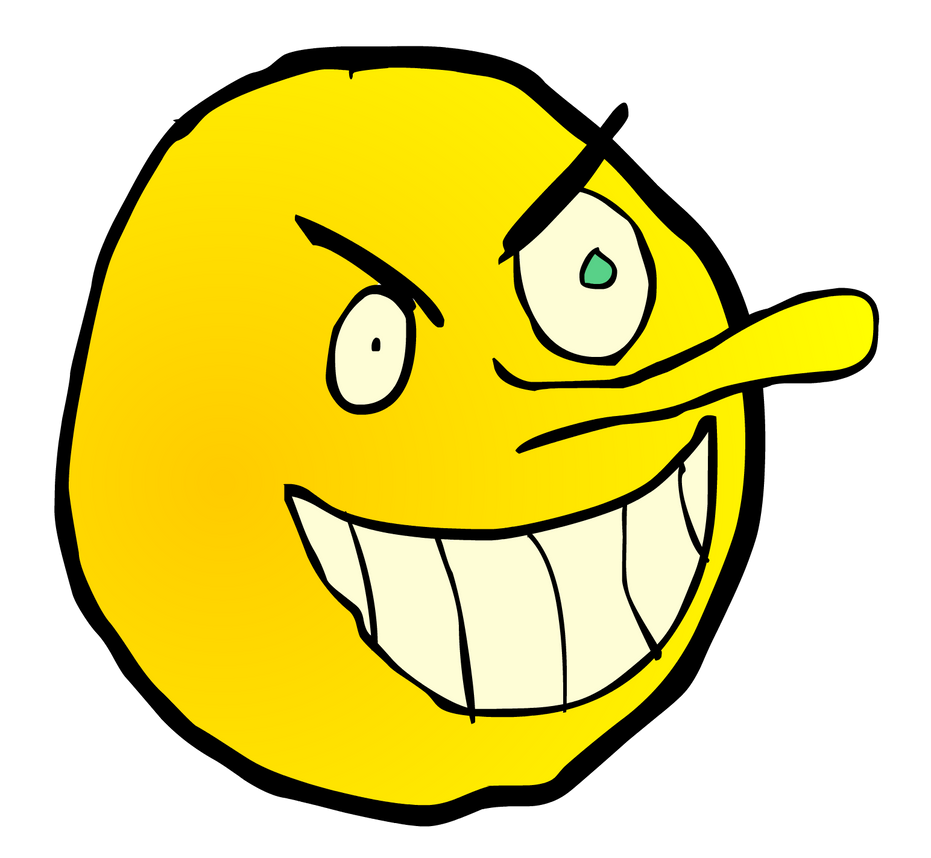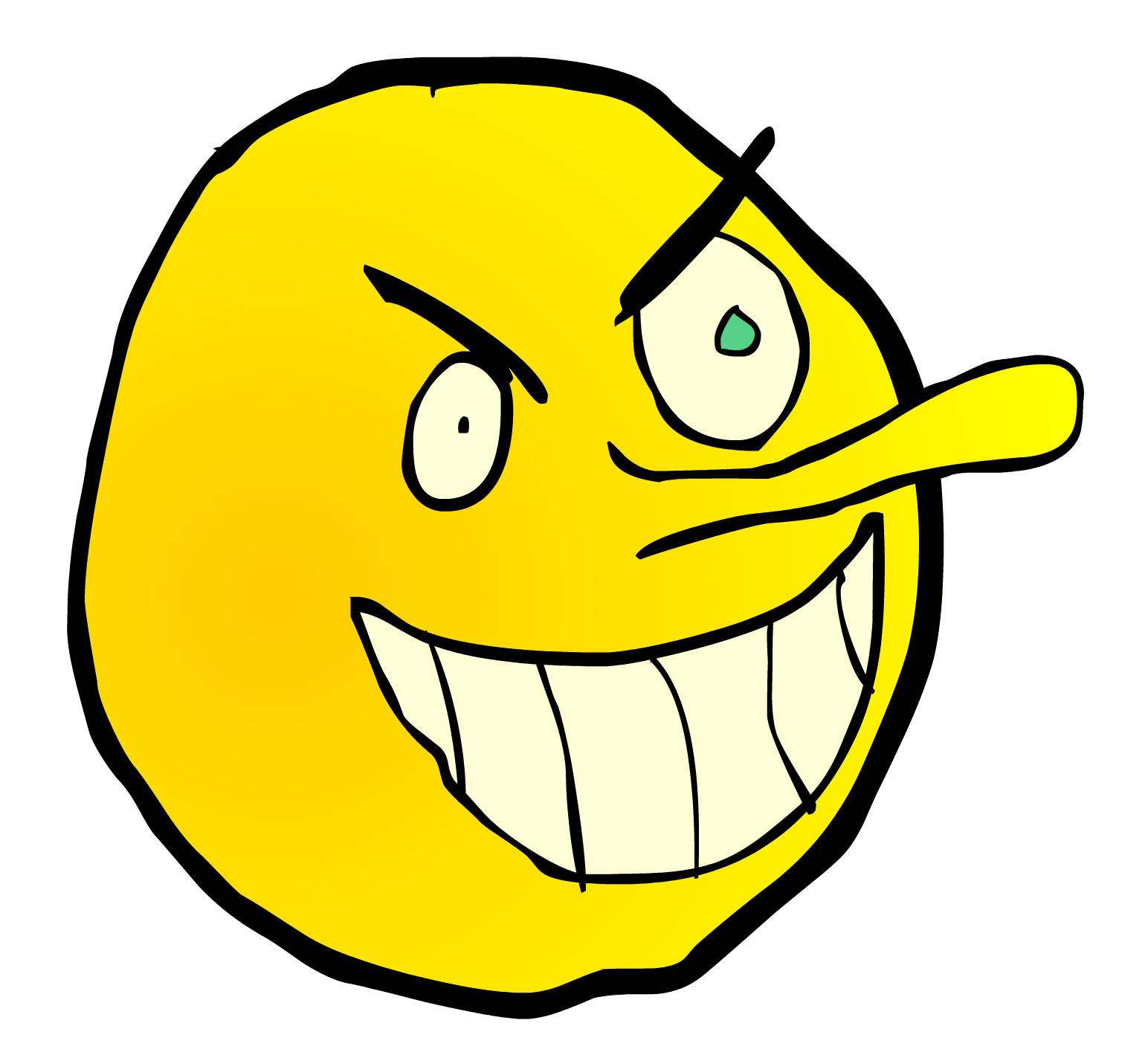 This one is kind of simple, yes... but I was in a rush today. Got so caught up doing so many other stuff, so I decided to do something really quick.
Daily Doodle for 2013-08-10
For more daily doodles, click this link -
fav.me/d6g88cr
Also, if you have any suggestions for what I should doodle next, comment below or send me a private note.