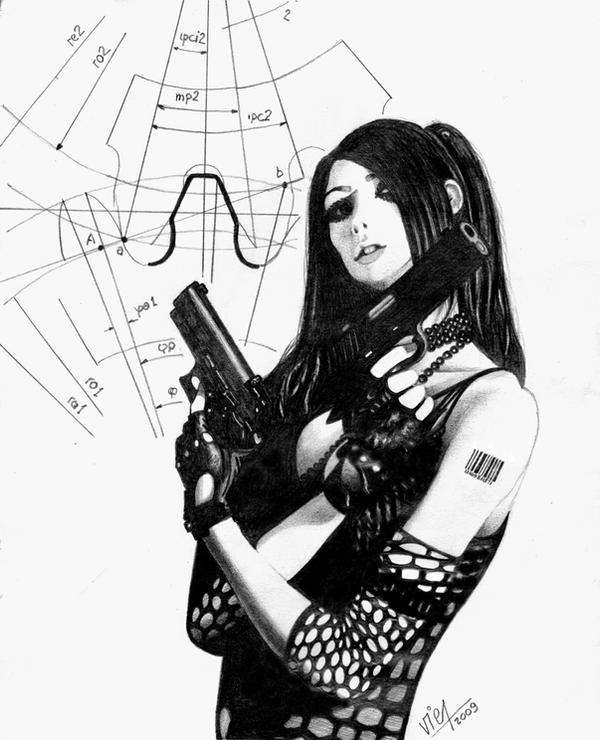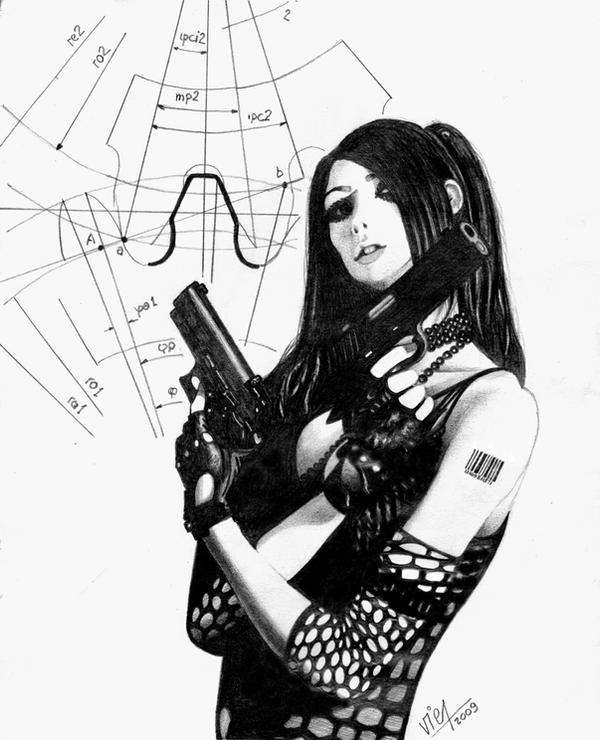 Eres solamente un pequeño engranaje de este sistema infernal que te controla y utiliza como un simple objeto, un número, un porcentaje y solo para ser un esclavo...
You're just a little infernal spiral of this system you control and use as a simple object, a number, percentage and just to be a slave ...
Sei solamente un piccolo ingranaggio di questo sistema infernale che ti controla e utiliza come un semplice oggetto, un numero, una percentuale e solo per essere uno schiavo...
Esta ilustración está basada en una foto de TrashDolls
This illustration is based on a photo of TrashDolls
Questa illustrazione e basata in una photo di TrashDolls
[link]

Muchas gracias por tu comentario y por el fav, espero que visites mi galeria más seguido, estas invitado!
saludos cordiales

Reply

Ayer 3 de junio de 2009, este trabajo llegó a las 100 vistas, gracias a todos ustedes.
vier

Reply

Reply

Muchas gracias por el comentario, me alegro que te agrade. También te agradezco el fav.
Eres bienvenido a mi galeria cuando gustes!
saludos
vier

Thank you very much for the comment, I'm glad you like it. We also appreciate the fav.
You are welcome to my gallery if you like!
greetings
vier

Reply

realmente bueno, me gusta mucho tu estilo
Reply

Bueno muchas gracias por tus palabras y por el fav
Me gusto mucho la fase que esribiste de la espada... muy buena.
Saludos

Reply

Reply

Hello Killhaz!!!, thank for the comment and the fav
Reply

Awesome job...that looks so good!
Reply