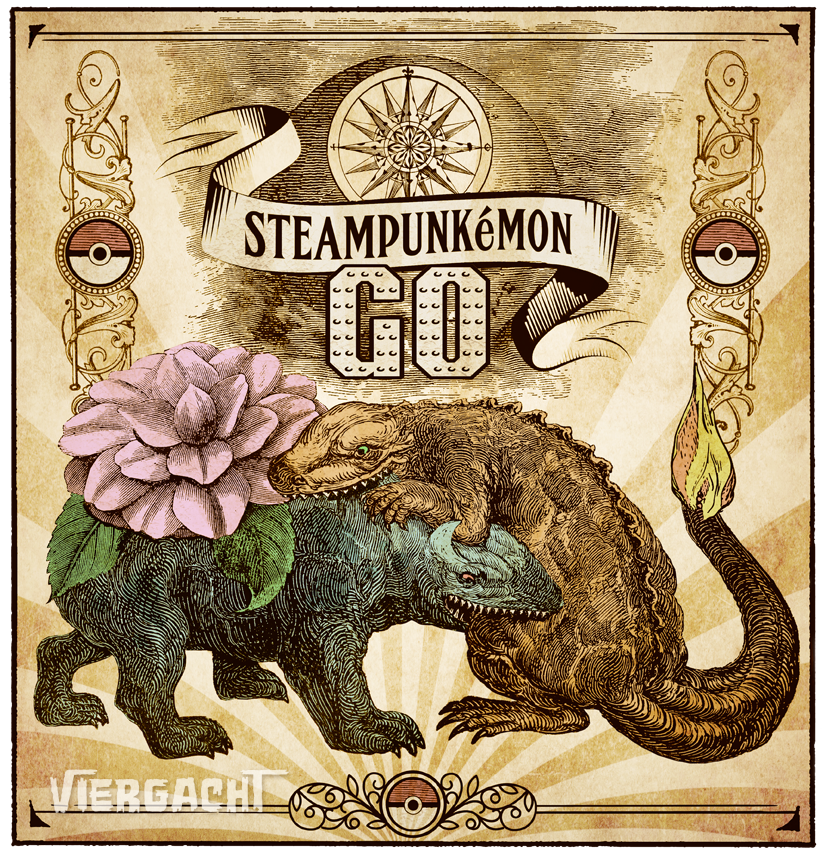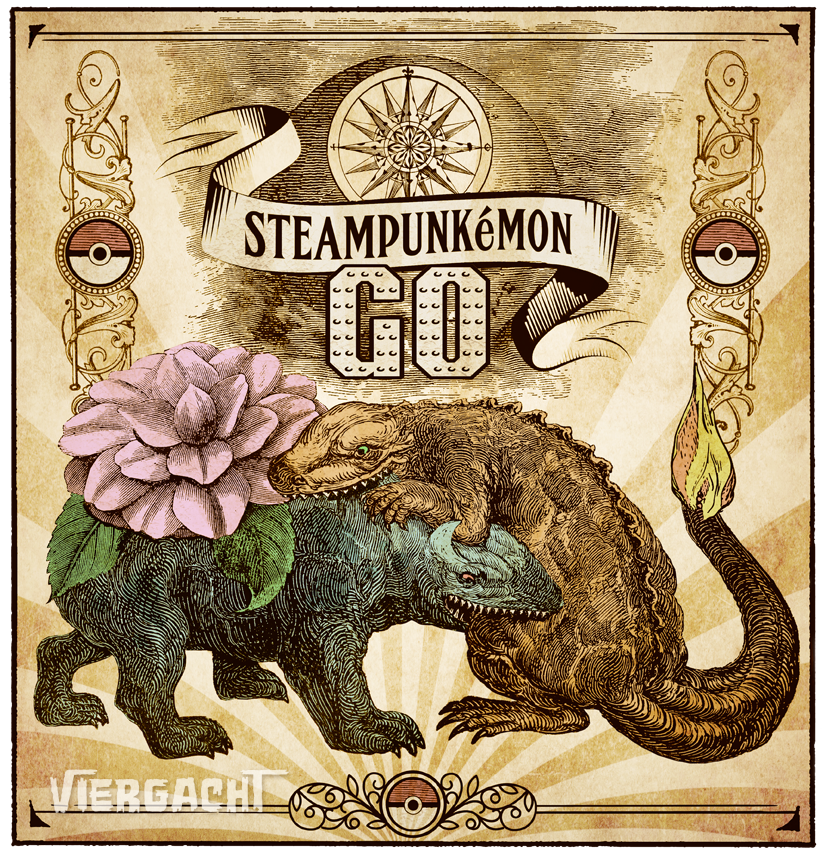 Watch
The culmination of my fondest hopes and most fervent desire
is to excel to the utmost of my abilities.
None who have gone before have ever matched my indomitable zeal and stoical fortitude in this test of mettle.
To capture them is the glorious victory which shall achieve the culmination of this, my highest purpose;
To instruct them in the gentlemanly sport of pugilism is my noblest expression of my dauntless perseverance.


You can get this on a t-shirt - check out my shop on TeePublic!