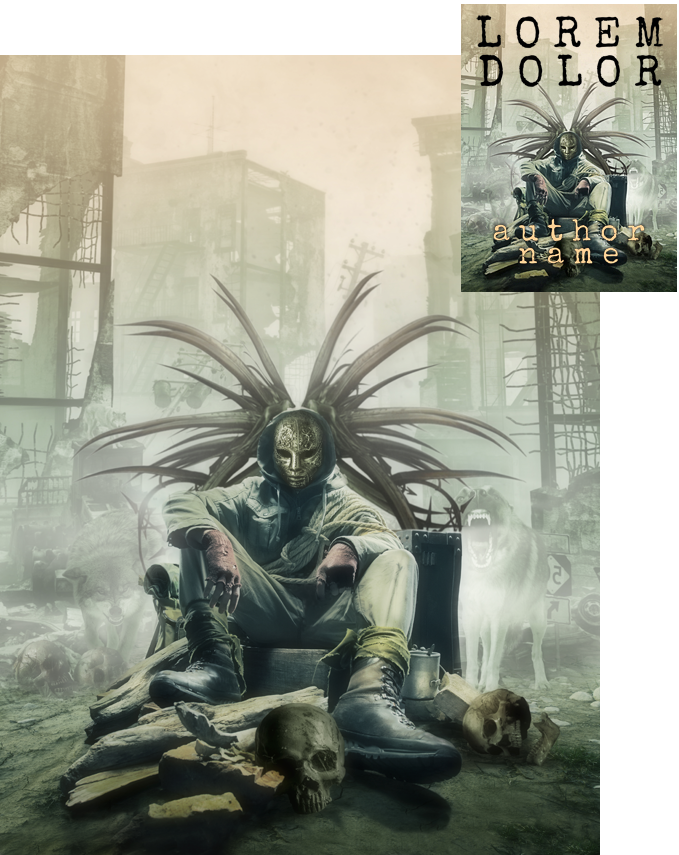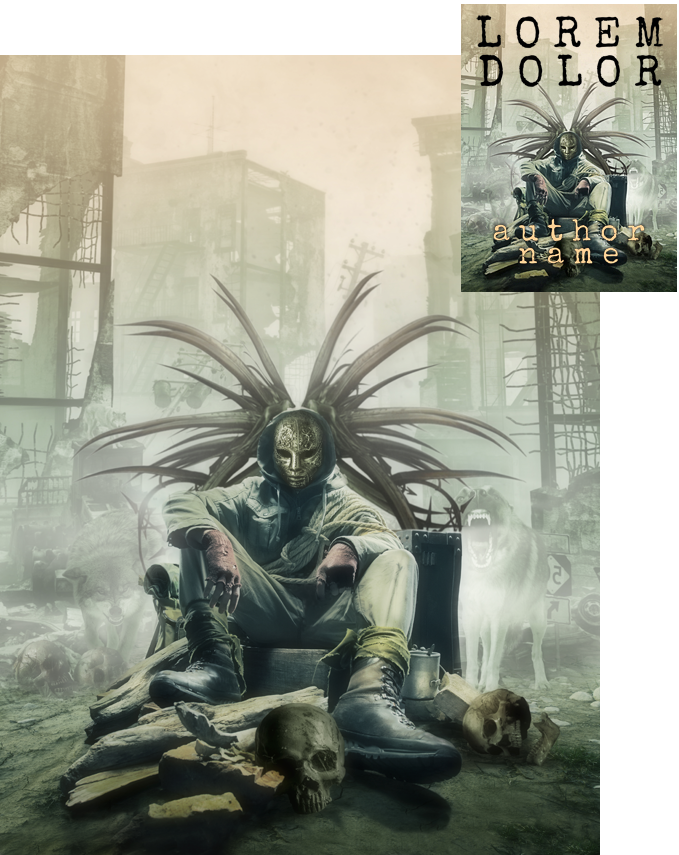 Watch
This cover and many more are for sale at SelfPubBookCovers.com!
Premade blank book covers are the perfect solution for indie authors and self-publishers.
Quality professional designs at discount prices. Covers are only sold once, guaranteeing your book will look unique. Many styles and genres available, with new choices added every week. Add your own text on-site, with free artist suggestions. Custom covers, series covers and other upgrades available.
twitter.com/Viergacht_Art



mask stock


background stock


chair "wings" stock