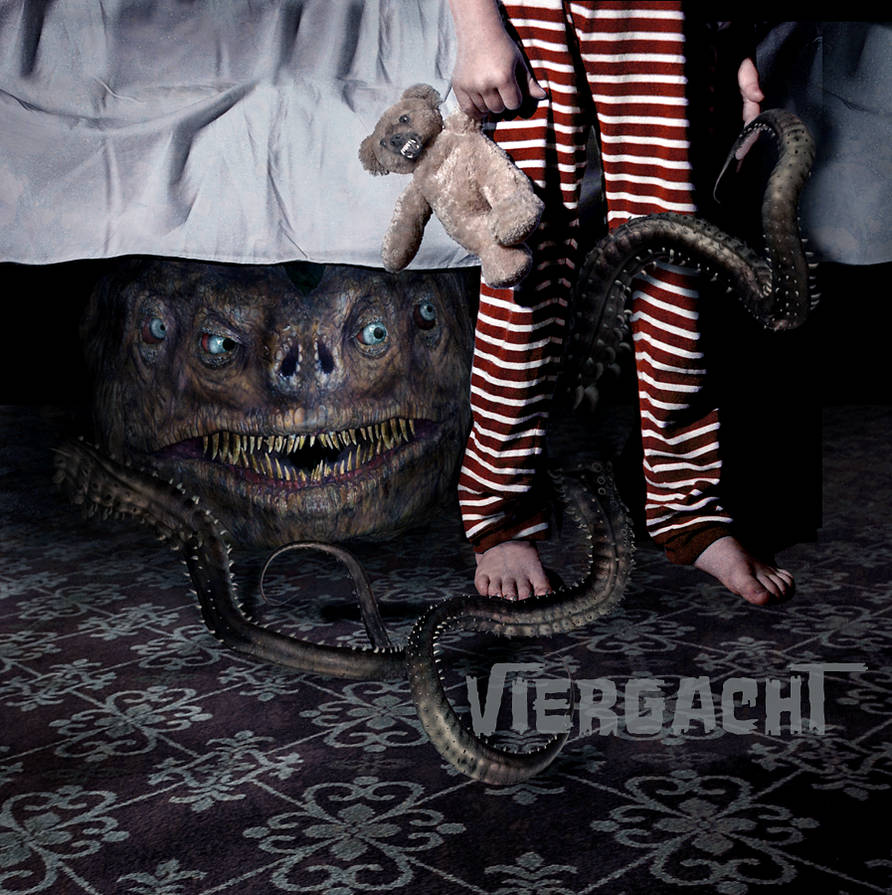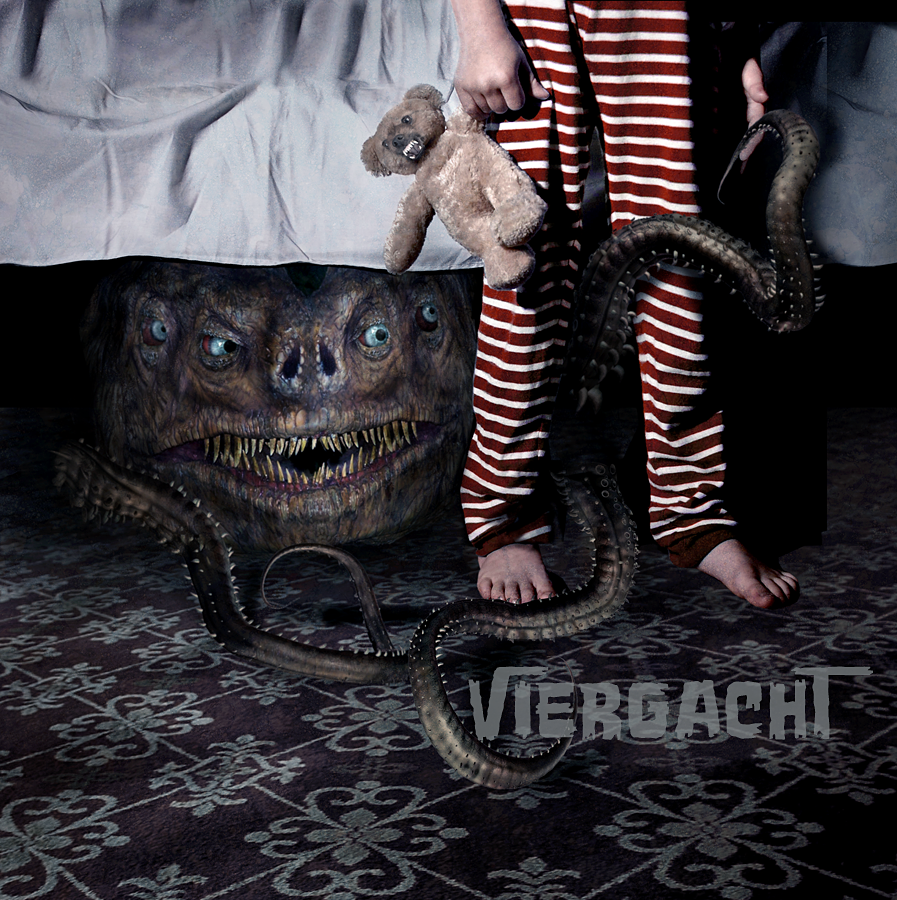 Watch


Hey! It's Toby in several years! (those striped PJ's!)
Reply

Oh yeah! LOL poor kid . . .
Reply

First, he was kidnapped by the Goblin King (twice if you count the manga), now this? Kid just can't get a break...
Reply

"Eat you? Me? Now why would I do a thing like that?"
Reply

Oh man, I can't even express how much I like this one. Damn.
Reply

In Poland there were various monsters that were used to scare children. In Upper Silesia, where I lived most of my life, it was Bebok. There is link to a cute version of it (used as logo of an event) :
3.bp.blogspot.com/-lBKJ53ph9t0…
In tradition it was beating naughty children.
Reply

That IS cute. Around here it's the Tokoloshe

Reply

Reply

I think every culture has a boogieman. It's just human nature for a parent to get so tired and fed up they tell their kids, "Behave, or a monster's gonna eat you!" LOL
Reply

Or do anything unpleasant to you. I heard funny history :
Mother didn't want her daughter to lean out of the window, so she told her if she does so, devil will kidnap her. Few years later daughter told her, that she was quite curious how the devil looks like, but she was afraid that she would fall out through window.
Reply