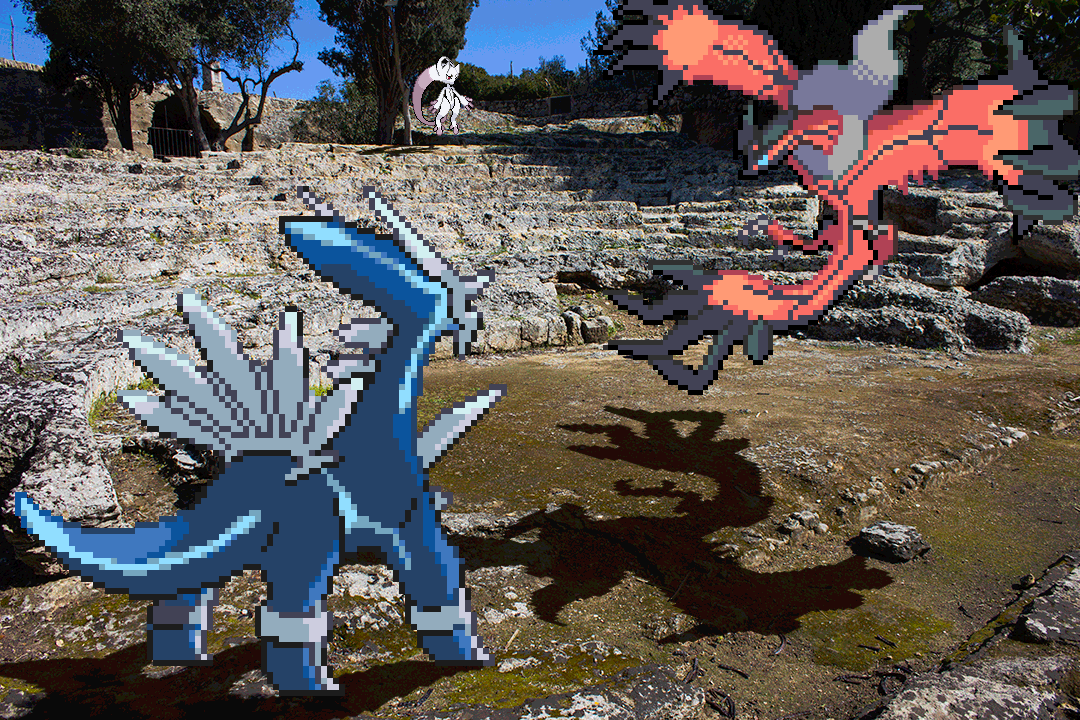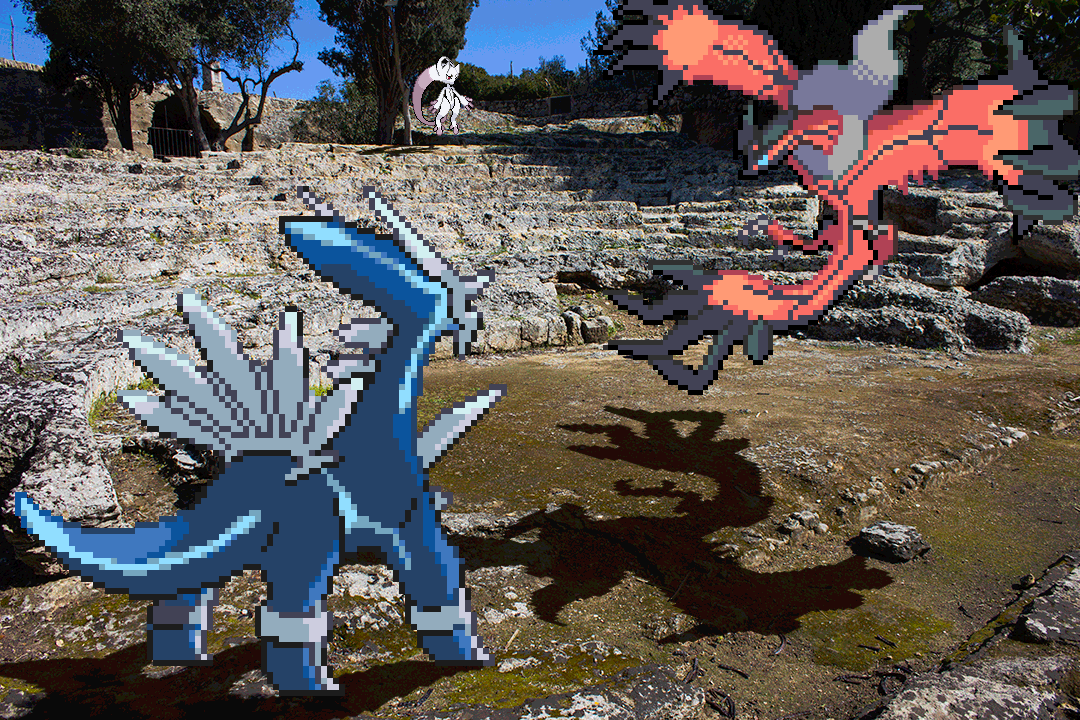 The final Real Bits with Pokémon. A legendary meeting. Thanks

por his Yveltal sprite
ekurepu.deviantart.com/art/Yve…
Photo by me: Pollentia, Majorca. Edited with Photoshop and Camera Raw. Pokémon belong to Nintendo.
That's all for now. I will return soon with new Real Bits. See ya!
My social networks:
Twitter: twitter.com/VictorSauron
Facebook: www.facebook.com/victor.somoza…
Youtube: www.youtube.com/user/JoyNetTV
Tumblr: www.thegameisalife.com/
Flickr: www.flickr.com/photos/victorso…
Behance: www.behance.net/VictorSauron
Prints, canvas and others: www.imagekind.com/artists/Vict…
-------------------------------------------------------------
El último Real Bits con Pokémon. Un encuentro legendario. Gracias

por su sprite de Yveltal
ekurepu.deviantart.com/art/Yve…
Foto por mí: Pollentia, Mallorca. Editada con Photoshop y Camera Raw. Pokémon pertenece a Nintendo.
Y eso es todo por ahora. Volveré pronto con nuevos Real Bits. ˇNos vemos!
Mis redes sociales:
Twitter: twitter.com/VictorSauron
Facebook: www.facebook.com/victor.somoza…
Youtube: www.youtube.com/user/JoyNetTV
Tumblr: www.thegameisalife.com/
Flickr: www.flickr.com/photos/victorso…
Behance: www.behance.net/VictorSauron
Pósters, lienzos y otros: www.imagekind.com/artists/Vict…