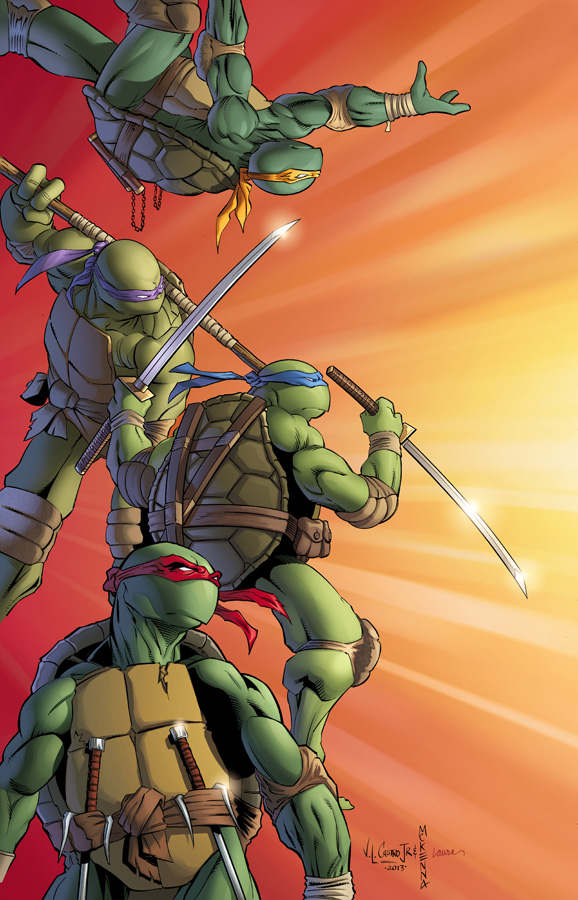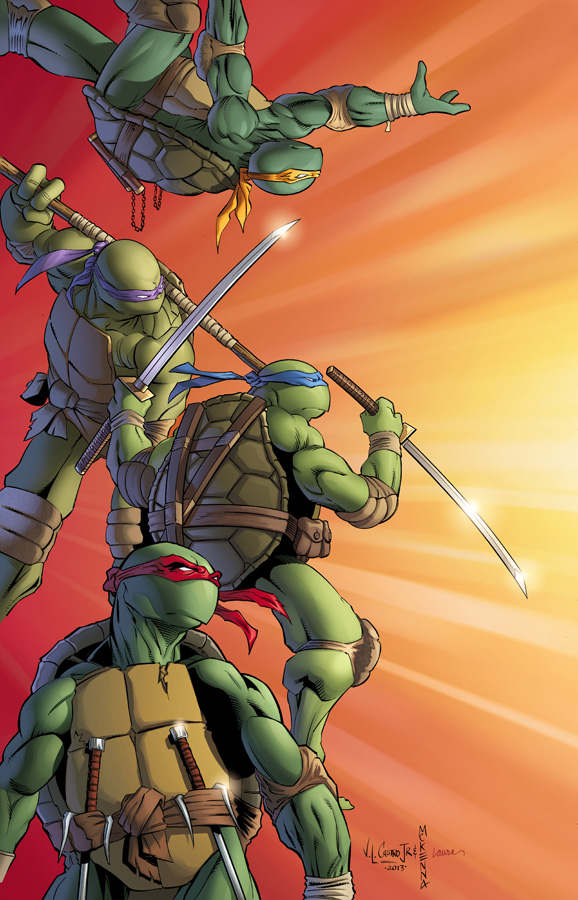 pencils Victor L. Castro
inks Mark McKenna
colors Laura Martin

I remember, please consider getting back to drawing. You will revisit all of the frustrations but they will be out weighed by the good moments. One of the hidden gems of being a comic artist is how I am able to share that experience with my son.
Reply

Was just trolling the Allentown Comic Con and Vic made it a point to offer some advice to my son! Got a pic and signature from Mark McKenna too! Thanks guys! Maybe I'll finally dust off my art-table and get back into it!
Reply