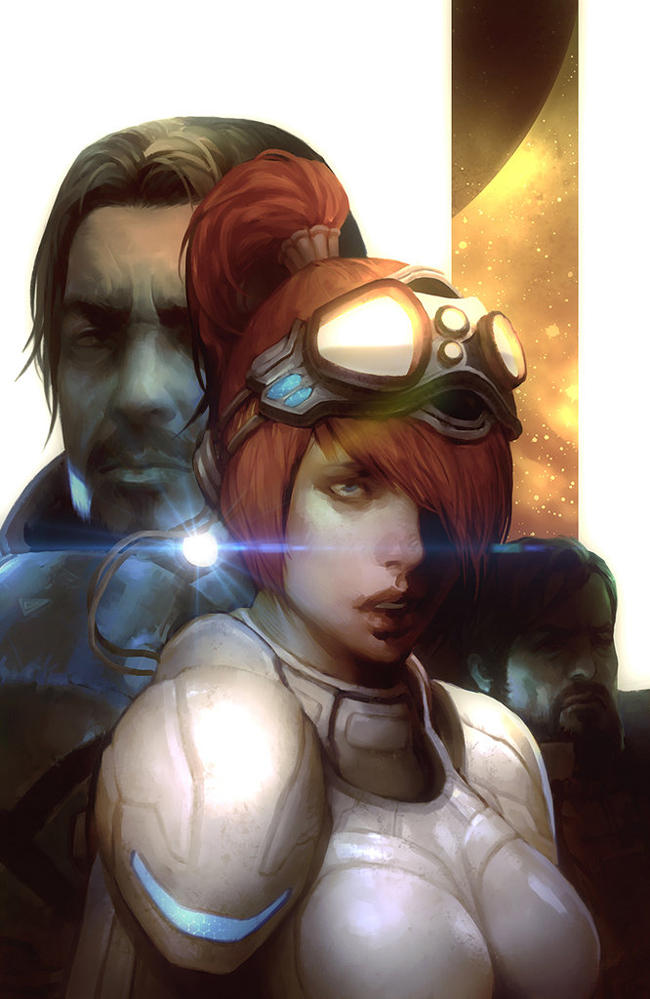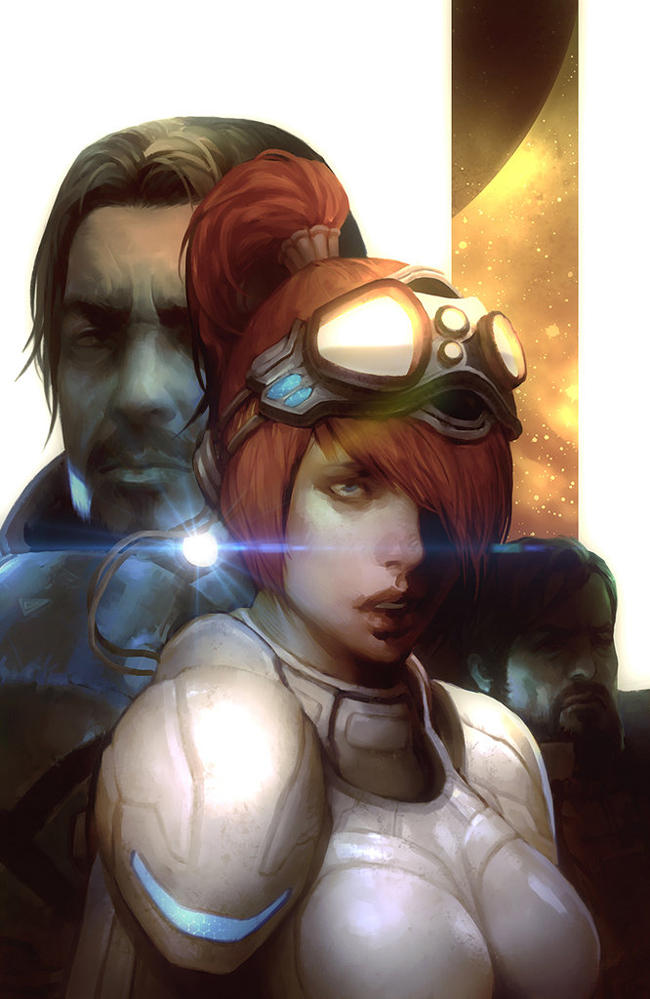 Watch
James raynor, Sarah kerrigan, Arcturus mengsk

This is so good, a shame I just found it because I was looking for the original creator (I found an edit first so Kerrigan is blonde and "resembles" Nova...)

I Love this so much!
Reply

Reply

Reply

i love this! This Kerrigan looks way better than the official look.

Reply

Nice one

Reply