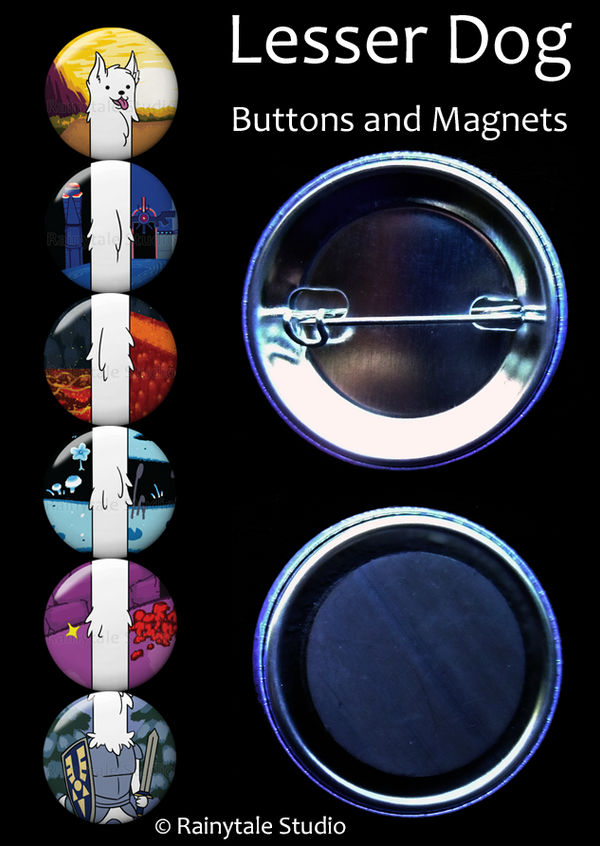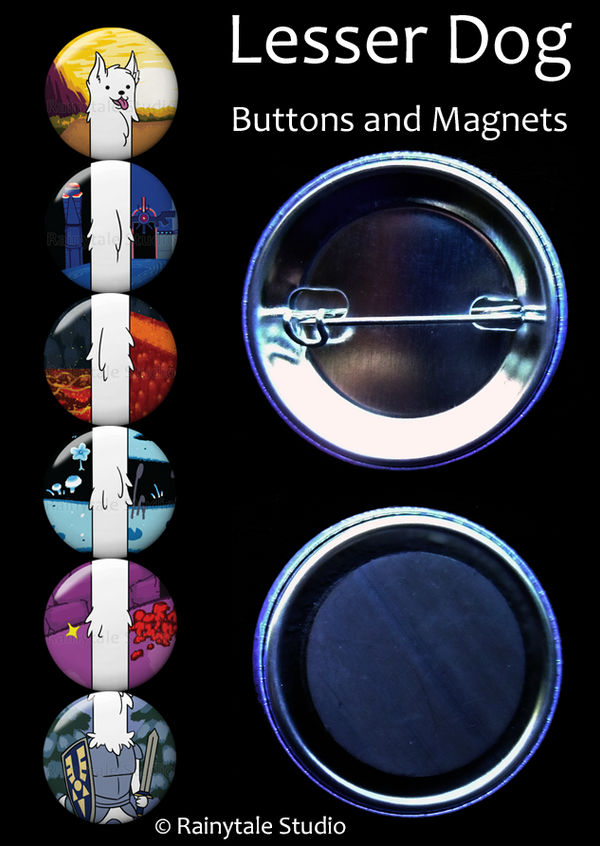 Watch

Now you guys know what that big set of Undertale backgrounds was all about.


Buttons and Magnets made by Rainytale Studio, art by VickyViolet!

Ordering info and more can be found HERE!
Rainytale Studio social media, get updates!

DeviantART
Tumblr Blog
Facebook

Main Site
Undertale © Toby Fox

Reply

pfffft XD all the way to the surface!
Reply

IKNORITE? I was gonna have it something more logical, like the starry ceiling in Waterfall... But The Surface is both an actual location and is extra hilarious.
Reply

logic? Undertale has LOGIC?! Since when?! DX roflmao jk I love them. If I can order some, I will put them on my vest for work, take a pic and post XD
Reply