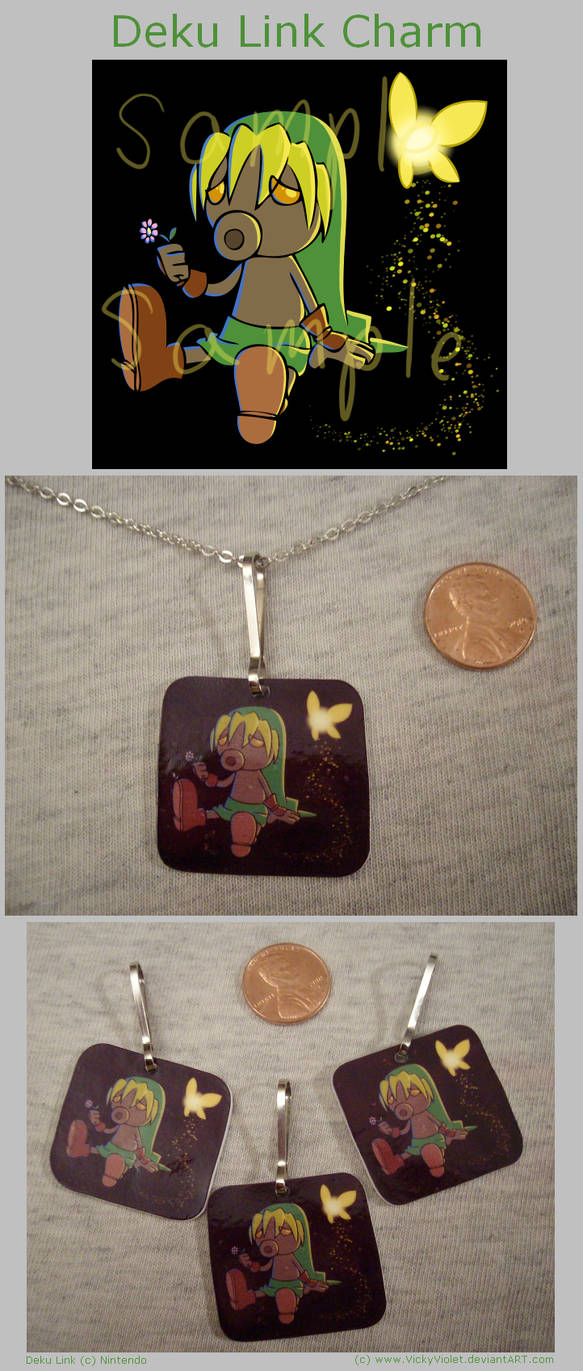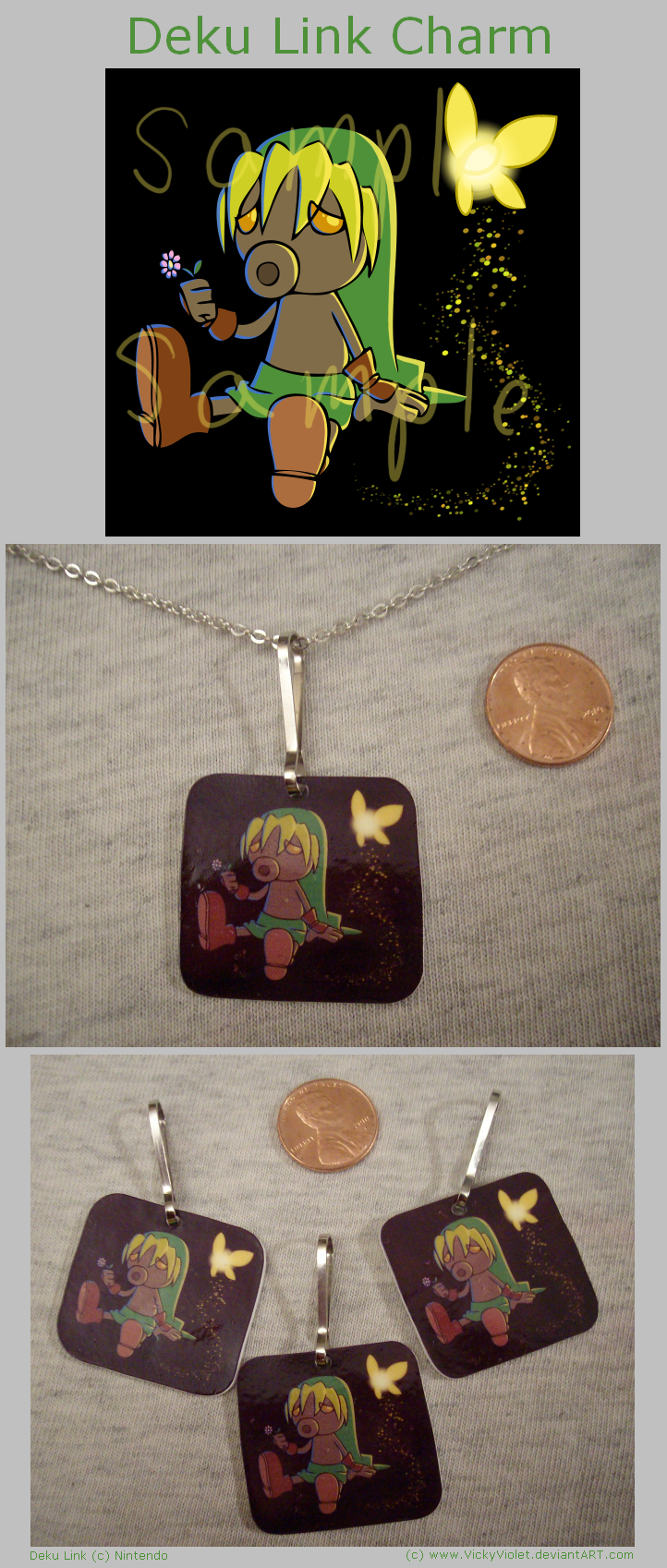 Watch

Click HERE for more Charms!

Official Charm FAQ

Note me to order. Charms are $3!

Oh, what category? @_@ Digital art? Beads and Charms? Necklaces and pendents?
Originally from:
fav.me/d3iezjz
So I just fell in love with this thing called shrinky-dinks. I'm going to be selling these at Anime Iowa! (I did sell these at QC Anime-Zing as well.)
More to come soon.

I've got lots of designs!
Crits welcome!

Deku Link (c) Nintendo

Reply

Ok... PLEASE SELL THESE ON ETSY. Australia is far away from America and their anime conventions

Reply

Have you found a way to keep the design from wearing off.. Like.. Instantly..? Maybe the ones we did at camp were just crap though. o3o
Reply

You mean the ink? Yes. When you make these things you have to cover the surface with a sealer. There's a lot of different sealers you could use, but I personally use clear nail-polish. It really works! XD
Reply

Yeah, someone forgot to give that message to our leaders. XD

Good to see you know what you're doing! If I have any money I may just stop by for one. X3
Reply

AWESOME!!!!! How much???????
Reply

those are so cute, how much are they?
Reply