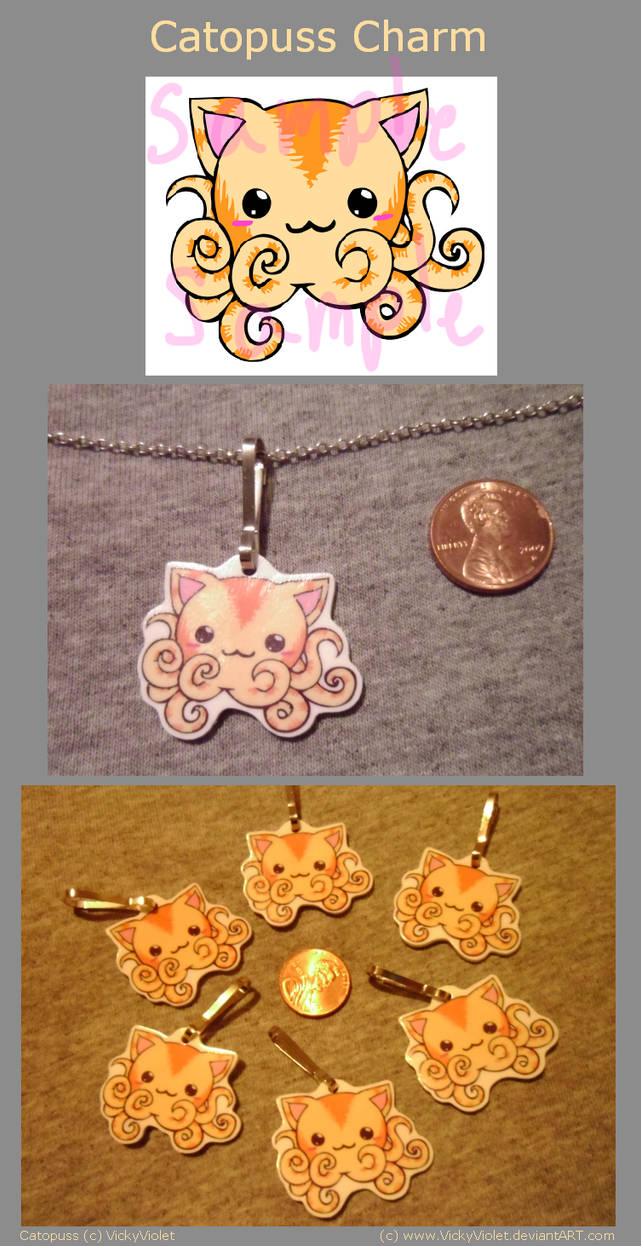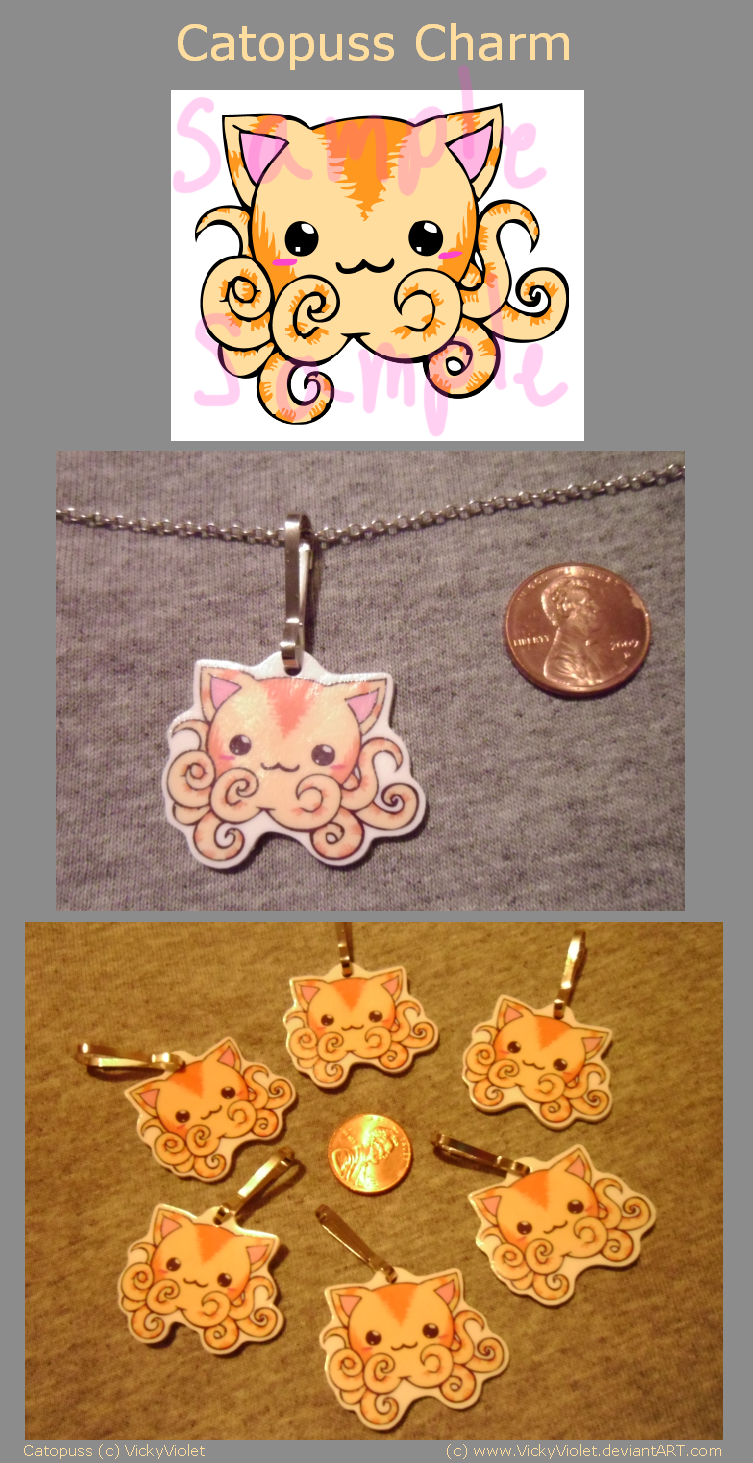 Watch

Click HERE for more Charms!

Official Charm FAQ

Note me to order. Charms are $3!

Been a while since my last charm, huh?

DeviantART
really
needs a category for shrinky dinks.

As suggested by
AkiAmeko
, I drew Catopuss! A random idea of hers, so to speak.

Been meaning to make this one for a long time, so when inspiration hit, it only took a day to digitally trace it, color it, print it, and bake it.
BABINSKI.

Catopuss, idea by

Art and dink by me.


AAAAAAAHHHH!!!! CATOPUSS!!!








*instantly favorites*
Reply

Glad you love it, my little grapefruit!

Wonder if KC would like it too........
Reply

Great idea for amigurumi!
Reply

D'awww.... i's so cute >v<
Reply