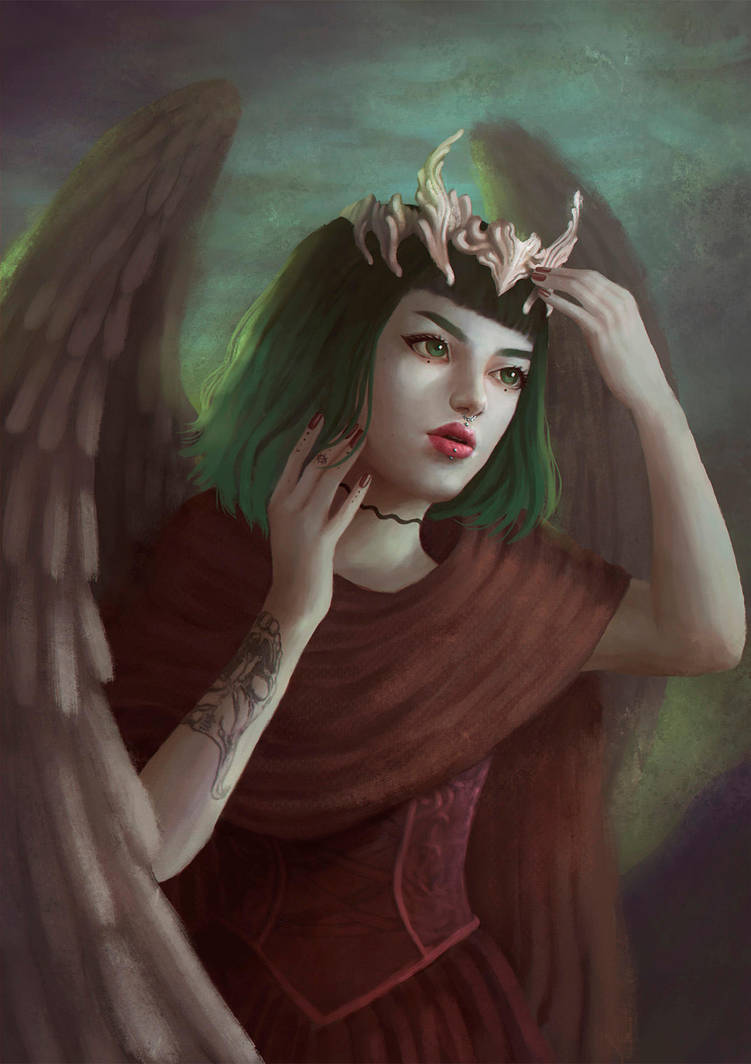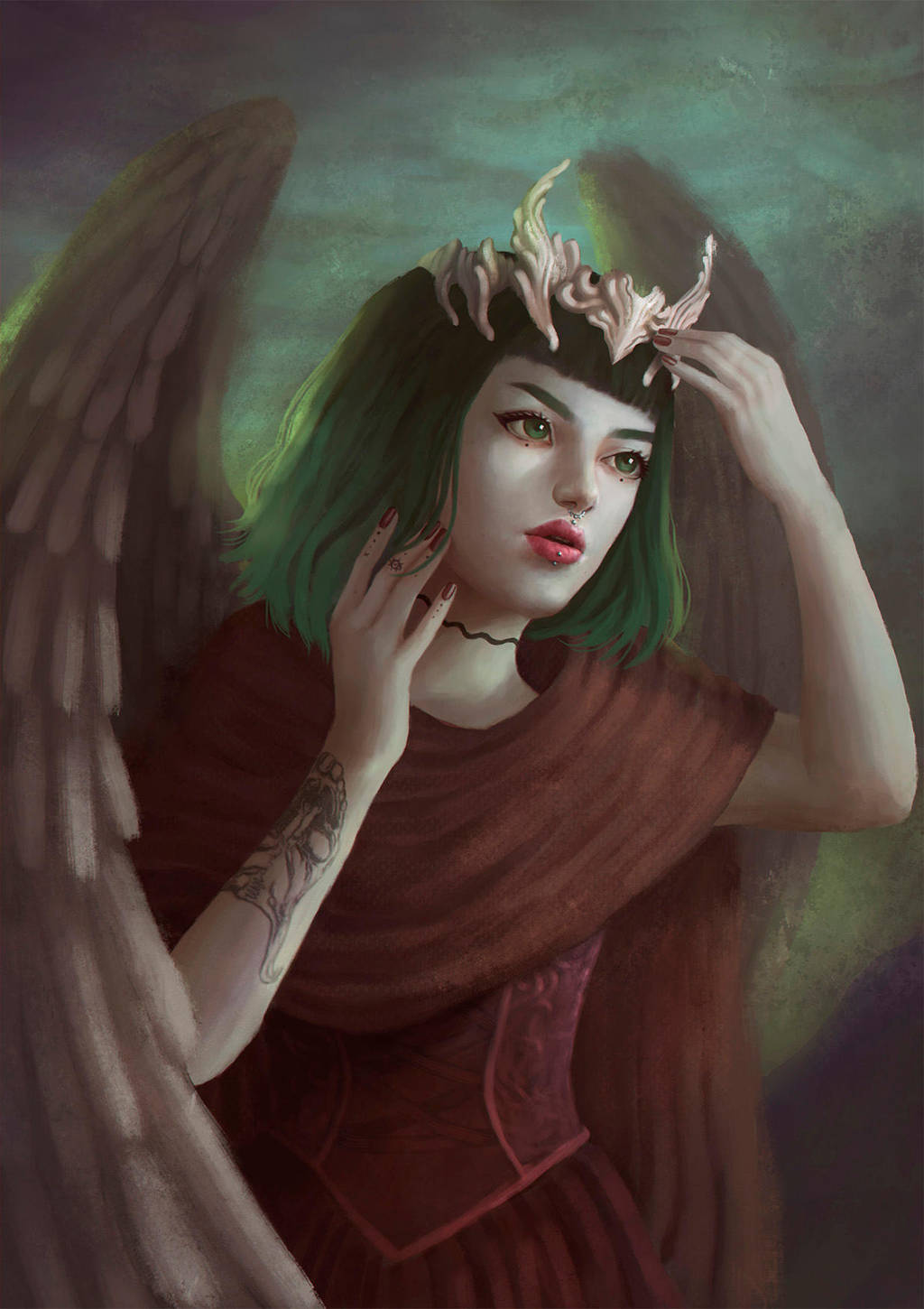 01/366
Hello! I started a challenge with my best friend, to post one drawing per day.
I never did it, I think it will be fun. She makes traditional art, and I digital. It will be cool to see in a year as we evolved.
Here is the album:
366-Daily-Drawings

Hope you like the process!!

The firts of 366... I can't resist to draw this girl. I love her style!
Model : sandraxirina ♥
~
You can find me on:

FACEBOOK Page ~

INSTAGRAM ~

TUMBLR ~

ARTSTATION ~

Prints Available on:
Society6
and
InPrnt
~
COMMISSIONS ARE OPEN!!




~here: Commission Info {OPEN}