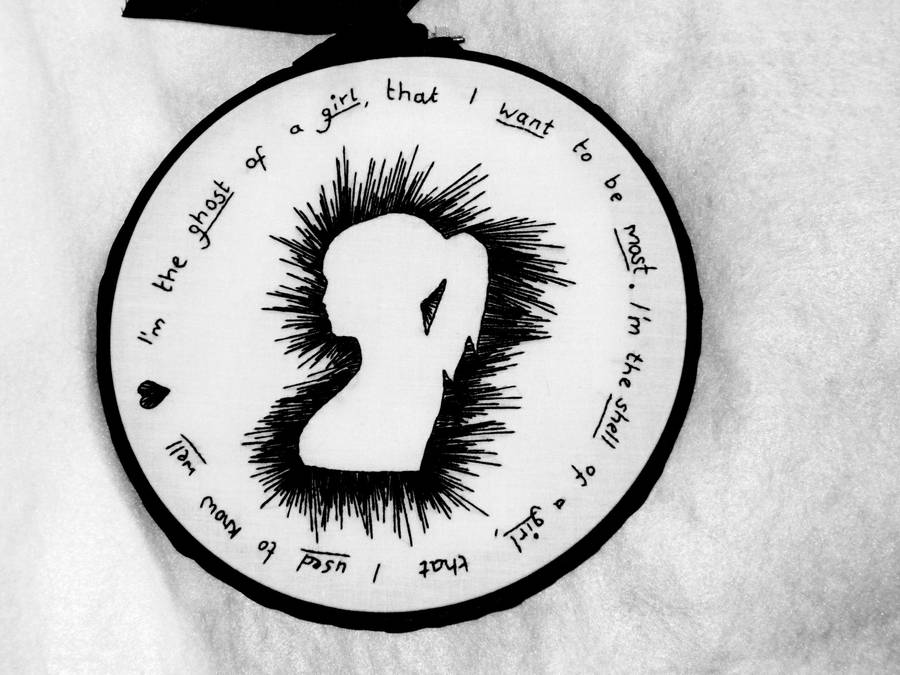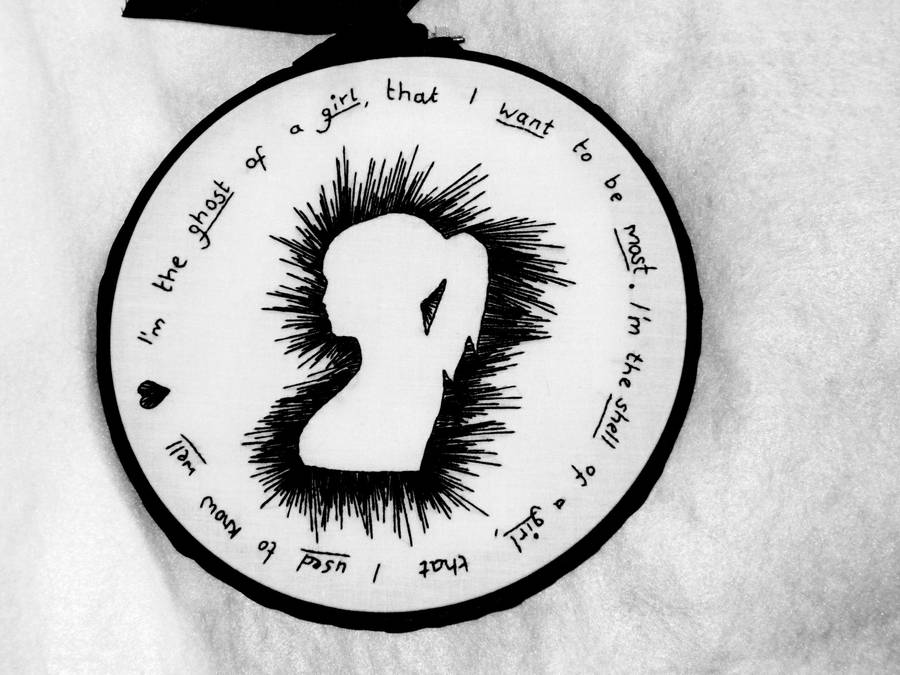 Watch
So over on Craftster recently they had a hoop swap which had the theme 'negative space'. After seeing all the awesome hoops they came up with for the swap I was inspired to stitch one with the same theme.
This one is based on Christina Perri's awesome and beautiful song The Lonely -
[link]
All stitching done by hand. On cotton and framed in an 8 inch hoop which has been wrapped in ribbon.

Haunting, but very beautiful x Well done x
Reply

Very nice... i like negative drawing/sewing etc

Reply

Thank you!! Yes, me to!! They are such a cool idea aren't they. You should check out the needlework section on Craftster - there's loads up there at the moment and they are all awesome

Reply

At first glance I thought that was an ink drawing. Nice job.
Reply

The Lonely. Truly One of the Best Songs

Nice Job!
Reply

Thanks!! *nods* It is such an amazing song

Had it on repeat for most of the stitching up of this hoop to be honest lol. Just love it!!
Reply

Nice work!

Reply