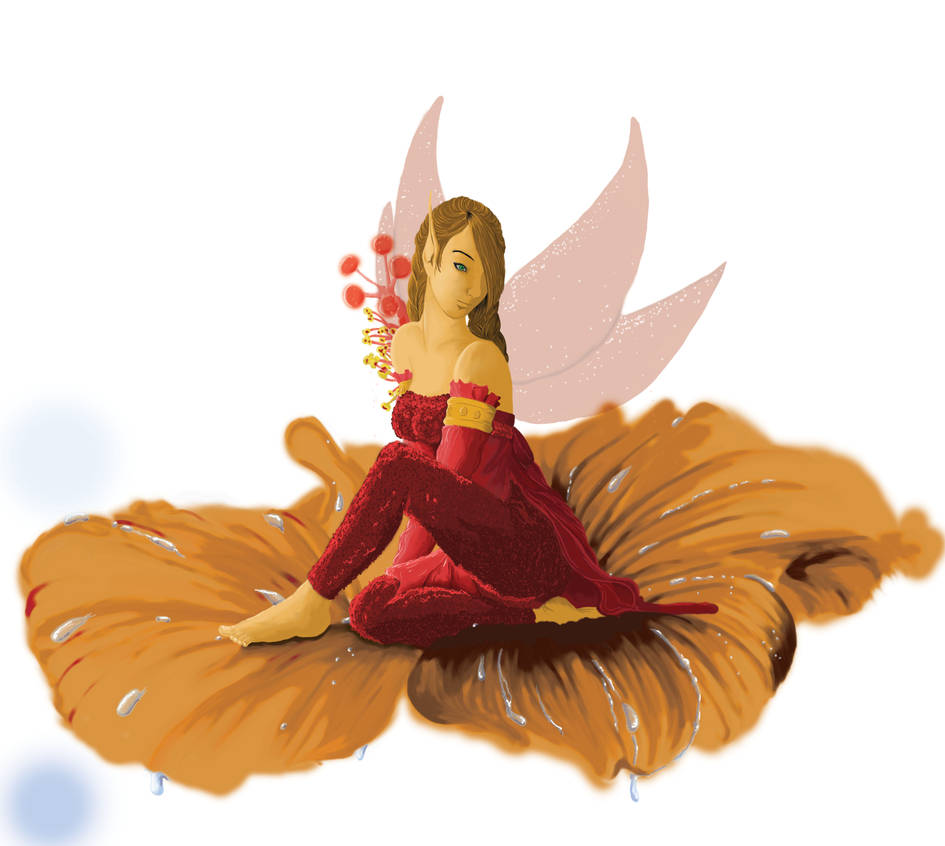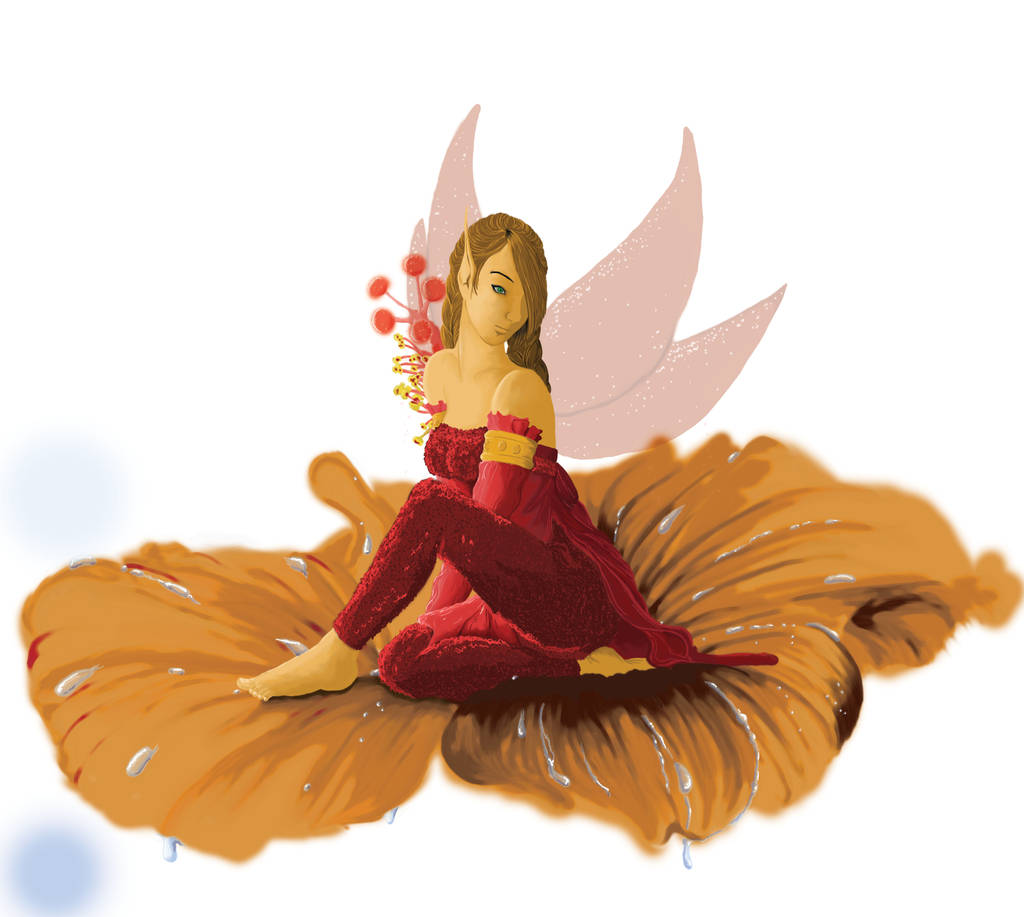 Watch
This started out as a drawing and then I did it digitally. This is my first digital painting that I have ever done and I want it to be good, so any advice is greatly accepted. This is an original character that I created. I do apologize for it not being completed, it is still a work in progress. This is something that I am doing for fun so please if you can, please critic.

I think this turned out really good for your first time! As far as critique I think it's a solid piece, but the white is over-powering my eyes a little much. Also, the absence of the stem of the flower makes it look like it's floating a little. There should be a cast shadow on the petals if you really look at where the light source is coming from.

Hope that will help ya out.
Reply