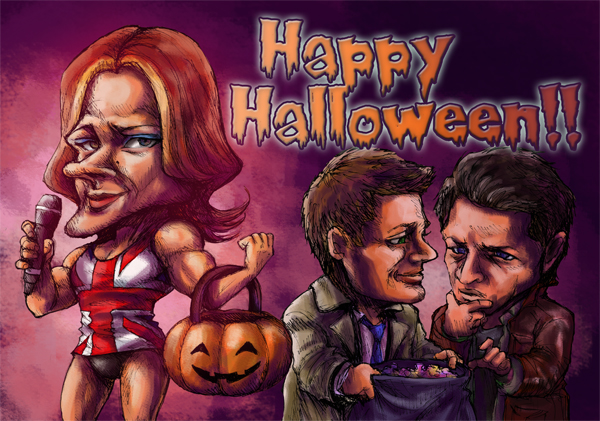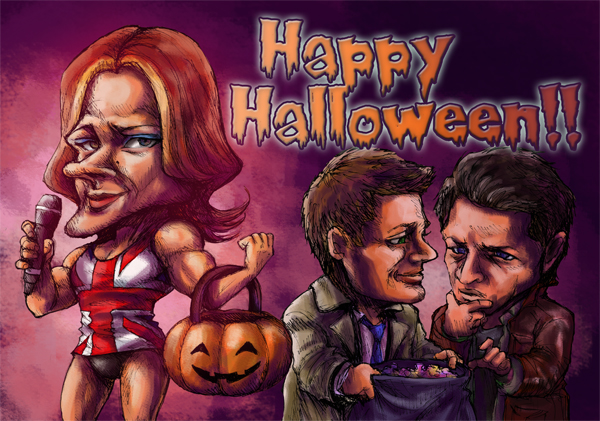 Watch
Dear internet, I'm not sorry.

Poor Sam. He's treated like a third wheel.
Reply

Reply

Reply

Reply

BWAHAHAHAHA ooooh Sam ><;; Is this why you were growing your hair out?

AND it may be the fangirl in me talking, but Dean and Cas sharing a bag of candy?

ROMANTIC. AS. FUCK. XD
Reply

Hehehe, thank you very much! glad you like it!

Oh yeah, "Dean and Cas sharing things" is high on my list of fave things too!

Reply

that's.......funny as hell!!
Reply