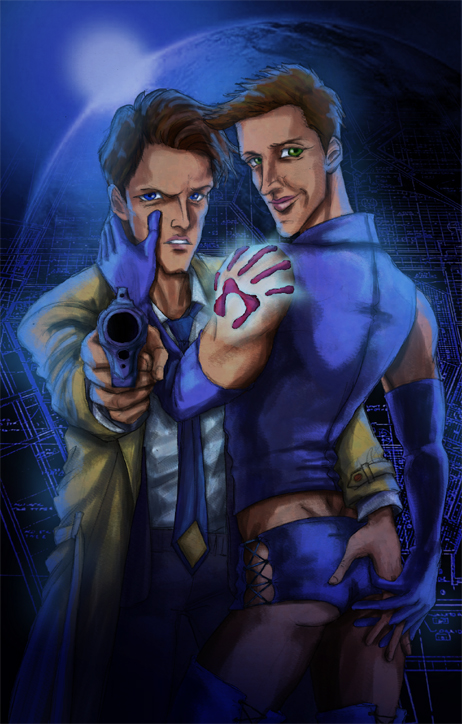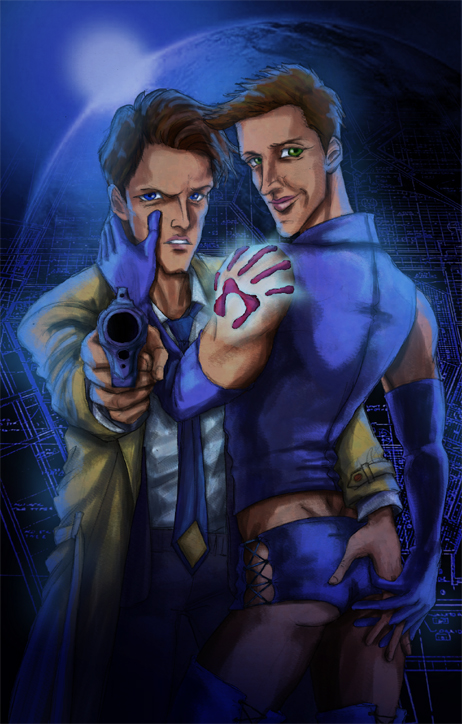 Watch
Inspired by Peter Chung's Aeon Flux art.

O_O
haha! love it!!

DDDDDDDDDDDD
Reply

What a nice butt...

The costume suite for Dean so much! AND I LOVE CAS'S LEFT HAND AND DEAN'S RIGHT HAND!
Reply

Hehehe, thank you very much! (I always have strong desire to draw that ass XD)
Reply

Reply

Oh lol, this is so awesome XD
Reply

TRIPPY. It's like your style and Peter Chung's had an ass baby. LOVE IT.
Reply

Hehehe, thank you very much! XD He has a great influence on me (and I was probably too young and impressionable to be watching his stuff back then XD)
Reply

Very nice! love the sci fi feeling

Reply