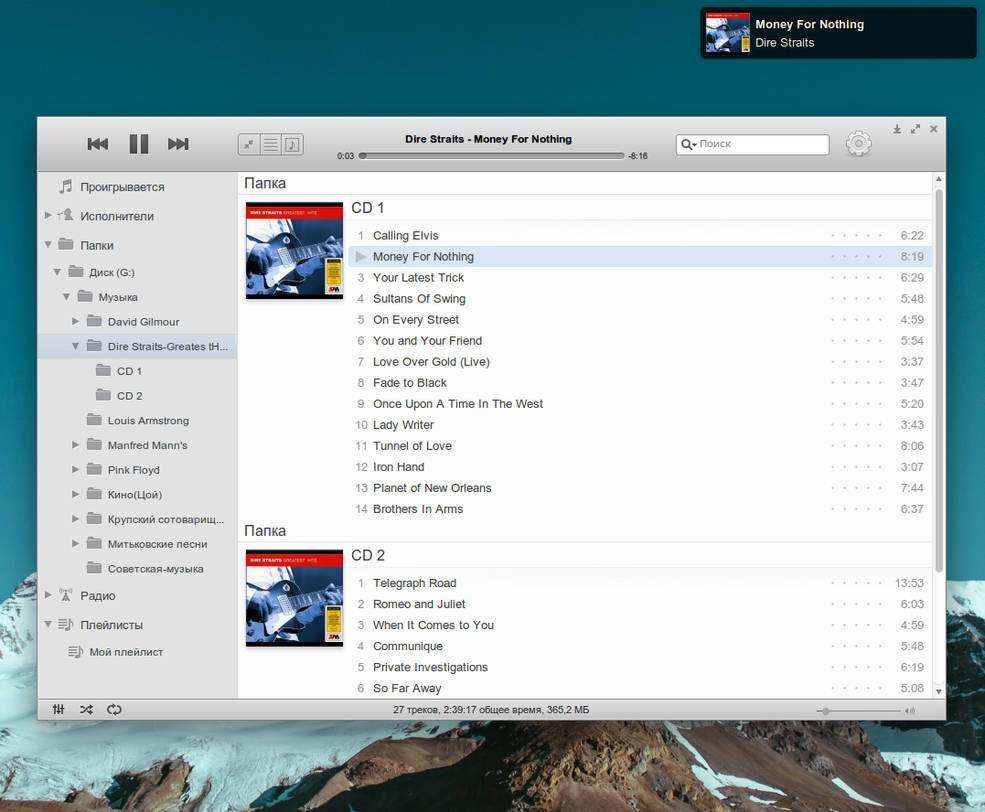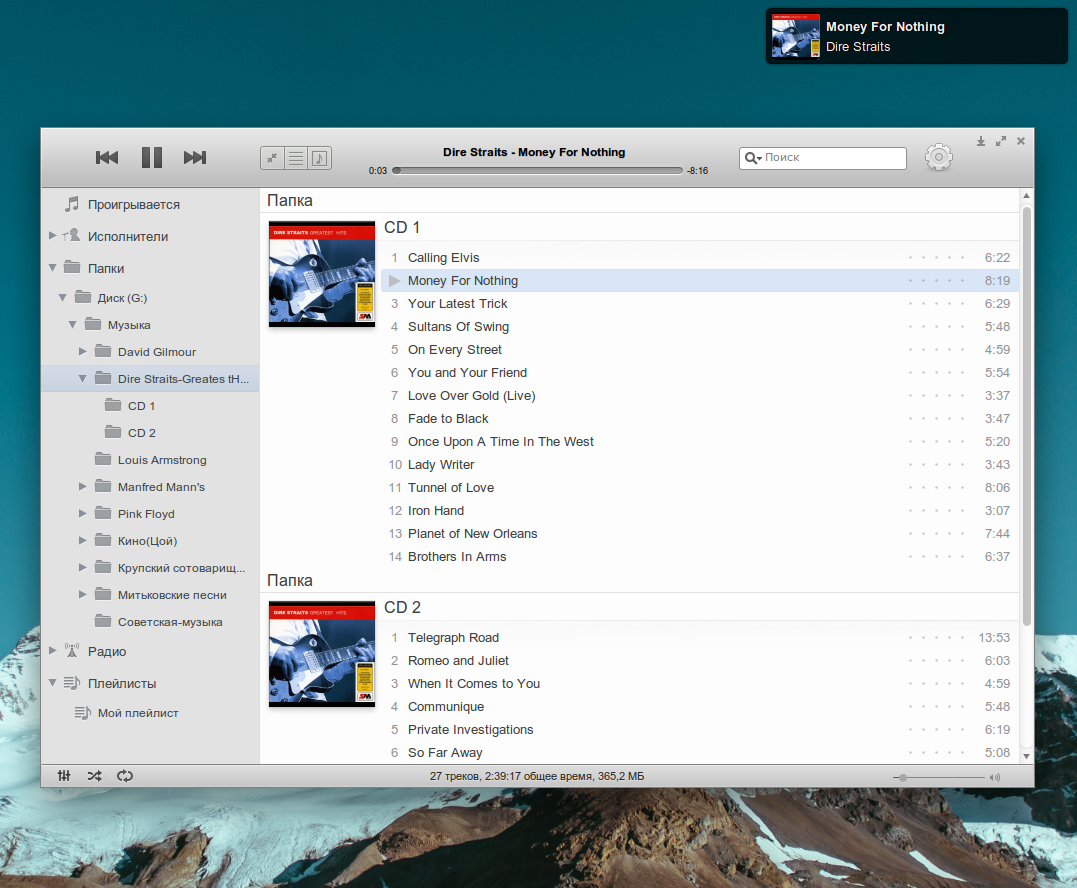 Player download:
vinylsoft.com/
Copy to folder:
Winyl\Skin
thank

for the work done
heebijeebi.deviantart.com/art/…

Yeah! Very cool timing. I recently discovered this Player and allready started to intergrate it in my patcher

Reply

Good! I updated version, look ....
Later made in the style of Tango!
Reply

Reply

Reply

this one does the trick for me:
dl.dropboxusercontent.com/u/82…
I also changed the buttons a bit to stick closer to the current elementaryOS theme. This makes it more distinguishable if the switch is pressed or not. Fixed the Searchbar text to be in the center.
Reply

Reply

hey vic, good job! ...tango? i hope so!

(good news about winyl: the support for cue sheets will be added to 3.2 vers look here:
vinylsoft.com/forum/index.php?…
)
Reply

Спасибо за интересный плеер!
Reply

Сделай пожалуйста такой скин, только плоский и с кнопками управления из windows 10. Спасибо
Reply