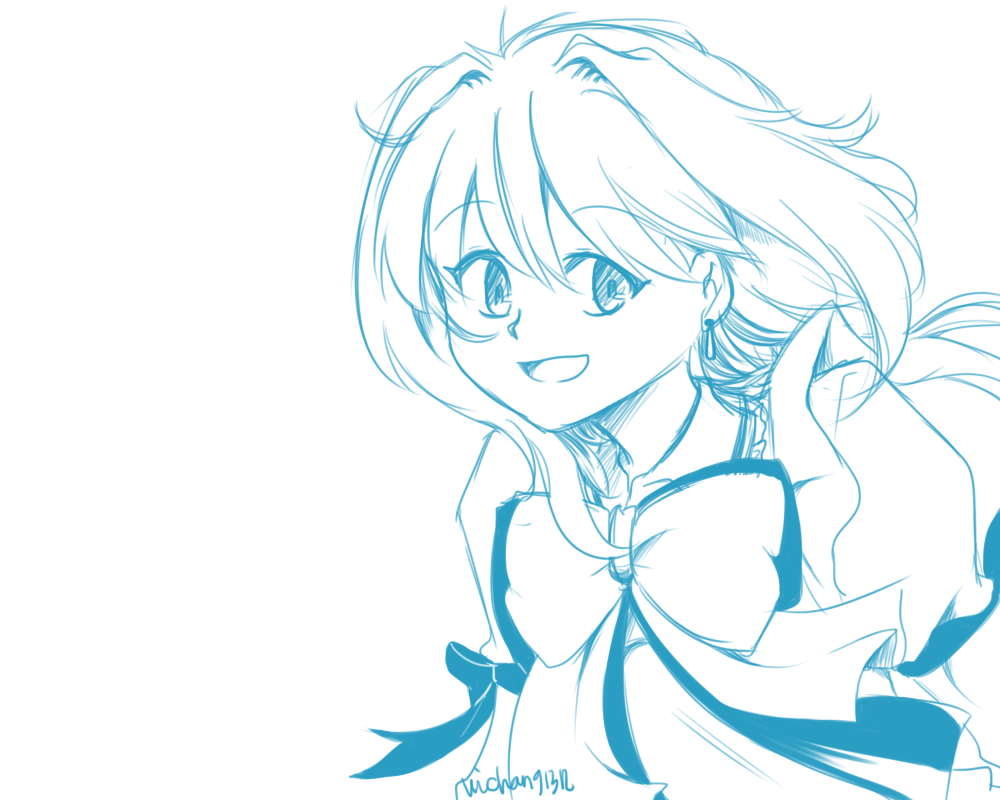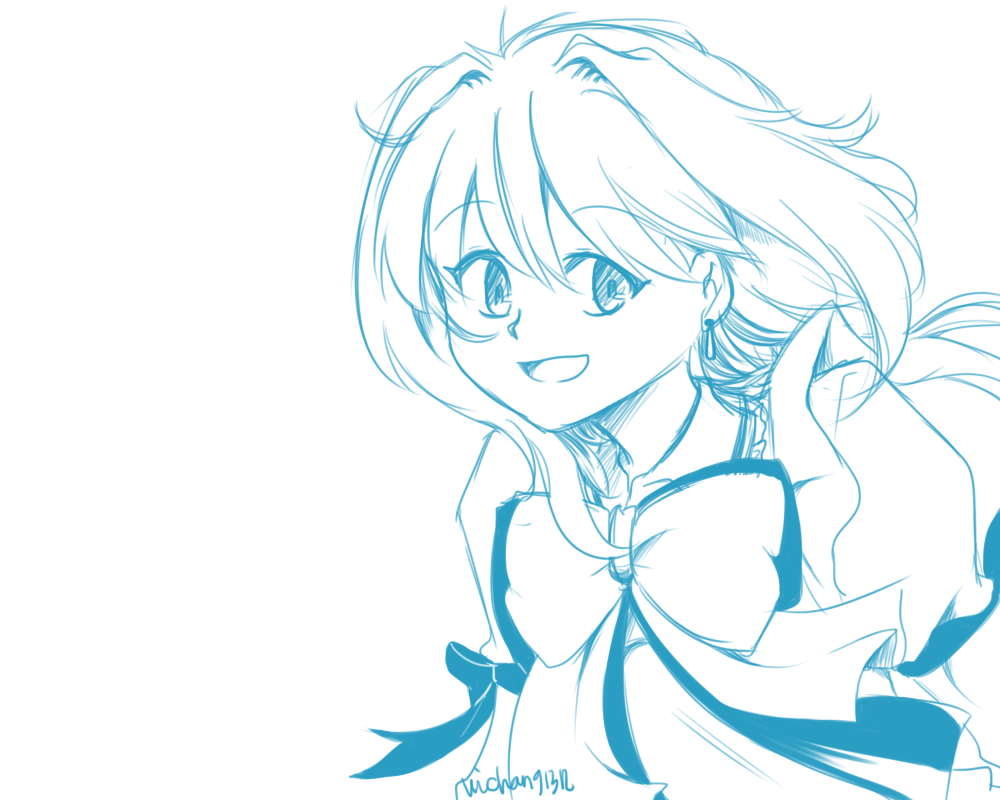 Watch
just doodling as if it's a manga cover :3

Why are you so gooooood!? My second favorite color too, very nice.
Reply

Thanks xD well, practice, lol drawn so much in my life, if it still ugly i'll be sad
Reply

No way, this is so awesome! I've been drawing everyday, about 16-20 hours. Hopefully I can catch up to your skill in a few years.
Please, share some wisdom with a young artist.
Reply

don't worry, you'll get better in no time if you keep doing that!
use some reference or use mirror to get better pose and expression, to learn about shape!
Reply