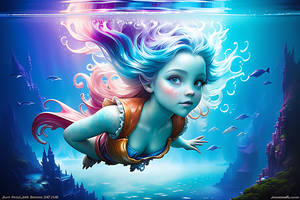 PLEASE HELP ME GROW!
Support my work by contributing to my tip jar every month.
---

Legend of the Cryptids - Annefarine
Description
First card from a set that I did for Legend of the Cryptids/Mynet Inc. Had a total blast and could go wild with sparkles since, it's faeries

Shout out to amazing

for your advice on these! You rock girl!
Advanced version coming up soon!

(update for people I know didn't get this in their message box)
Image size
675x900px 831.4 KB