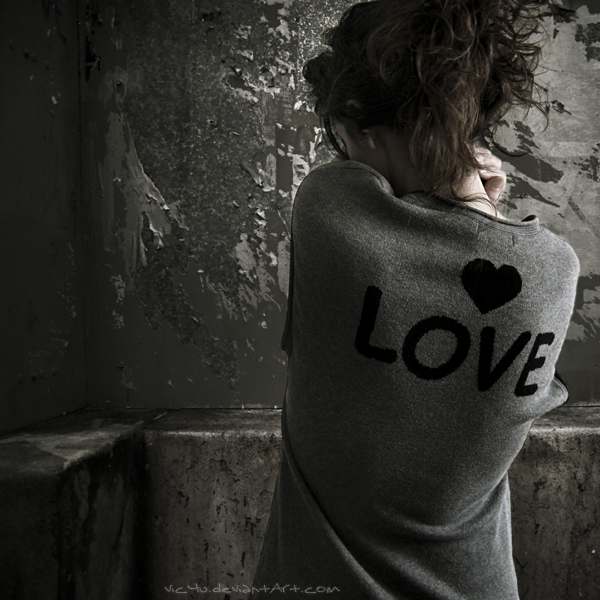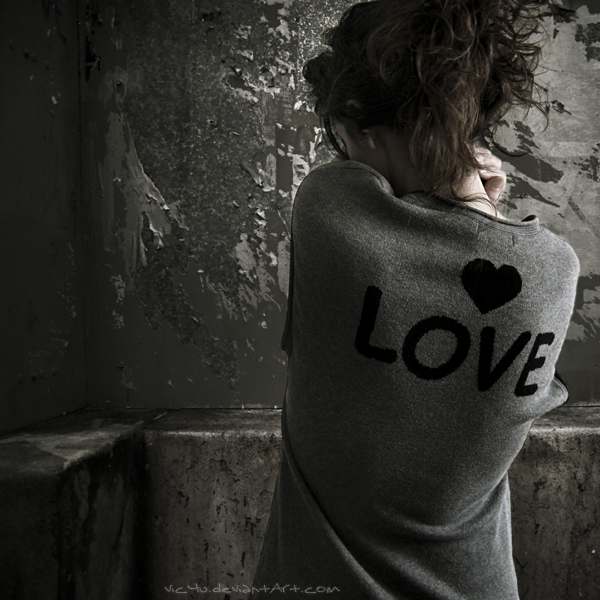 Watch
Here we can see the real talent of Vic. She perfectly knows how to manage a self-portrait situation. I love all the different and subtil tones of GREYS in this picture and how only the skin gives a real and sensitive mood among those textures. Excellent, on a technical point of view but also on the artistic and emotional side. The fact that her face looks towards the dark side of the wall, the lovely light on her hand and neck, the free architecture of her hair, this is really a great piece of work...!!! Love, yes, anywhere, anytime, even into the greyest world.

The Artist thought this was FAIR
45 out of 49 deviants thought this was fair.