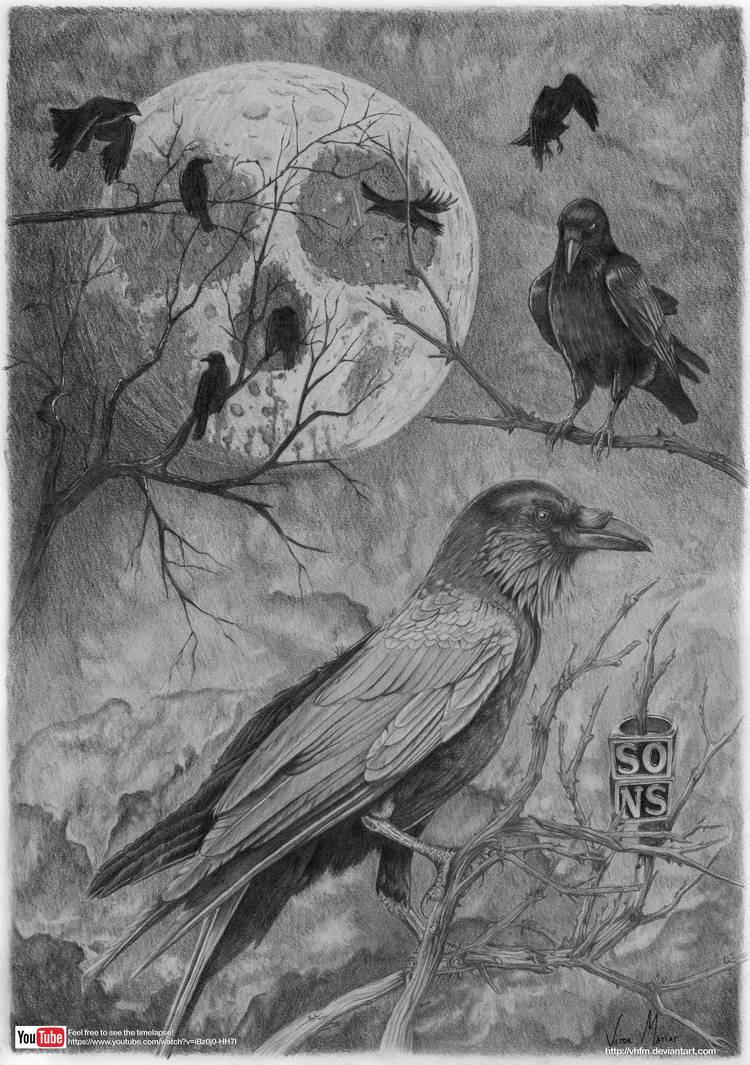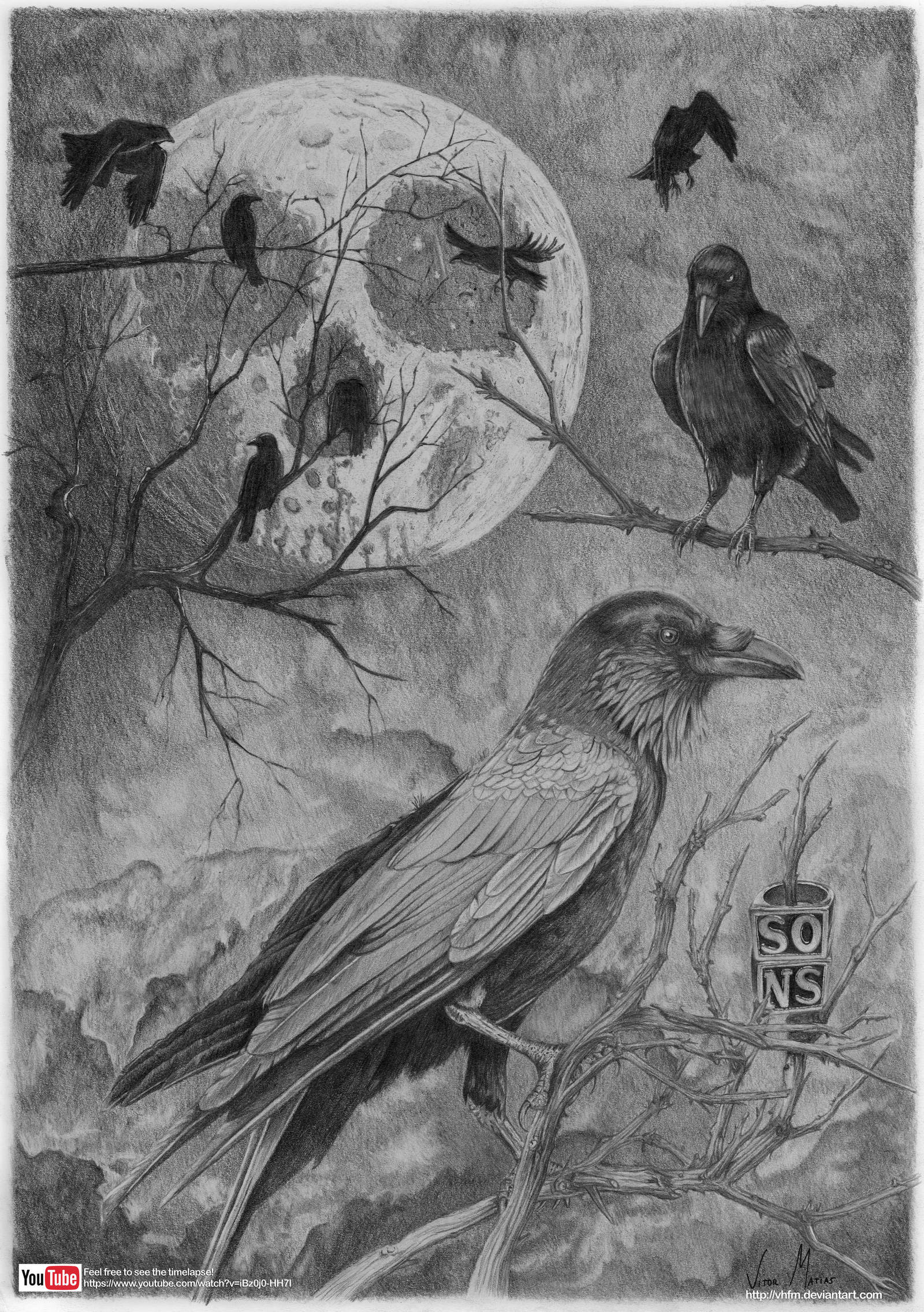 This art is a tribute to one my favorite series "Sons of Anarchy".

Art created with graphite pencils.

I would prefer you wouldn't post this art anywhere else but if you feel like you really want to just leave the name and link below, as well as the youtube information! Do not erase or cut it!
Feel free to take a look at the timelapse:
www.youtube.com/watch?v=iBz0j0…

This is a beautiful drawing, really worth its faves!
Reply

Love the song immensely.

So beautiful drawing! ♥

Reply

Thank you!

The song is indeed great, the lyrics are something else! And the series are awesome as well! It just happened that I stumbled in this song and decided to watch the series! Totally worth it!

Reply