Deviation Actions
Daily Deviation
March 31, 2009
Cotton Candy by ~
vhenomenon
is a cheerful, nicely made vector scene with cartoony faces, funky colors and shiny look. Enjoy!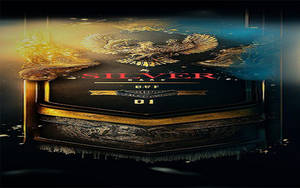 SILVER Subscription Pack
Upgrade to our Standard Subscription Plan and get access to even more images each month, plus greater discounts on paid image packs. Only $20/month.
---

Description
left - jimbo
center - snoff
right - voodoo
this scene in candy land,they hv some morning ceremony to make cotton candy with magic for breakfast!

8hrs vectorizing in ai
1hr light & colour editing in ps
Image size
900x1273px 668.48 KB