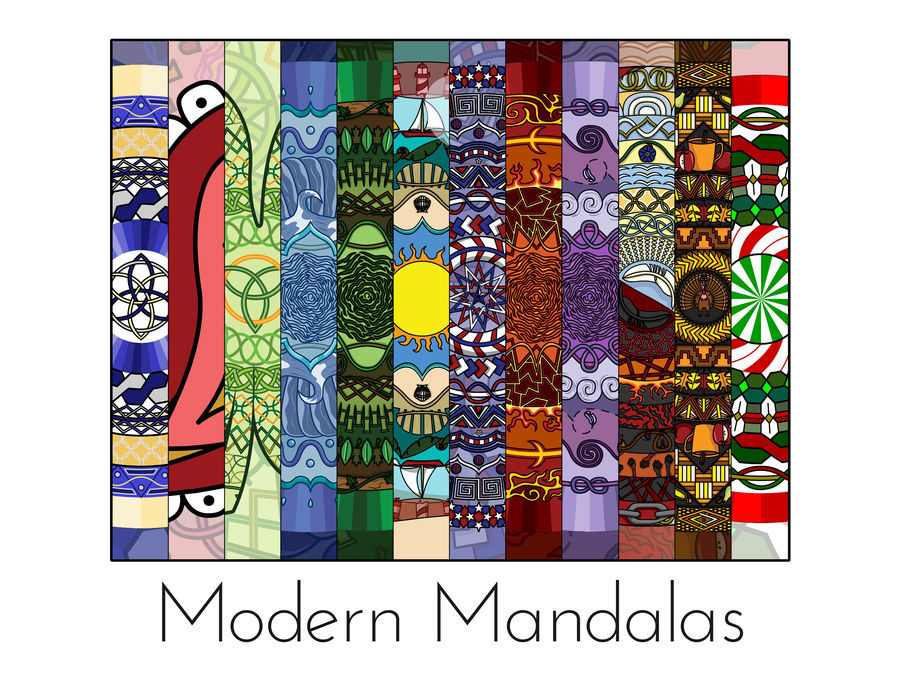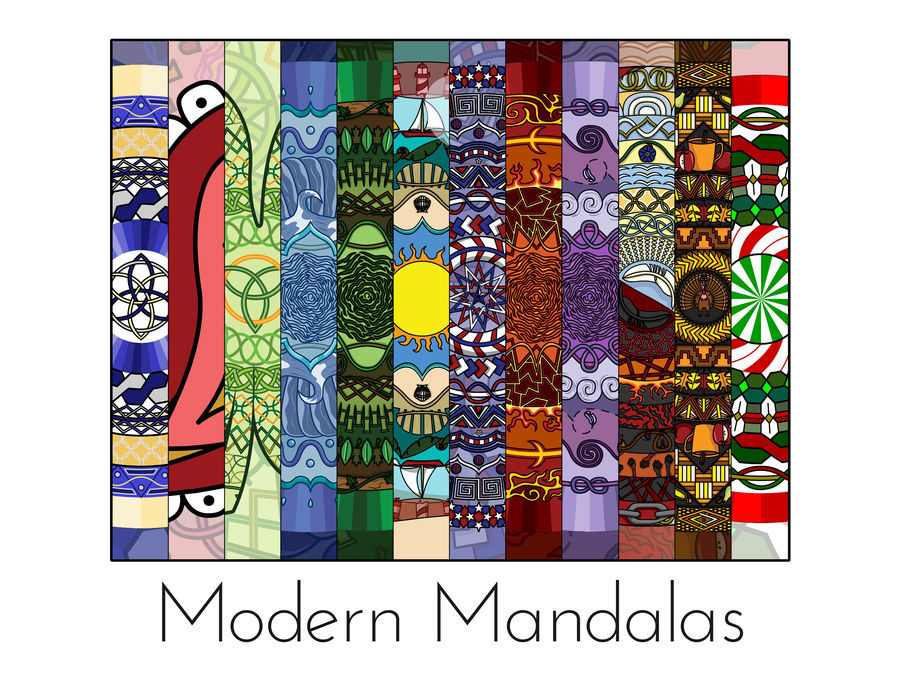 Watch
Getting ready for the end of the year, this is a collection of some of my mandalas for a calendar. I primarily used holiday-themed mandalas for this piece, though I did include the revamped four elements, Heaven and Hell, and the paisley heart to supplement for some of the pages.

Though all of the mandalas and graphics were originally created as vectors in Flash, I used Photoshop for some of the final compiling, especially the front and back covers.

These are really neat! Must've taken you hours to make o_O
Reply

Thank you. I'm glad you like the collection. It definitely took awhile to make, though some of the pieces in this collection were made as far back as 2007.

Reply

Looks great! Nice collection.

Reply