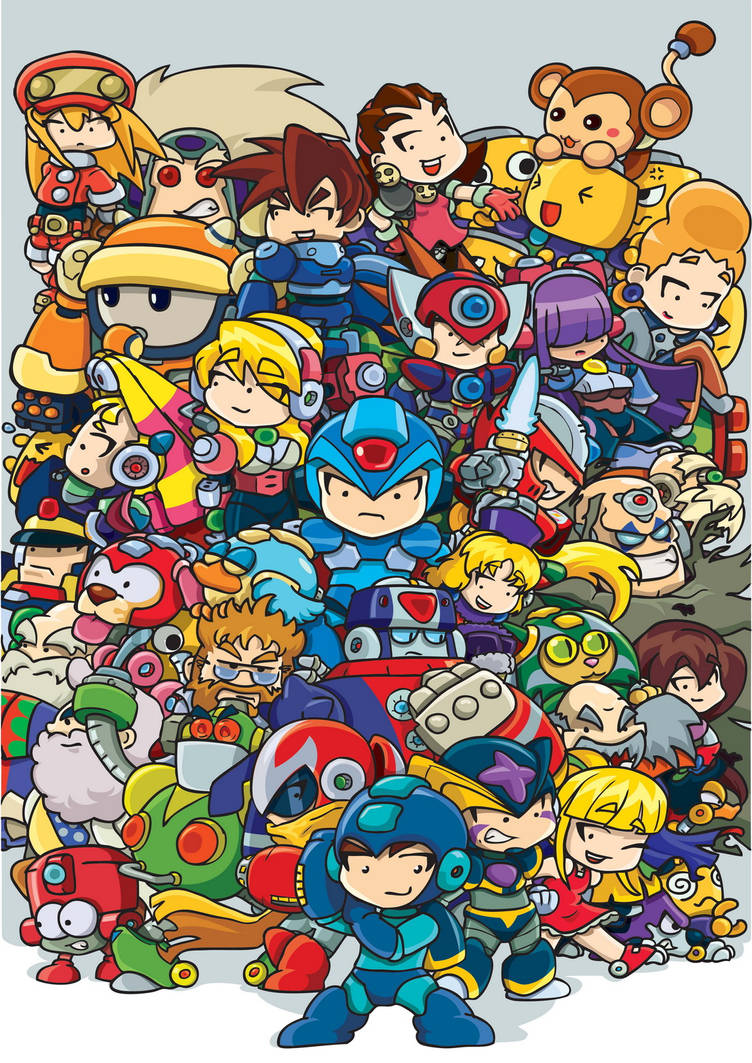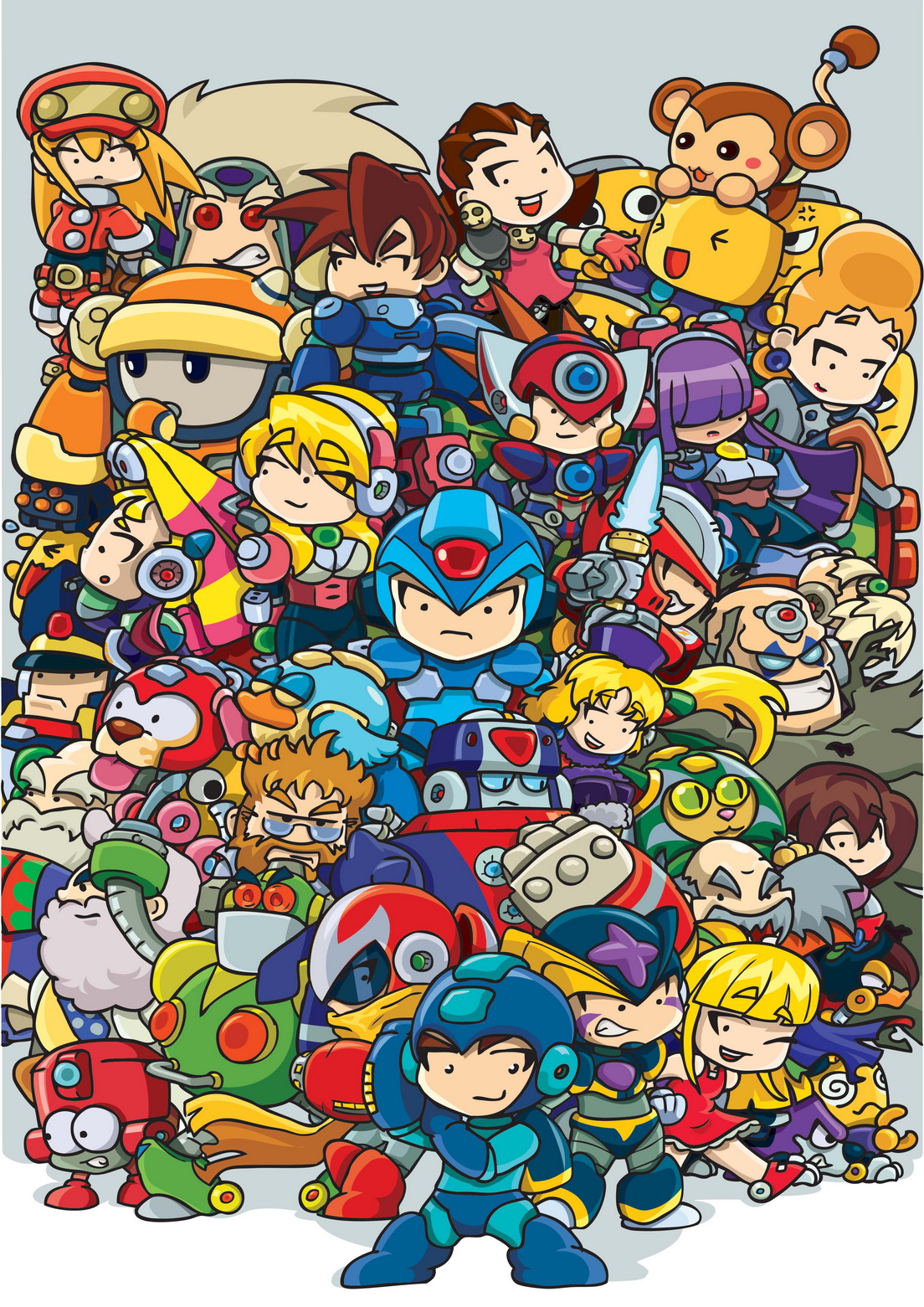 Watch
This is my entry
published in the
Megaman Tribute artbook from Udon/Capcom some years ago.

Wow it's really colorful!!
Reply

Wonderful entry! I'm glad you got into the artbook

Reply

This is so cute and colorful! Admire how you drew so many characters! How long did this take for you to draw?
Reply

Well, if I remember correctly, it took me about 20 days, at a very slow pace.

Thanks for appreciate my work, it means a lot to me!!
Reply

Reply

wow thats a lot of characters in one drawing!~

Reply

Reply