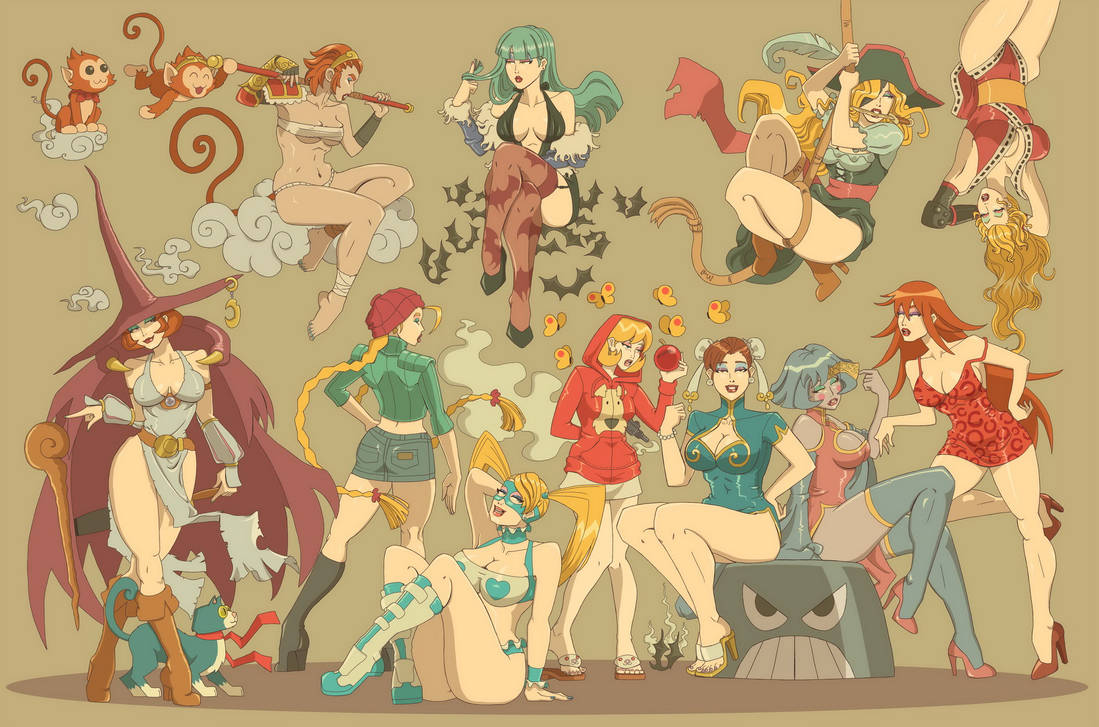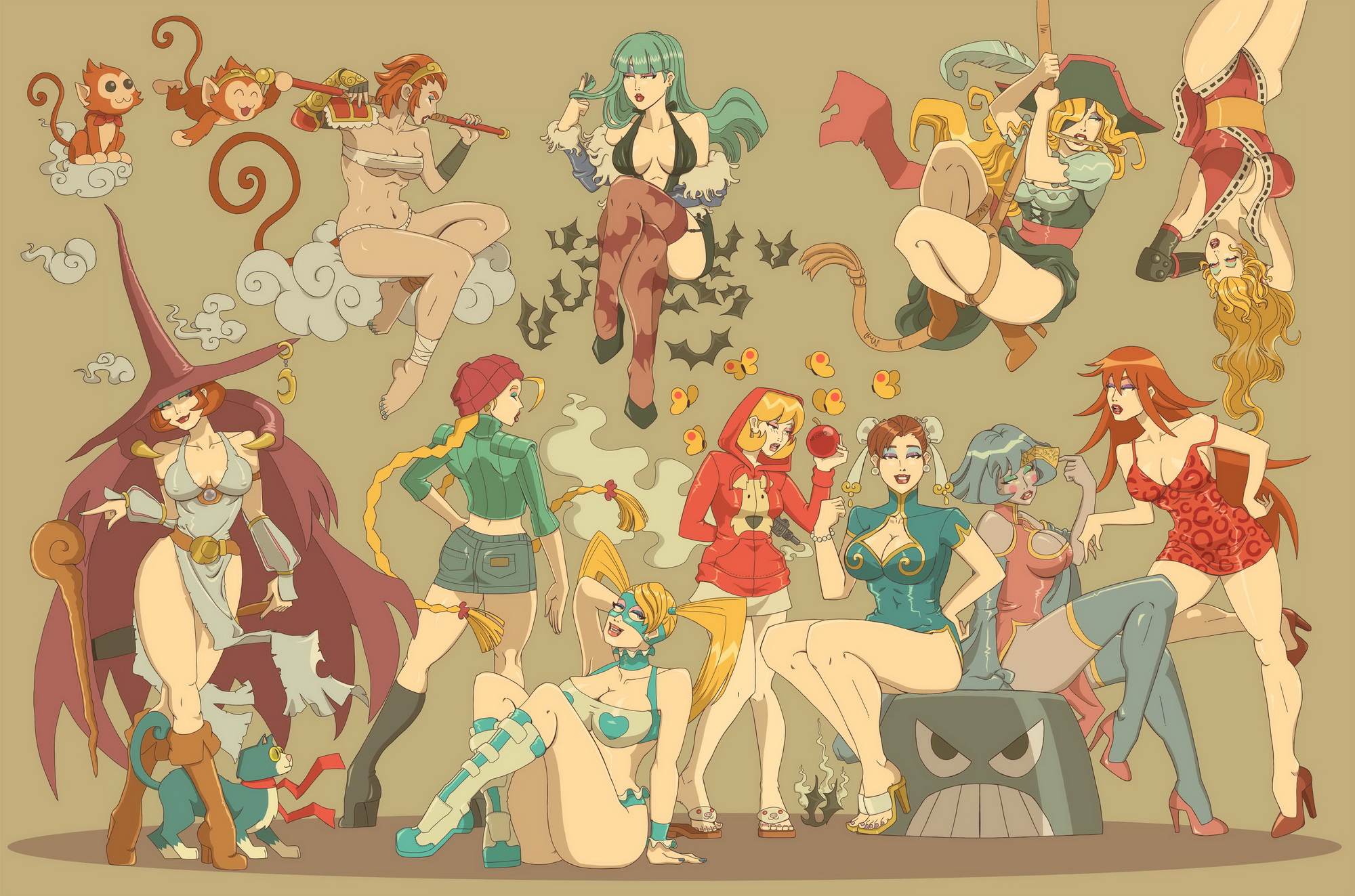 Watch
I'm new here. This is my entry for Capcom Fighting Tribute book. I feel very fortunate to be one of those selected in this incredible artbook!!
I almost did not finish this illustration. Because of a problem I had to do it twice!! fortunately I finished in time.
From left to right and from top to bottom:
Son-Son 3 (Marvel vs Capcom 2), Morrigan Aensland (Darkstalkers), Ruby Heart (Marvel vs Capcom2), Maki Genryusai (Final Fight), Tabasa/Tessa (Warzard/Red Earth), Cammy White (Street Fighter), R. Mika (Street Fighter), Bulleta/B.B Hood (Darkstalkers), Chun-Li (Street Fighter), Lei-Lei/Hsien-Ko (Darkstalkers), and Roxy (Final Fight).
Please support the Artbook!!
Thanks for the opportunity Udon and Capcom!!
- Capcom Fighting Tribute will premiere with a limited-run convention edition hardcover at San Diego Comic-Con, July 9-12!
www.udonentertainment.com/blog…
- The standard edition of Capcom Fighting Tribute will be released September 2015. Links to pre-order the book at a variety of online retailers can be found here:
www.udonentertainment.com/blog…