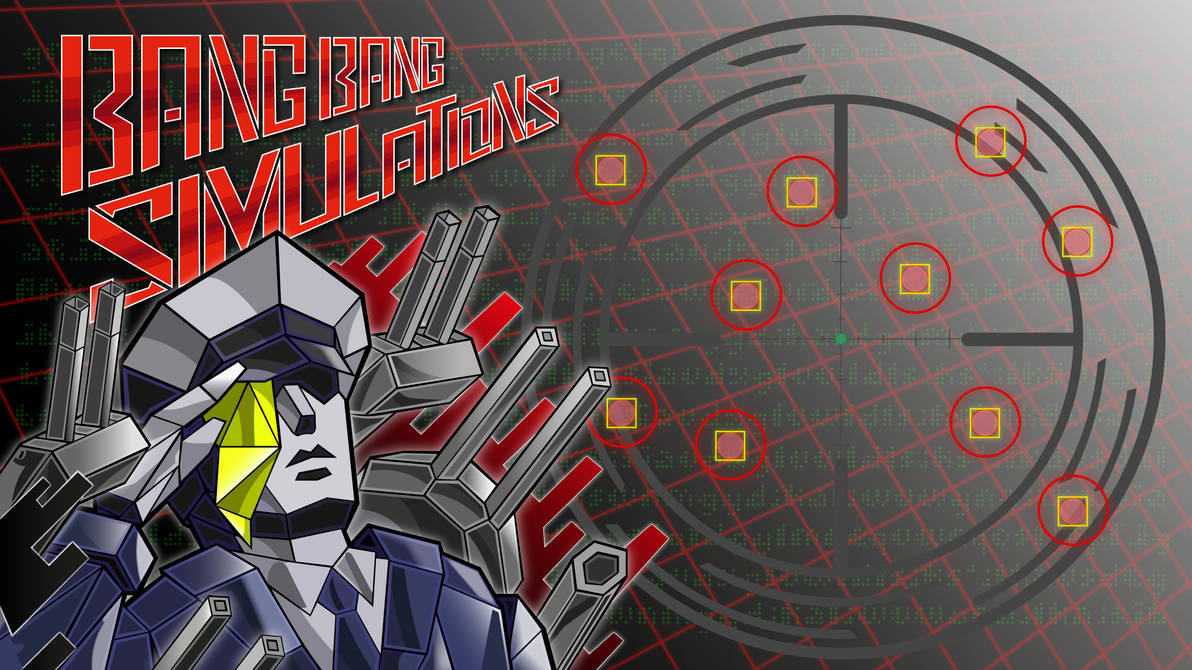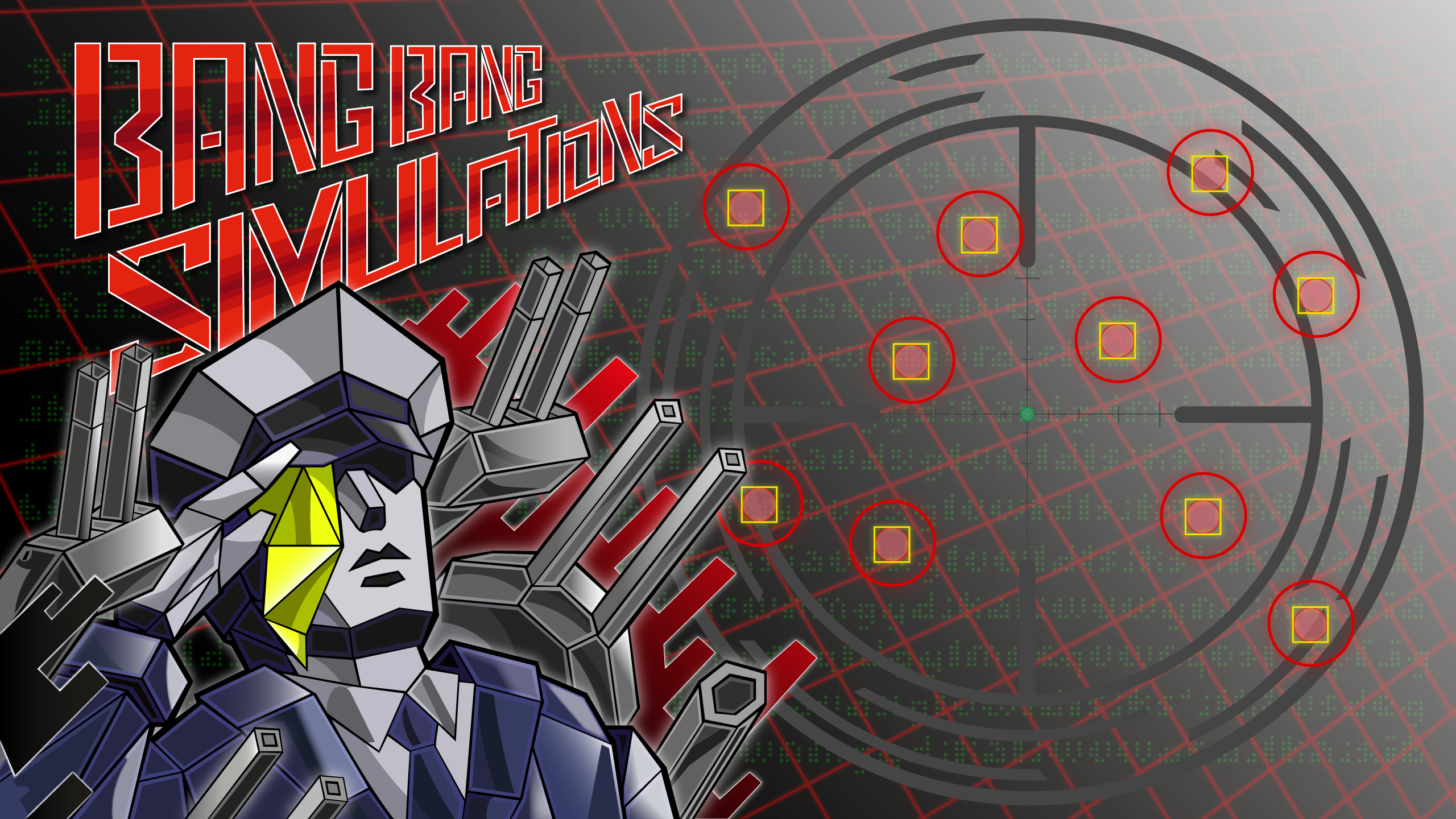 Watch
After all the delays it's finally here. Kamen Rider Snipe Level 50 Simulation Gamer.

will you want to make Taddle Fantasy Wallpaper?
Reply

Yeah that's already on the list but it's going to take ages. It's really detailed
Reply

Will you also do it on phone wallpaper?
Reply

Yeah but that variant may take a while as I have to re-create the lower half of the body e.t.c.
Reply

Oh no problem. I can wait

Don't worry
Reply

Whenever I make these I usually do the big screen version first and soon after the mobile version/gashat art is released, hopefully it doesn't take too long. Your patience is appreciated

Reply

Reply