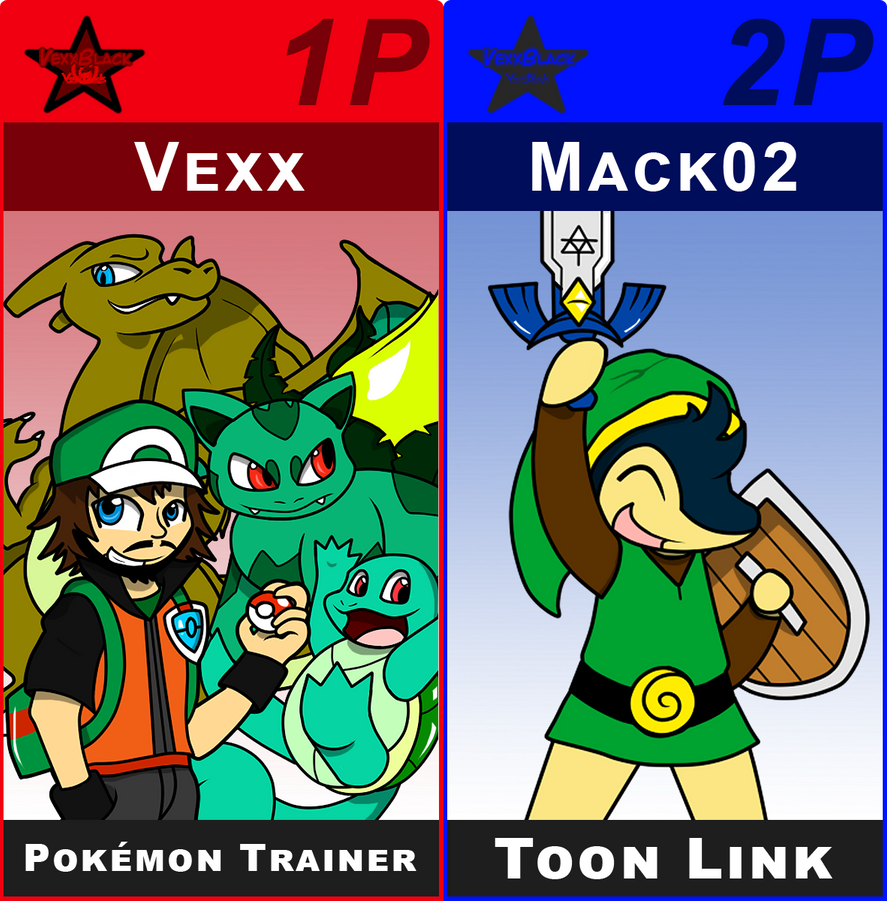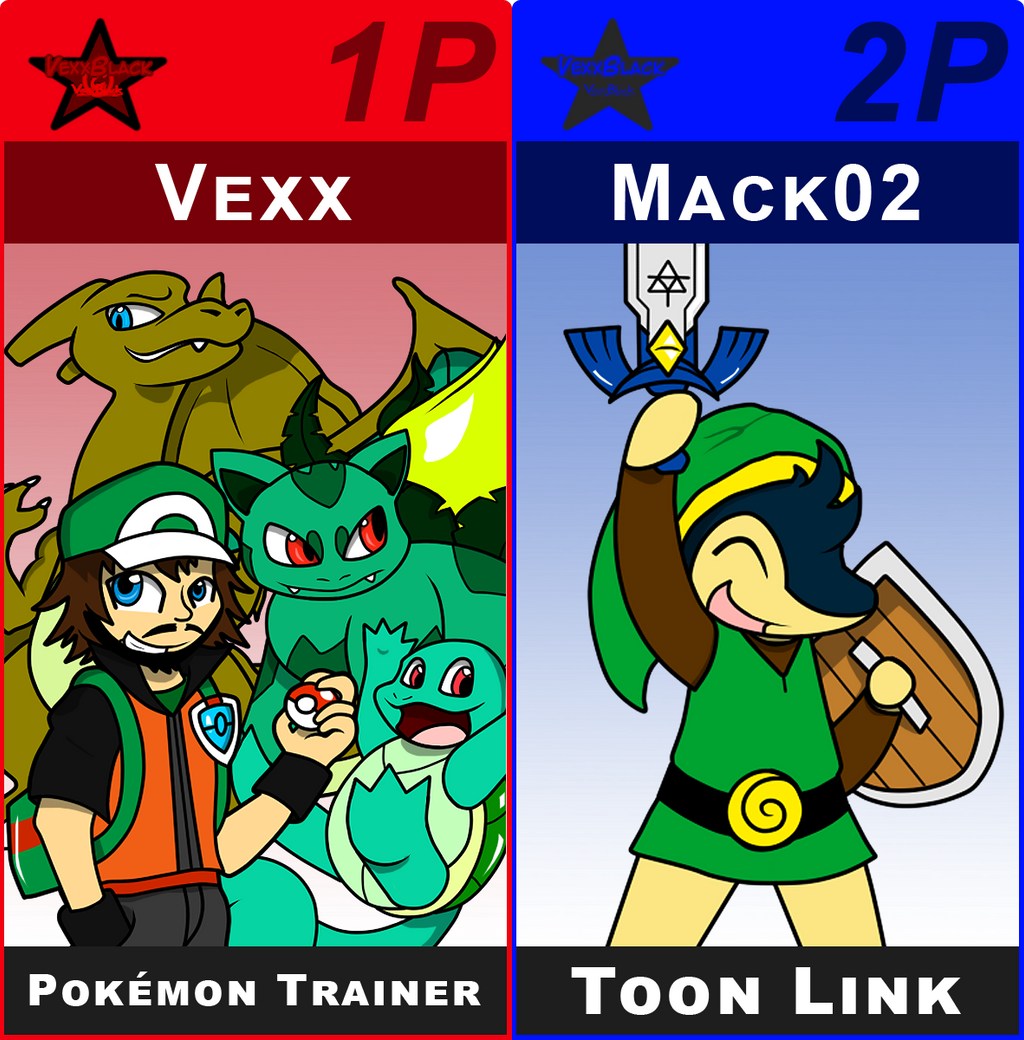 I remember seeing this before; I liked the whole roster and noticed shulk wasn't taken, though Ike was.

chances are it's too late by now and I bet someone else drew him in. :b
Reply

Hahah, no one was apparently FEELING IT at the time xD
Reply

yeah!
I drew a sketch of Tisserove as Shulk but again, wasn't FEELING IT. X3;
as least something was done though.
Reply

(plays as yoshi in the 3rd player spot) and i like this drawing

i'll fav
Reply

Reply