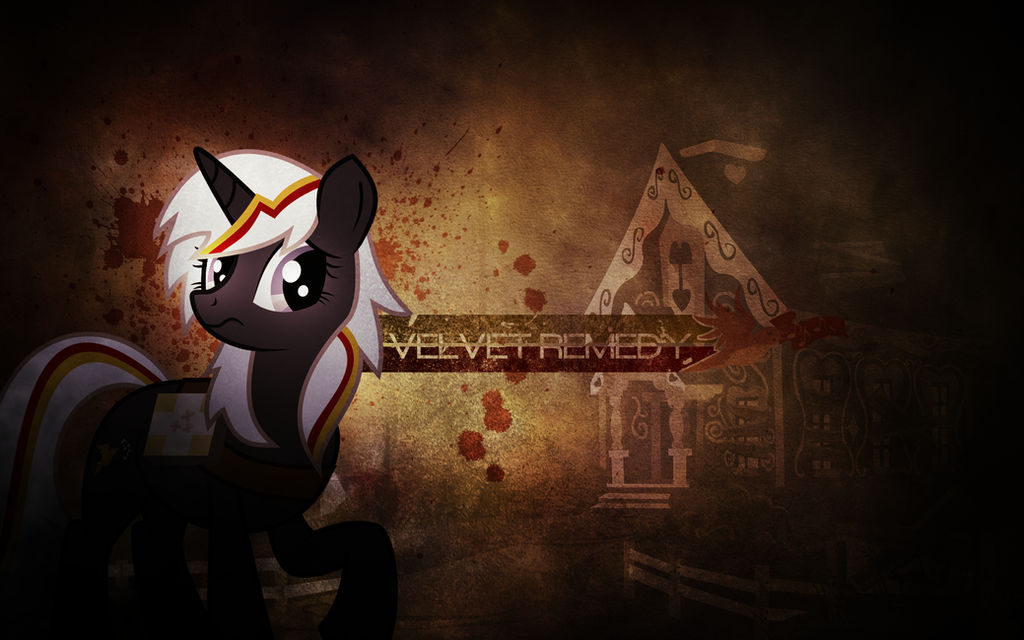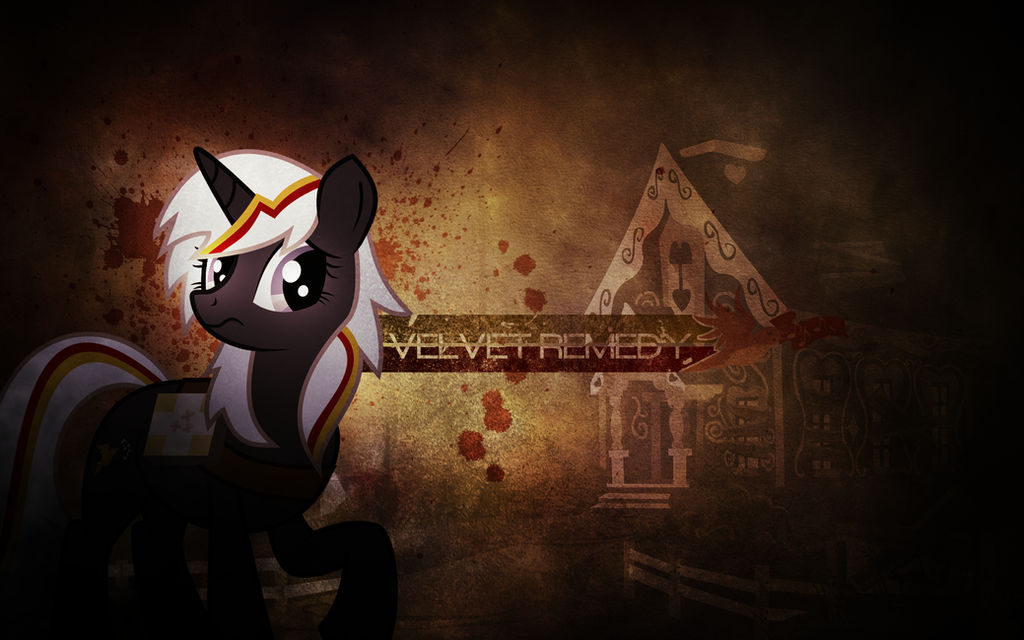 Watch
"Do you see what it is not, Littlepip? It is not a bird in a cage and if it is not, then I was not meant to be either. Come horror or ill, I needed to be free."
- Velvet Remedy
Being that I was far from satisfied with my last Velvet Remedy wallpaper, I felt she needed some redeeming.
Featured on EqD:
[link]
Vector Credits:
Velvet Remedy: *
Brisineo
Velvet Remedy cutie mark: ~
Scaramouche-Fandango
Schoolhouse: ~
BonesWolbach
---
Follow me on tumblr for updates, news and sneak peaks at what I'm working on:
[link]
First of all, I'd just like to say, I really appreciate your wallpapers and taking the time to use my own vectors for them. I thank you very much for that.
Now, onto the review. Another great Fallout Equestria Wallpaper! Again going with the grange like the other wallpaper that uses this specific vector, but dulled down the color scheme and added more "wasteland" into the scene with a deeper background and the bloodstains. Again, I like the color scheme choice and shadowing.
Now, on terms of Velvet herself, I'm starting to wish that you did a different image of her to use to add more variety. (considering that's one of my first ever vector images and the proportions now somewhat irk me) Even still, however, the shading on her is beautiful nonetheless, and really gives her a good three dimensional look. (And if you EVER want Velvet in a different pose, all you need is to simply ask, and I'll gladly do it.

)
On impact, I honestly will say it doesn't immediately catch the eye. It's rather dark and blandish at first glance and you have to look at it for a bit to recognize the subtle details. Not that you should put anything distracting in the image, it's just that it's lacking of elements that attract line of sight. Velvet's face pretty much is the focus of the image and draws away from the rest.
So all in all, this is a pretty good, clean (or should I say dirty?) wallpaper worthy of my wallpaper folder. Great job.
The Artist thought this was FAIR
11 out of 12 deviants thought this was fair.
Overall i'd say its a great piece of art. It shines in giving off the true feel of Fallout Eqestria: Dark and bloody.
I REALLY like the font/background choice. The font specifically gives off a vibe of "strait and to the point", which is fits the mood. As for the Background, I like it because it gives off the wasteland feel because of its boarded up windows and older style.
Obviously the choice of Vector was superb (like most of your other work

).
Overall the grange fits very well with Velvet and intensifies her brightly colored mane. In my personal opinion, you did a great job. Keep em' coming!
The Artist thought this was FAIR
8 out of 9 deviants thought this was fair.