Hi everyone! Sorry for having this FF one day later again, but I am repaying you for this by making it way bigger than the previous two! In fact, it's bigger than both of the last two features combined. Yay!

Feature Friday info:
Feature Friday is a little weekly project seeking to feature beautiful art of all themes, but most importantly, bringing spotlight to unknown pieces and artists. Doesn't mean I won't include lovely popular pieces, but unknown artists are my priority. The project is open to suggestions on the next features' themes (or even pieces to feature!) Feel free to suggest any theme you'd like to see. In addition, if the theme will be one suggested by you, you'll get featured as a suggester.

---
Today's theme suggested by:

UszatyArbuz
---
Today's Theme:
Tiny Life

Sometimes, we keep going so fast we forget to stop and look
at the things we won't always notice at the first sight.
Tiny life, great beauty.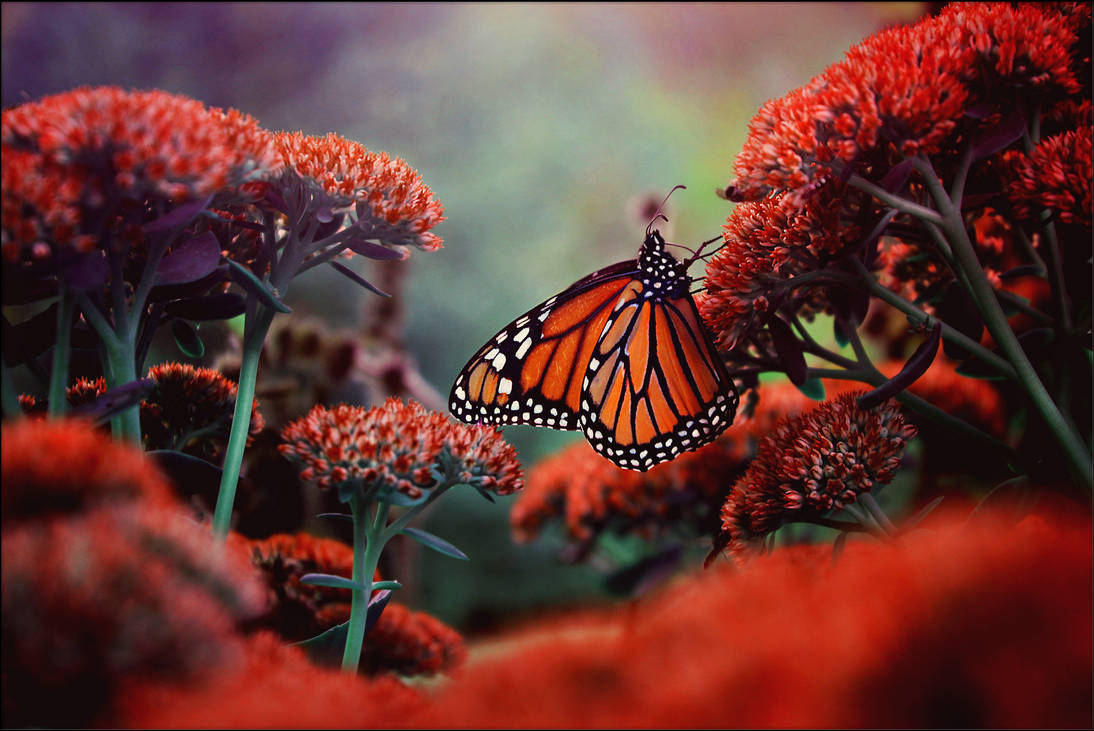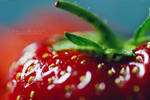 <da:thumb id="437134235"/>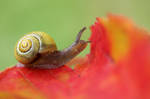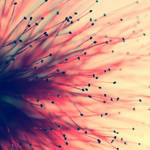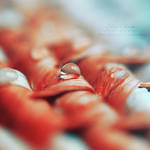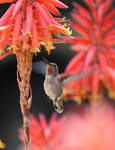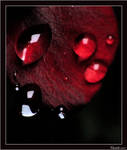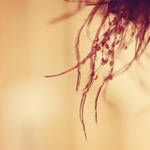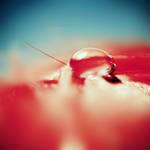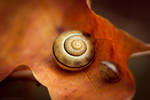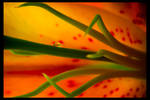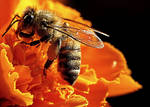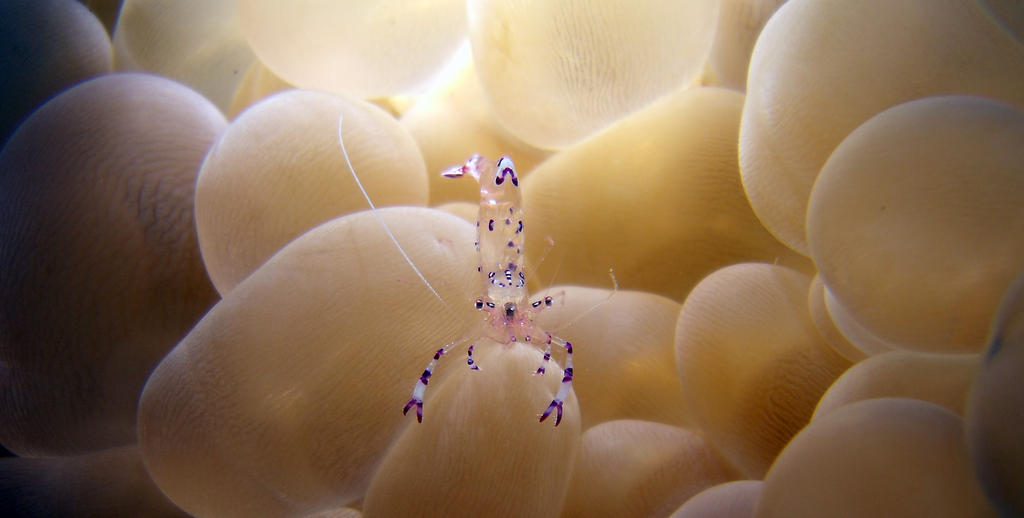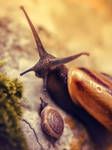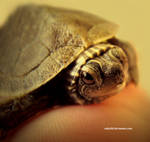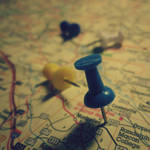 <da:thumb id="407548803"/>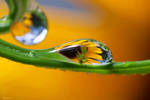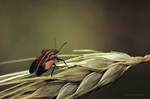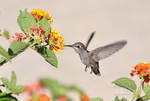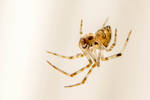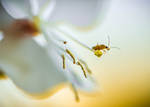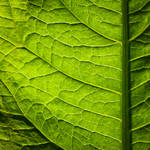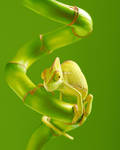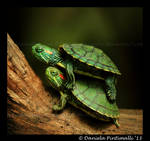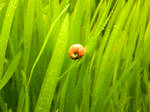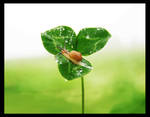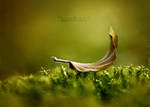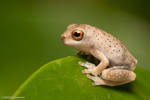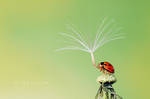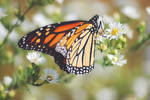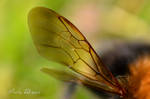 <da:thumb id="363641570"/> <da:thumb id="98230618"/>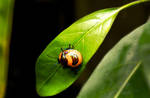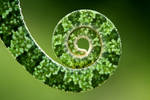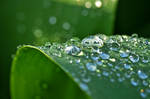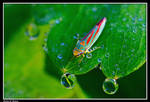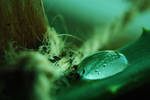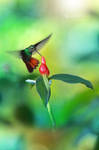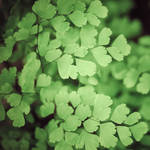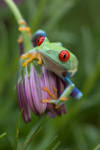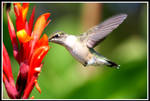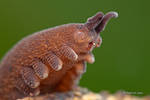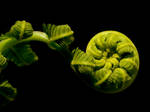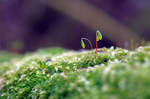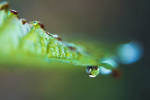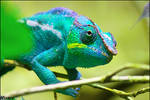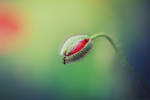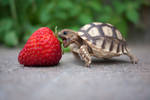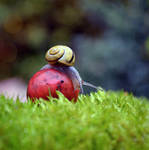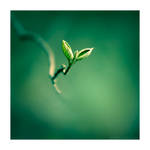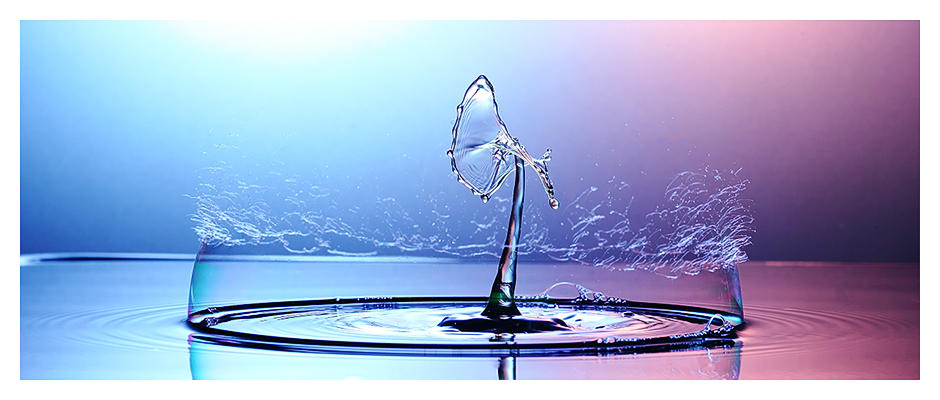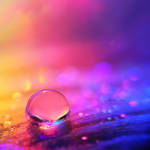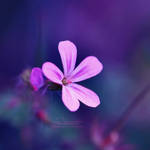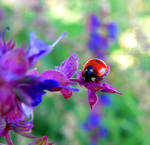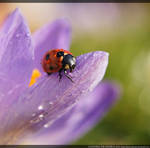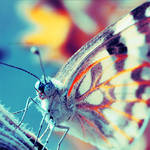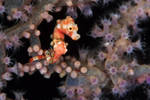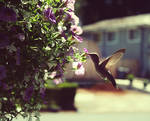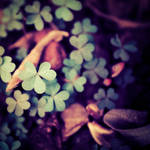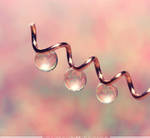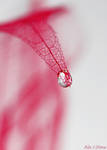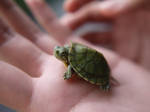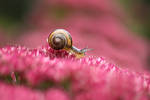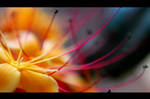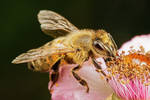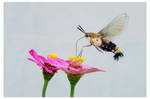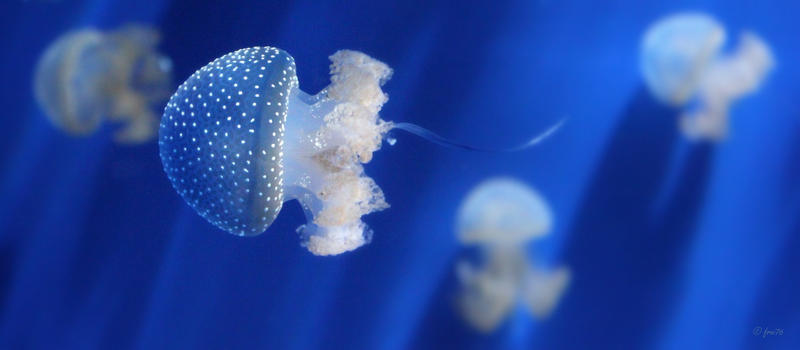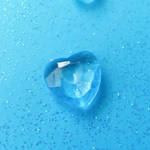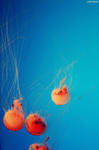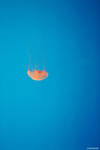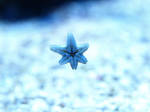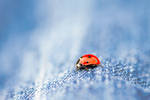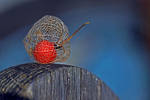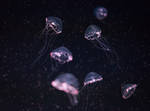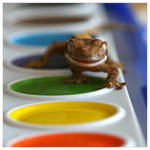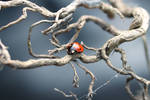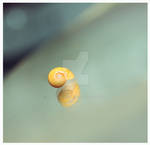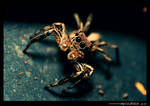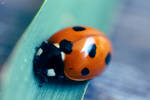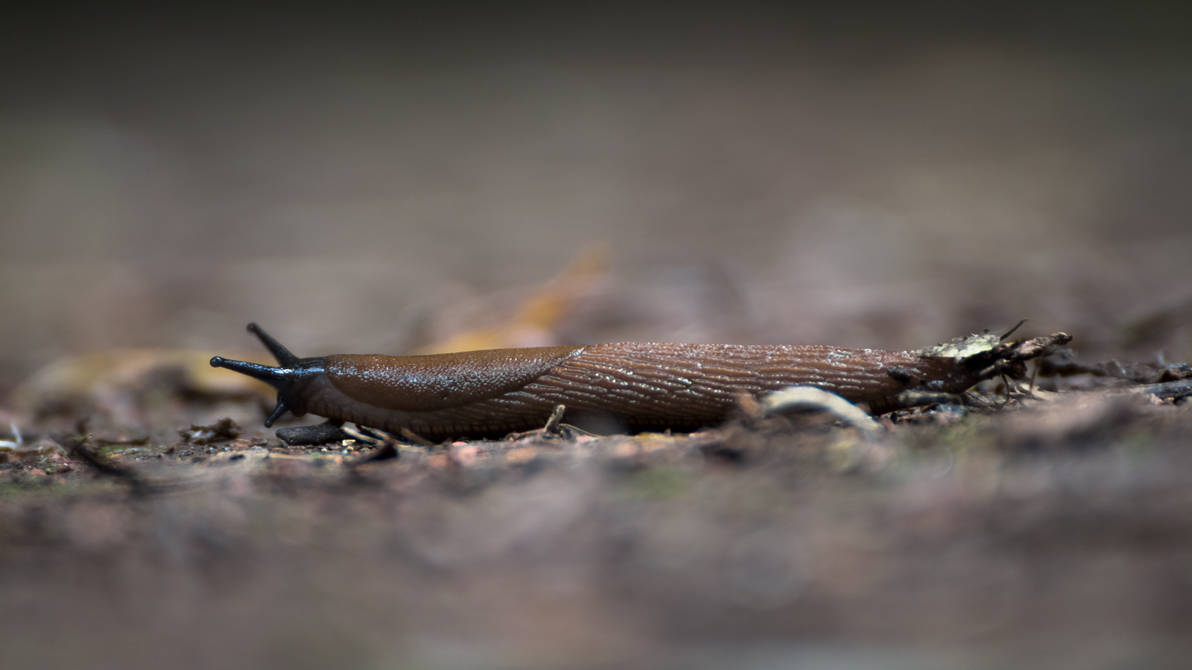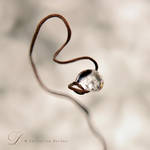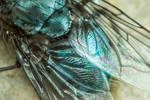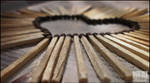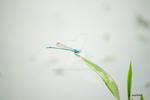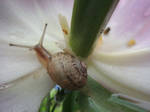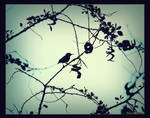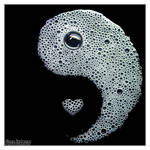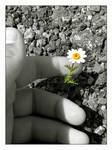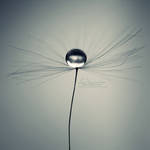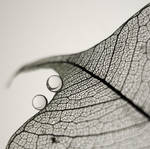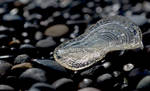 <da:thumb id="440916030"/>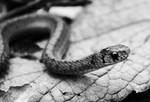 <da:thumb id="489209857"/>



---

List of future theme ideas:
Freedom (Avishy)
Muse (Avishy)
Pride
Kindness
Dreamland (UszatyArbuz)