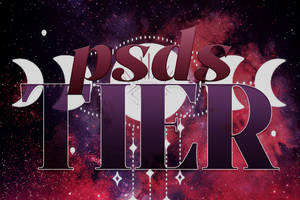 PSDs Textures Only
For those who would just like the PSD's I create.
---
Suggested Premium Downloads

Description
Update: I corrected a small flaw in brush 3.
These are some of my best brushes and you are getting them with no real strings attached. Please just comment or visit my gallery.
These are hand made, in so many ways.
I made a real mess and found out that you can't dry certain fluids in a microwave, they may burn and leave a real bad smell.
Oh one last thing these are PhotoShop Brushes.
Please, please visit. I am giving these brushes away in hopes that you will visit my gallery ...
Please don't make feel like a tool, if you use them let me know I like knowing.
Also if you need industrial/tech flavored stock images check out my stock image account.