vexelove
is pleased to announce the return of VOTW and VOTM!

A poll for the first VOTW will be up shortly, which is for the deviations chosen by the
vexelove
admin team for the week 1st April - 7th April.
The way this will work, is that polls will be posted with our (the
vexelove
admin team) choices for VOTW, for you, the members, to vote on. Whichever gets the most votes will become VOTW for that week.
Then, all the winners from the polls over the month will be put into a new poll, and the vector or vexel receiving the most votes on that poll will become our VOTM.
So, without further ado, the
vexelove
admin team choices for VOTW, 1st - 7th April 2013


TheLastHuzzah's Choice: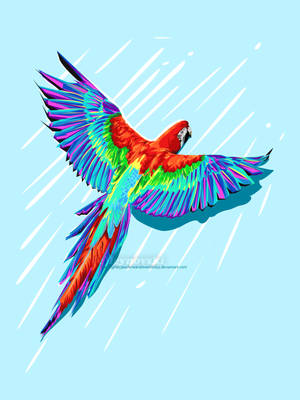 By
pazforward
TheLastHuzzah says "because it's so bright and colourful!"

BDT466's Choice: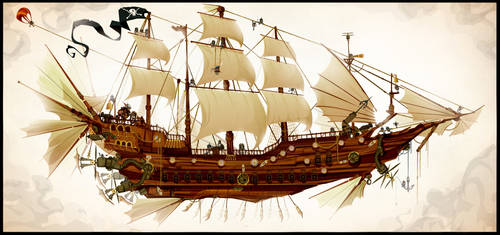 By
ChasingArtwork
BDT466 says "Brilliant design. The level of detail's incredible!"

rjonesdesign's Choice:

By
RASIX-Designs
rjonesdesign says "Great looking clean and simple logo and graphics. Pallet and design balance are tight, excellent for a variety of applications, but take a closer look at the art in the steam. I like designs that have more to them that meets the eye, and this one delivers!"

VAngelLJ's Choice: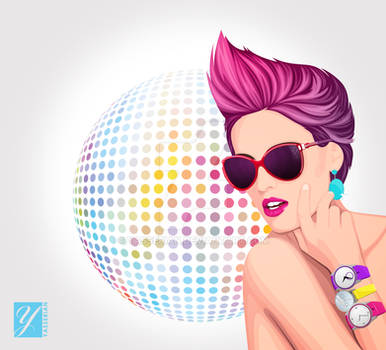 By
yasserian
VAngelLJ says "I like the colour palette and the clean, simple style."
Congratulations to all of you