TWO pieces left to claim! Okay, I've extended the collab instead; the new deadline is 28th August instead, so you have 2 and a half weeks to get your vexel/vector piece finished. Hopefully we'll be able to get it done, please pimp this, it will help!
--
I mentioned a few weeks ago that this was in the plans, and now you need wait no more! Sorry this took me a little while to get to, but life got in the way for a bit, as sometimes happens to us all!
Not sure what a Divided Collab is? Check
this blog for some great previous examples
...
The collab is open to everyone, whether you're brand new to vexel or vector artwork, or whether you're a pro. You do not need to be a
vexelove
member to join the collab (but we recommend you join anyway for other fun things!)
This new divided collab features
Just For Fun!
by
Danika-Stock
Collab Rules:

You
must
credit both
Danika-Stock
and
viperdog
in the description when you upload your piece, as per the stock artist's rules

Please also link back to the
original image
(
Just For Fun!
) AND to this blog

You may complete your piece in vexel or vector media, or in mixed-media heavily featuring vexel or vector

If you use the original stock, please resize it
first
to 2630px wide by 4000px high before cutting out your piece - the version of the image with the guidelines and numbers on (below) is already this size

I cannot stress this rule enough:
DO NOT RESIZE YOUR PIECE AFTER YOU HAVE FINISHED
! It makes it very difficult to piece the final collab together if all the pieces come in at different sizes!

The deadline by which to have your piece completed is
28th August 2015
The Pieces:
There are 12 pieces in this collab, as laid out here: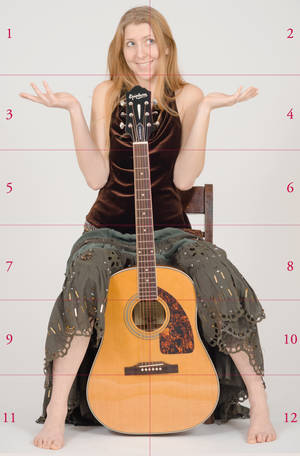 Please comment here with the number of the piece you would like to work on! This is first come first serve

As stated above, do not resize the piece, and please do try to finish it on time

All styles are welcome - give us anything from hyper-realism to completely abstract and anything in between. As long as it's vexel/vector/mixed media and the pieces all fit together, we're happy
I will be joining (if there are any pieces left), but I'm letting everyone else get first pick of the pieces, because I'm nice that way.
Participants:
1.
Ikue
2.
Schijan
3.
Jaejoong
4.
sushy00
5.
6.
jussta
7.
omgitsacat
8.
9.
BobTheRanter
10.
Charlene-Art
11.
leomacedo
12.
DavidSerret
If you have any questions, do not hesitate to ask! As soon as you have been given the go-ahead on your chosen piece, you are welcome to get started.
When you've finished your piece, please drop a link in the comments here!