It's time to refresh the tutorial journal! Added some new ones and removed those which, after some time, I found a bit misleading.
Below you'll find a list of tutorials I personally think of as the best on dA. If I have any problems with painting something I usually take a look at one of those.
Is there anything you're having troubles with? Need help looking for a good tutorial? Or maybe you'd like to see a video walk-through of me painting something?
I'm open for suggestions for what kind of tutorial/walk-through you'd like to see from me. If you're interested in anything, post your suggestions in the comments!
---
---
Colour theory, selection and mixing VS light




:thumb184642625:

---
Human anatomy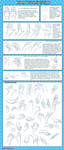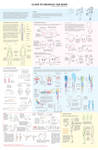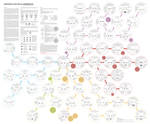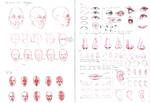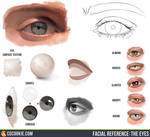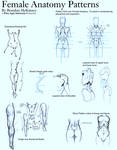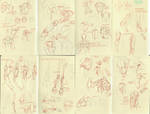 ---
Skin




---
Animal anatomy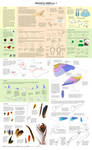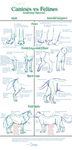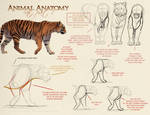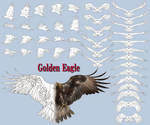 ---
Details and special effects


---
Photoshop functions, tools and tricks



:thumb211053856:


---
Walkthroughs to study



:thumb204839464: