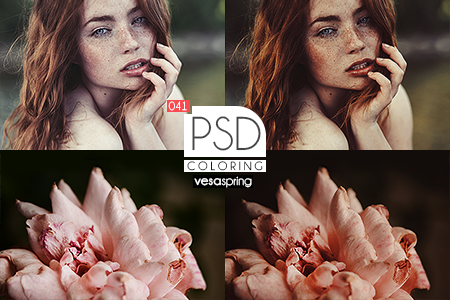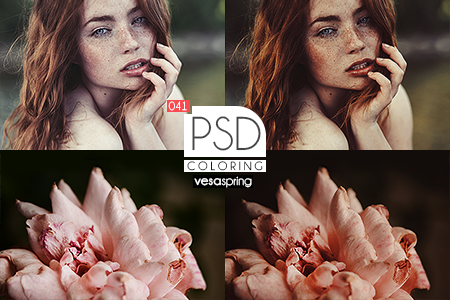 Watch
The colorful PSD is free, but if you want to support me and hit the "purchase" button instead , you will get both the colorful and an extra Sephia PSD as a big thank you (:

`
DO NOT CLAIM THIS COLORING AS YOURS!
` Credit is nice but not necessary.
` Comment/Fav/watch is very appreciated.
` Enjoy and thank you .
Tutorial on how to use .psd colorings
www.youtube.com/watch?v=o4cIqW…

©vesaspring
picture of the girl (c) icybermantis.deviantart.com
other two pictures were made by me (: