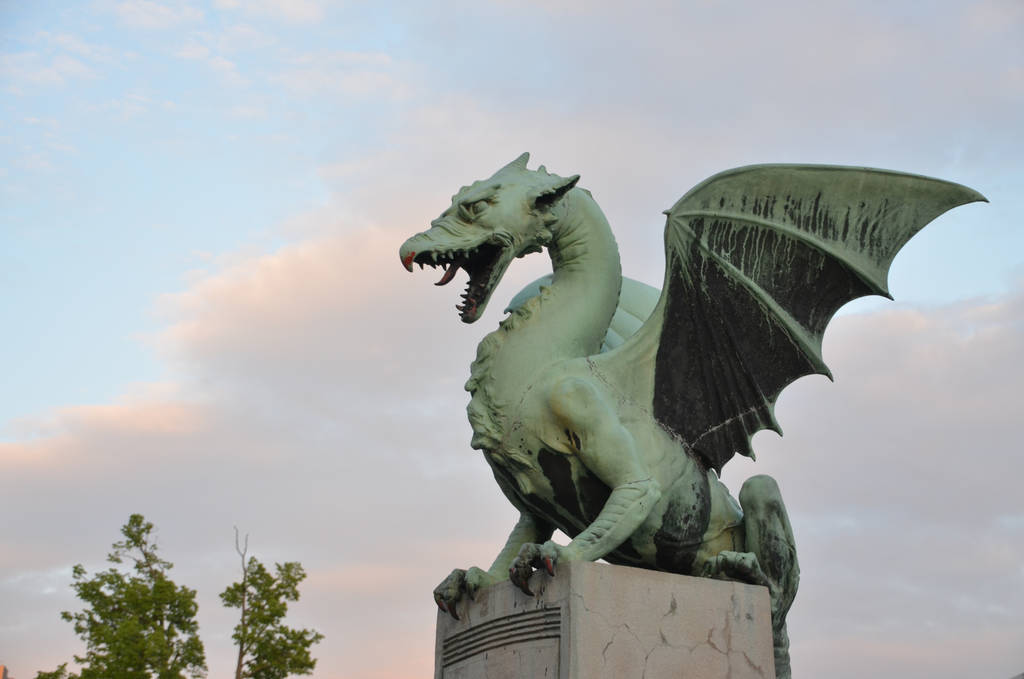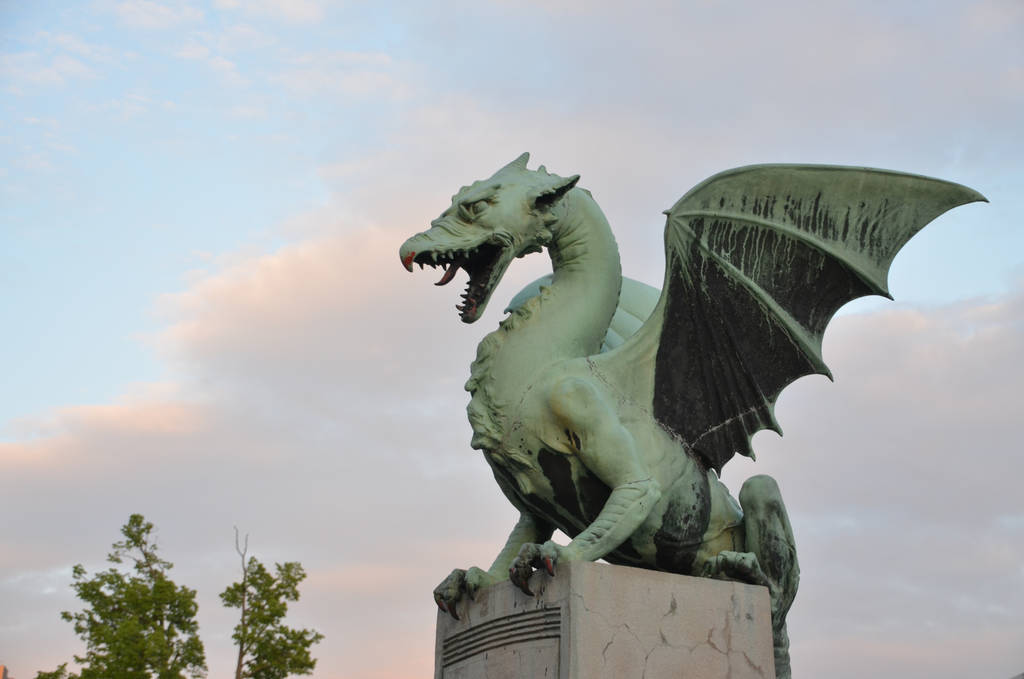 Watch
Theme:
Dragon statue
Curiosity:
Two of those beautiful statues guard a famous "Dragon Bridge" in Ljubljana, Slovenia.
Statement: Most of these photos are technically not very good. Some are dark, some over-exposed, some a bit blurry or the composition's off. They're also mostly not touched-up at all. You'll have to do that your self if you see fit, and you will.

STOCK RULES:
There are no rules! Use the stock as you wish. I'd like to see your artwork, of course, but there's no obligation. Enjoy creating!