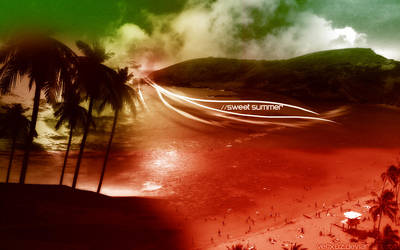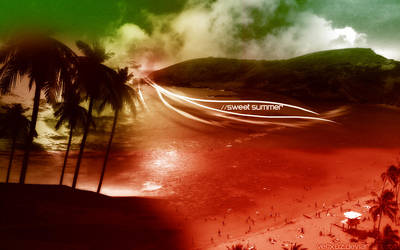 Hi guys,
This is just a simple collage i spent 5 min. on.
I got the idea of doing this one since the summer here in Holland is really depressing and i miss the sweet summers

So here it is a bit brushing a bit retouching and colouring and at last a bit of typo..
Hope you like it!
// Edit:
It is 1280*800

Modify if you like but only if you share it in this community.