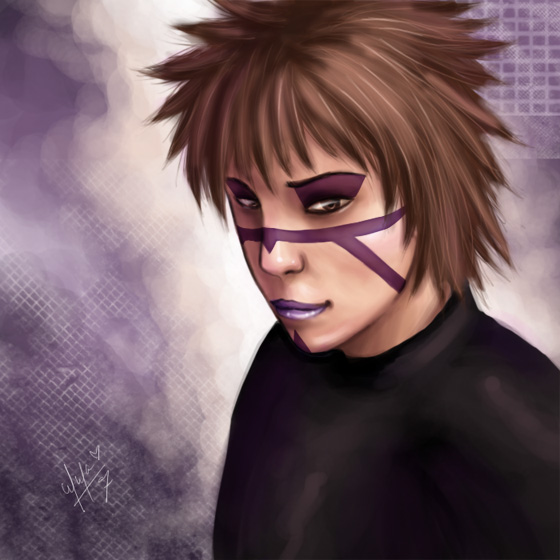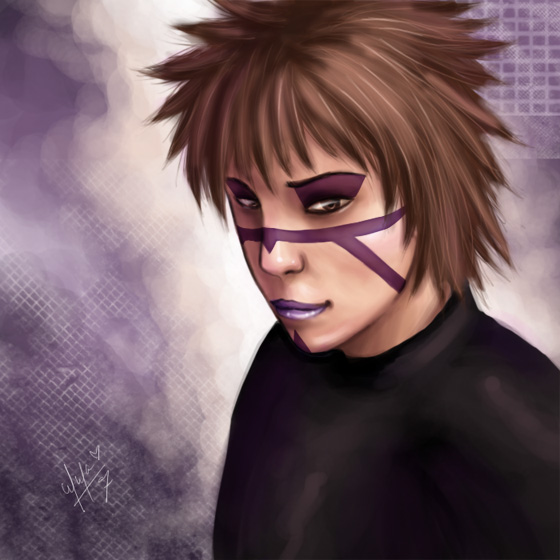 Watch
A Kankuro portrait, done in less than 2 hours.
I wanted to see what I was able to do in that time

And I'm pretty happy with the result, even though it's not as neat at my previous artworks. I was inspired by Thienbao's style (even though he's way better than I am) and as a reference for the shadows, it used a picture of myself. People who know me will say it doesn't look like me (or at least, I hope !

I don't look like a guy !) and it's fine that way.
Here's my Quick Kankuro

Feel free to comment.
~ Request of
~ Photoshop CS2