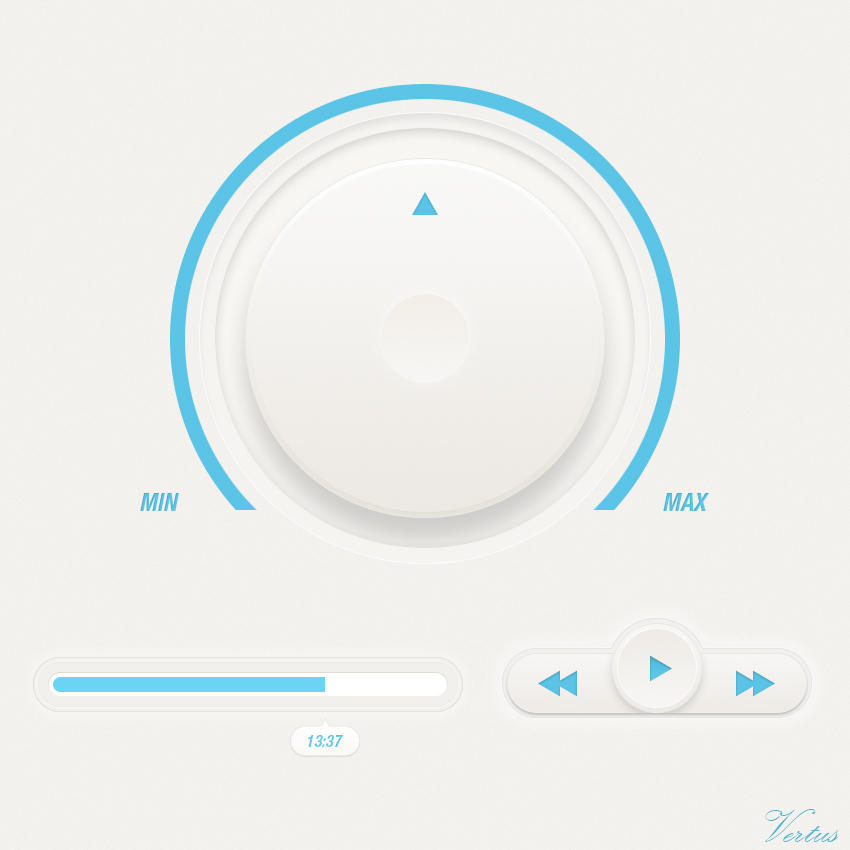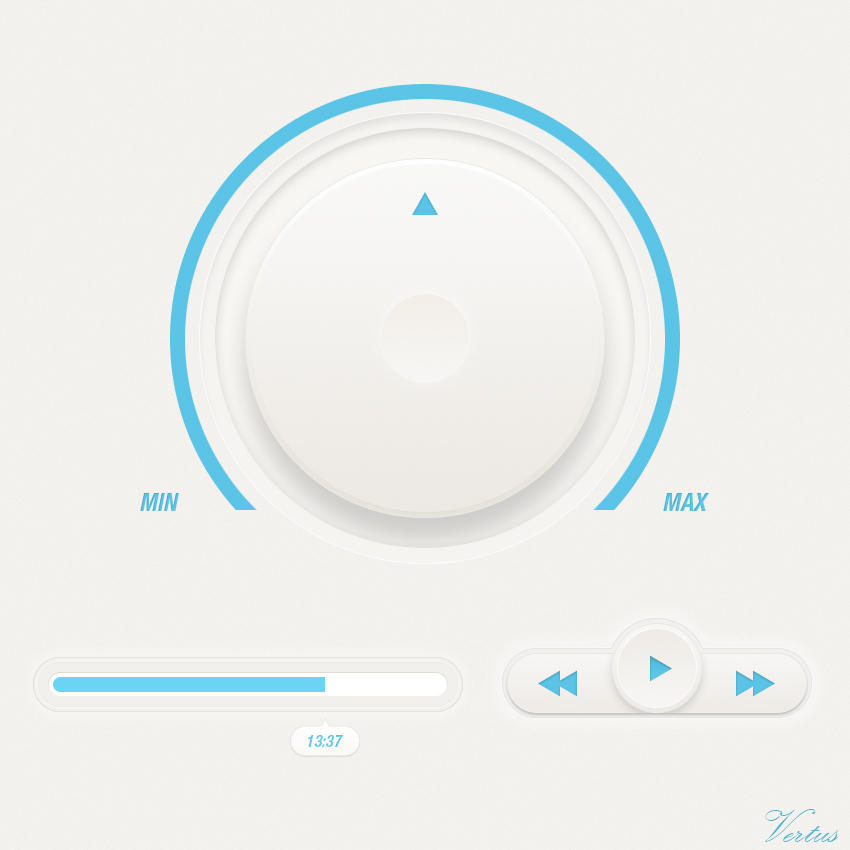 Watch
Simple concept GUI, i made with some inspiration...
www.youtube.com/watch?v=tL4dlx…
If it will reach enough

favourites, I'll share it for free here...

If you find my work lovely or somehow charming and admirable,
then make sure to watch, like, and follow me at -
Twitter
Facebook
Graphicriver
Dribbble
Behance
I think this would make a great Desktop Music player as well as a good Android or IOS App. I can see where you are going with it, it has good Originality too it. Theres also a simple Technique too it which makes it a good thing that brings it its uniqueness.
I like it, keep up with the great work man. Let me know if you need anything as far as applications for desktop go. Anyone who would use this for their apps would love it as well as anyone who uses it with their music application. I can see where your vision is going with this!
The Artist thought this was FAIR
4 out of 4 deviants thought this was fair.

Well, it's kinda perfect... Probably will inspire me a future skin, I need a new clean design!
Reply

Reply

impressive smooth UI design! well done!
Reply

Stunning, I love how clean it is

I'm glad that people are still doing stuff like this in "LET'S MAKE EVERYTHING FLAT" era.
Reply

Thanks man, really nice to have a comment from you, came across few times of your work... love the "Amethyst"

Reply

Love it man! Ill keep my eye on this for more!
Reply