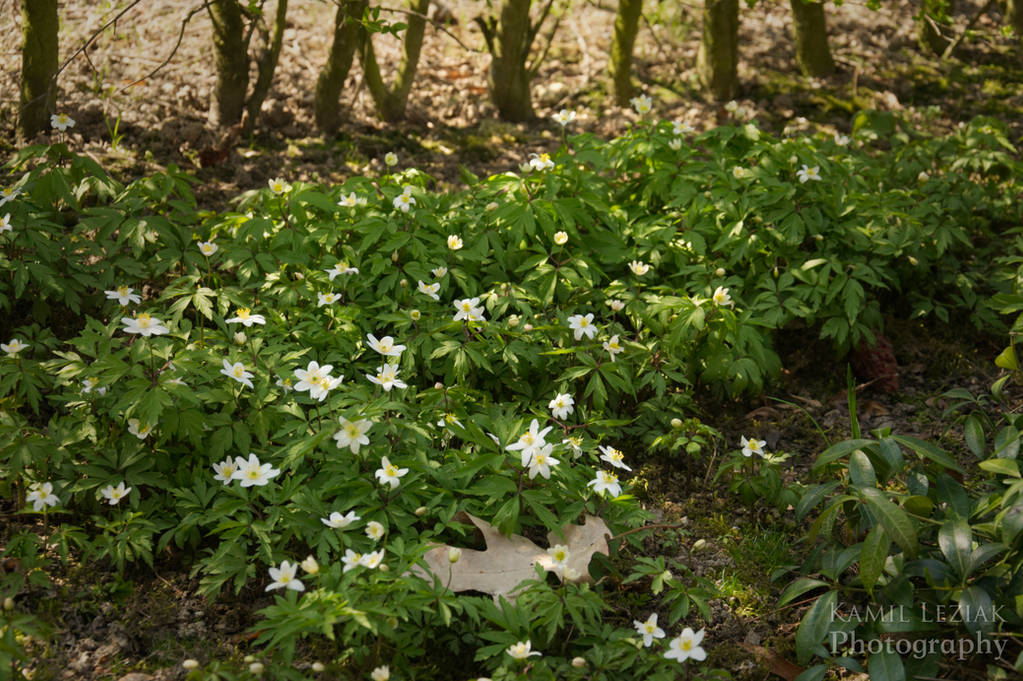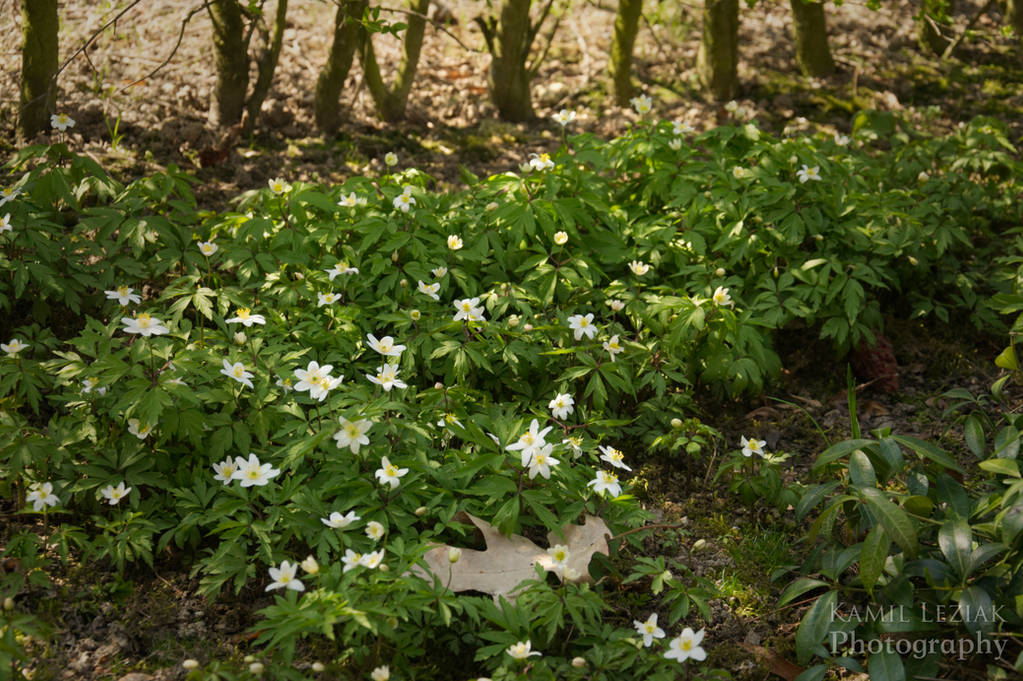 Watch
Every year when I see first anemones in my garden I cannot keep myself from smiling as I know the Spring has finally come. Anemones are very common in both gardens and forests in Poland. For a couple of weeks they make forest floor look like its covered with snow again, but it's only a flower bed.


P/N: 000 114

Full-resolution version of this photo, without a watermark, is available as a high quality print or a digital file. For details please go here.

Check out my website for essays on photography, various tutorials and unpublished photos. You can also follow me on Twitter to stay tuned for info about my current and future photographic projects.


All photos in my gallery are copyrighted. Do not use them without a permission.