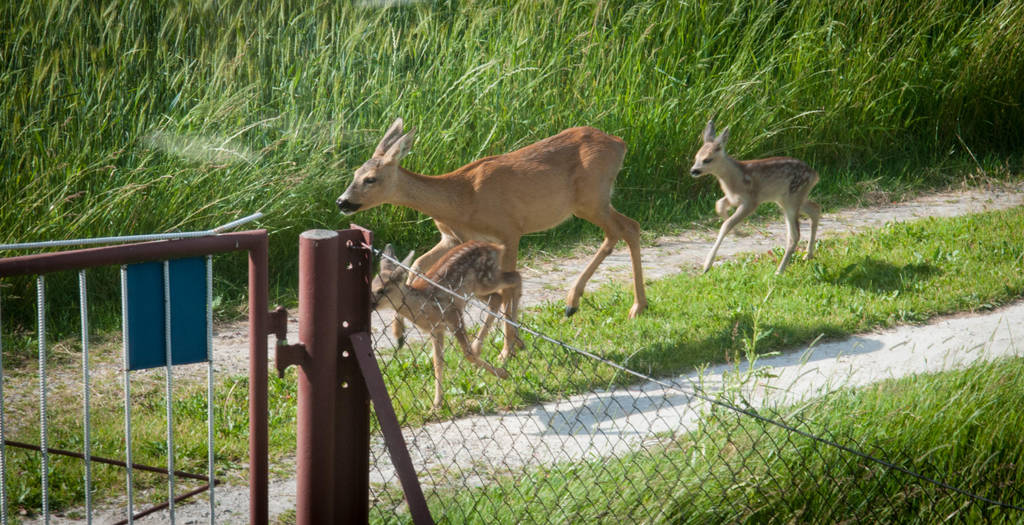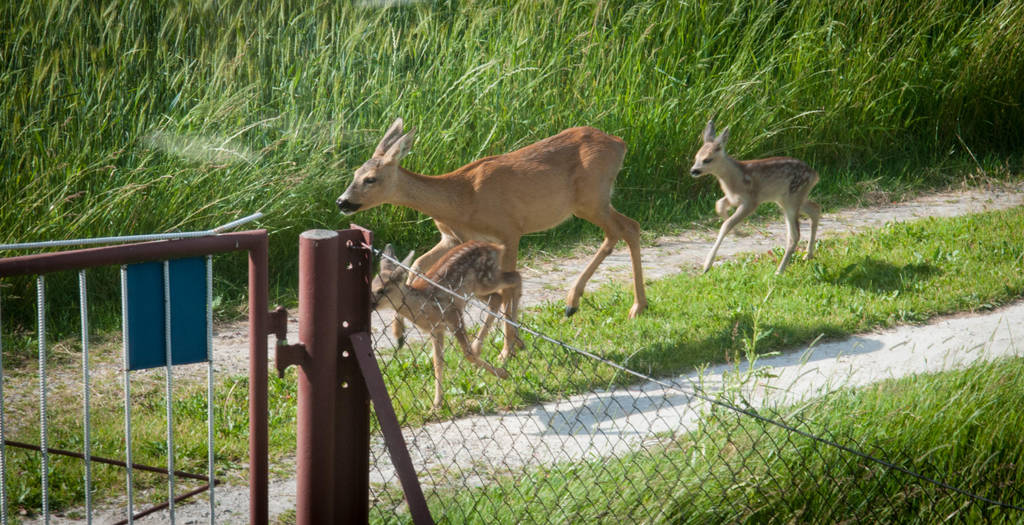 I had three most unexpected visitors this week: a family of roe deers wandered through the road next to my house. I instantly run for the camera and this is the best shot I managed to take from my window. They disappeared seconds later.


P/N: 000 110

Full-resolution version of this photo, without a watermark, is available as a high quality print or a digital file. For details please go here.

Check out my website for essays on photography, various tutorials and unpublished photos. You can also follow me on Twitter to stay tuned for info about my current and future photographic projects.


All photos in my gallery are copyrighted. Do not use them without a permission.