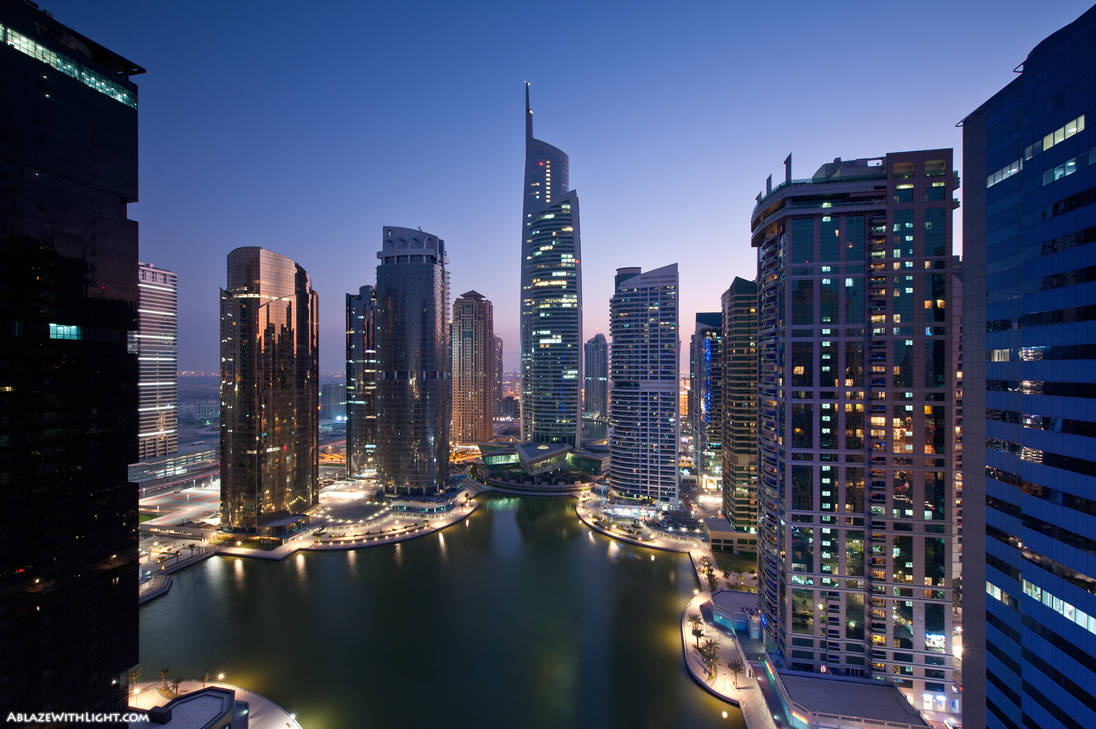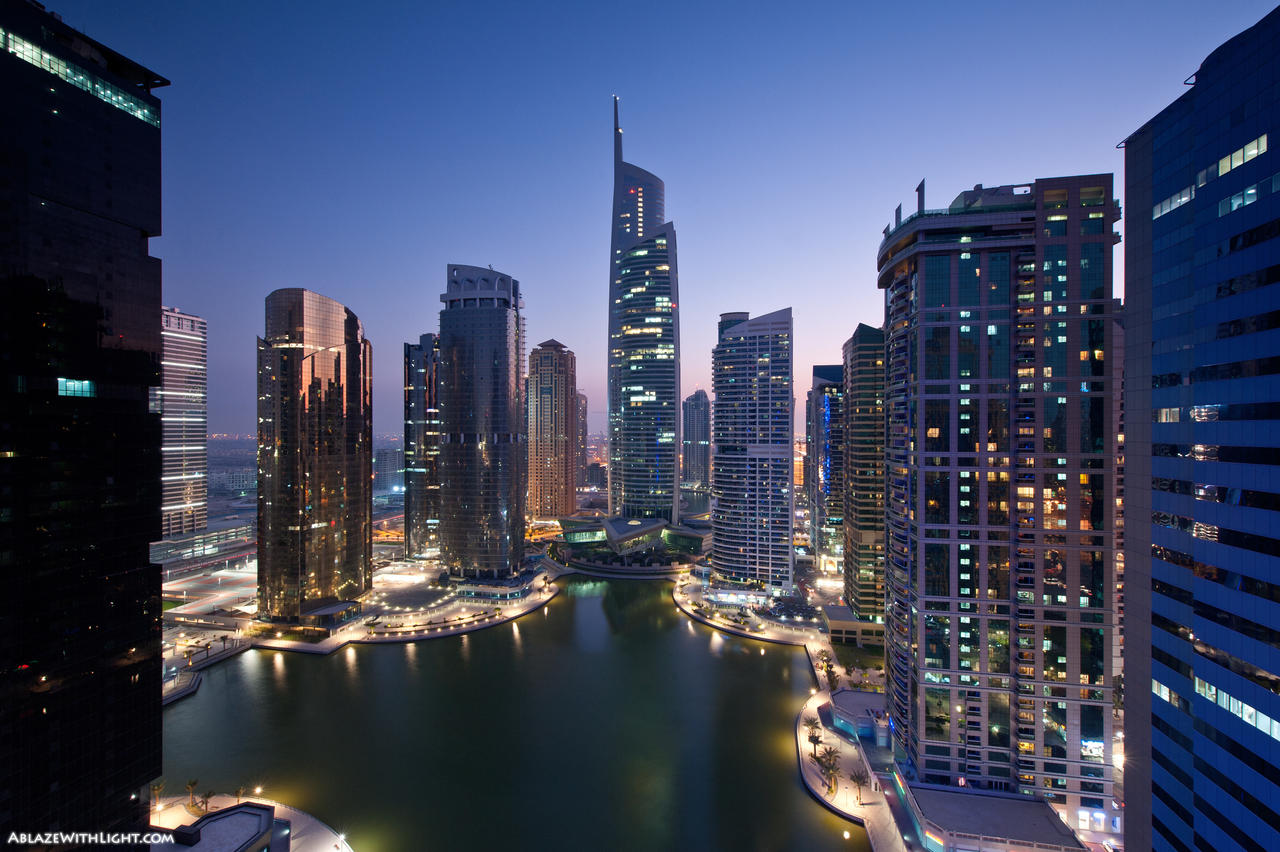 Once again the view of Jumeirah Lakes Towers from my office. Used a 0.6 GND Lee Filter in this one.
Hazy Night:
Visit my
Facebook Page
and my
Website

Nice place to work.

Reply

This work has been featured in my new Journal

Reply

this Has to be how superman sees metropolis when he's flying through the buildings

i luv it!
Reply

Reply

Reply

OMG!!!!! YOU ARE TO MUCH!!! I WISH I WAS WHERE YOU ARE. I WOULD SO ENJOY EVERYDAY. WOW....BEAUTIFUL!!!
Reply

Thanks mate

I do try to relax and enjoy views whenever I find the time. Usually that's at night so there's an explanation why I take so many night pics

Cheers
Reply

You should do these sunset shots more often.

Reply

Thanks! Yes, if I only had the time... two small kids waiting for me to read books to them you know...

Cheers!
Reply


Awesome!

Reply